Online tool helps empower pediatric cancer survivors
For more than two decades, Dr. David Poplack, director of the Texas Children's Cancer Center, and professor of pediatrics-hematology and oncology at Baylor College of Medicine, looked for a solution for childhood cancer survivors. How can they access their treatment information and also get tailored care plans that share details of conditions they could be at risk for?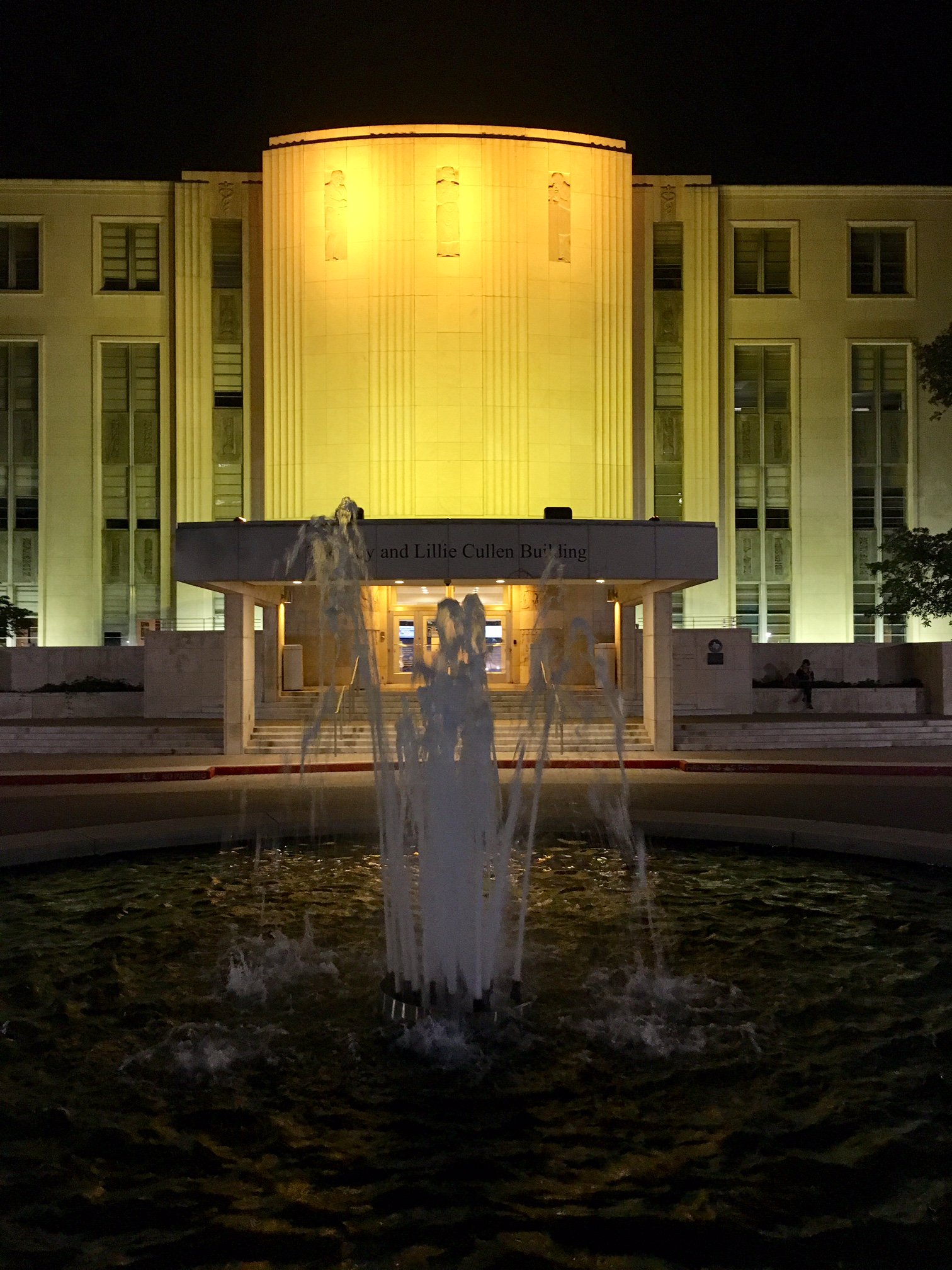 "Health concerns for childhood cancer patients do not end when their cancer treatment is successfully completed, but it can be complicated for survivors and their physicians to keep up with healthcare recommendations," said Poplack, a member of Baylor's Dan L Duncan Comprehensive Cancer Center. "As outcomes in childhood cancer improve and more people survive, unfortunately many of them start to experience late effects of treatment."
Online solution
In 2008, Poplack, along with a team including Dr. Marc Horowitz, professor of pediatrics-hematology and oncology at Baylor and Texas Children's Cancer Center and Dr. Michael Fordis, director of Baylor's Center for Collaborative and Interactive Technologies, launched a free, web-based tool aimed at connecting childhood cancer survivors with vital health information called Passport For Care.
The Cancer Prevention and Research Institute of Texas (CPRIT) grant is currently supporting the Passport's efforts to expand online and patient navigation services to survivors.
Passport For Care allows survivors to access their individualized treatment history and see tailored recommendations for screenings and preventative health measures based on the latest follow up guidelines for survivors from the Children's Oncology Group.
"We developed Passport For Care to translate the complex follow-up guidelines into a user-friendly, tailored care plan," he said.
Poplack sees Passport For Care as a powerful tool to help foster conversations between doctors and their patients, especially those who are no longer regularly seeing an oncologist.
"Our tool takes a patient's individual physician, internist, general practitioner or family doctor and instantly can turn these doctors into survivorship experts," Poplack said. "It helps show patients what they may be susceptible to and what they could be at risk for as a result of their cancer or treatment."
Today, more than 27,000 cancer survivors are using the Passport For Care. Email svp-helpdesk@bcm.edu to register for your free account or visit the Passport For Care website.
-By Allison Mickey