Help support gynecological health at Spin for Gyn
Woman to Woman (W2W) is a free cancer patient support program for women undergoing treatment for cervical, ovarian and other gynecologic cancers. W2W connects current patients with women who have battled the disease previously, offering support, advice and direction as these patients fight cancer.
The organization is led by Baylor College of Medicine social worker Courtney Vastine, and is made up of 13 peer-to-peer support volunteers who are trained to speak with and counsel patients through email, over the phone and by occasional in-person meetings.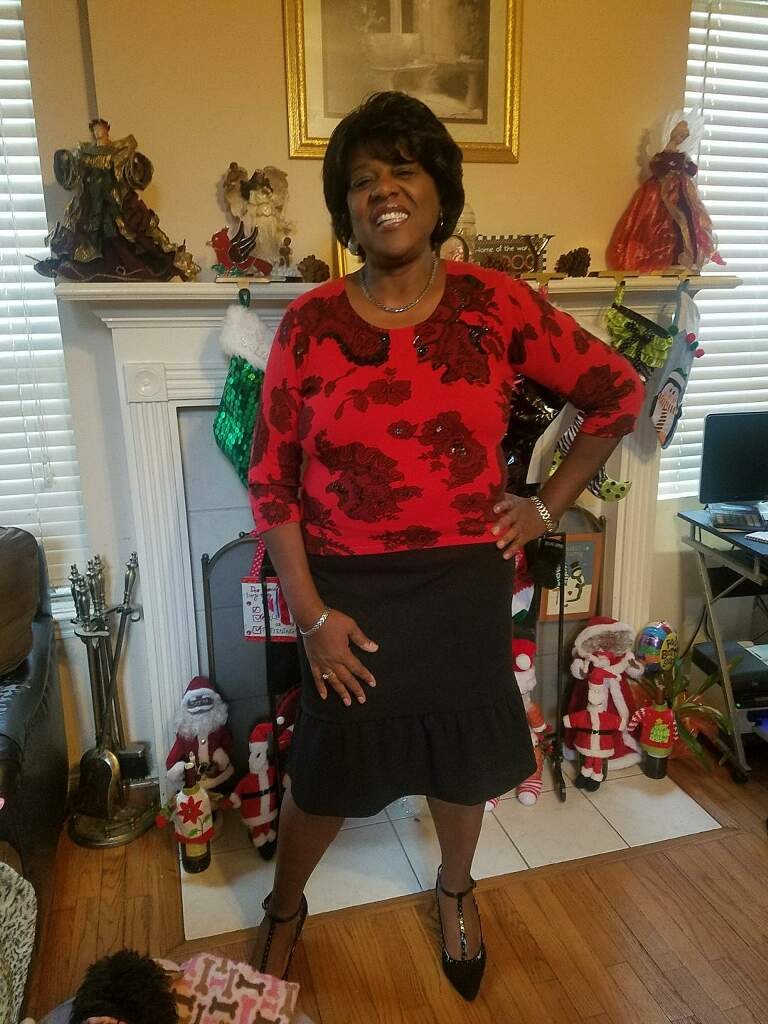 Marilyn Denning is a 68-year-old cervical cancer survivor and current peer support volunteer for W2W. She initially got involved with the group through the recommendation of her oncologist.
"It sounded like a great idea to get involved. I wasn't sure where to start when it came to cancer support groups, but I found W2W and it really inspired my will to help other women going through cervical cancer," Denning said.
Denning usually speaks with her mentees over the phone, but is happy to attend appointments with them if she feels they need a little extra motivation or guidance.
"Mentoring truly gives me joy. Many of these women simply need to see someone who's doing well and has a positive attitude and outlook. It's not a bad thing to look for help when life gives us difficult circumstances," she said.
On Saturday, Jan. 23, W2W will host Spin for Gyn, its annual fundraiser to support the W2W program and its participants, and to raise awareness for gynecologic cancers. In collaboration with DEFINE body and mind, W2W hopes to raise $20,000 this year.
"The funds raised through Spin for Gyn not only help support the operating costs for W2W, but they also support the W2W Patient Assistance Fund, which provides assistance to low-income gynecologic female cancer patients and their families served at Harris County Smith Clinic," said Vastine. "Cancer treatment is expensive and time-consuming, so the Patient Assistance Fund helps provide resources such as transportation to clinic appointments, wigs during treatment, medical equipment, grocery cards, gas cards and resources for child care."
Support W2W by joining Spin for Gyn on Saturday, Jan. 27 from 2 to 5 p.m. at DEFINE body & mind, 12518 Bissonnet St. Register online to participate.
-By Allison Mickey