Do kids need sports drinks?
Although children may request sports drinks, they offer little advantage over cool water, say nutritionists at Baylor College of Medicine and the USDA/ARS Children's Nutrition Research Center at Baylor and Texas Children's Hospital.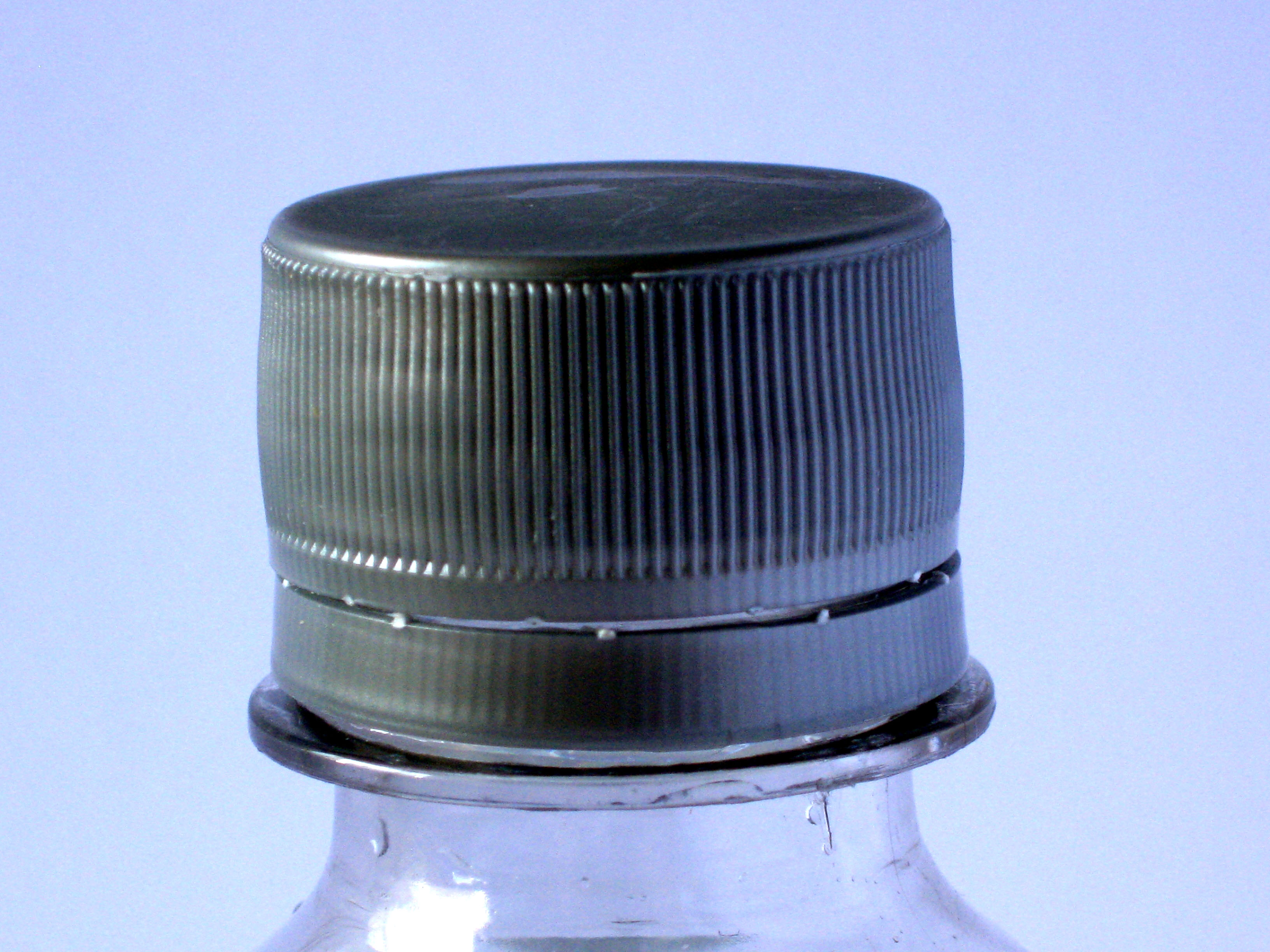 Sports drinks are designed to benefit athletes engaged in continuous, high-intensity aerobic workouts that last for 90 minutes or more.
How to make your own sports drinks
But, if the availability of sports drinks encourages your kids to drink, consider making your own.
Combine caffeine-free herbal tea, a little sugar, a pinch of salt, a few ounces of orange juice, and chill in individual bottles.
Active kids need to fill up on fluids to prevent dehydration. Children should be encouraged to drink before heading outside and every 15 to 30 minutes during playtime activities.
See more nutrition tips for kids on the USDA/ARS Children's Nutrition Research Center site and more posts on nutrition and wellness from Momentum.
-By Dipali Pathak