Participating in the conversation: A physician's responsibility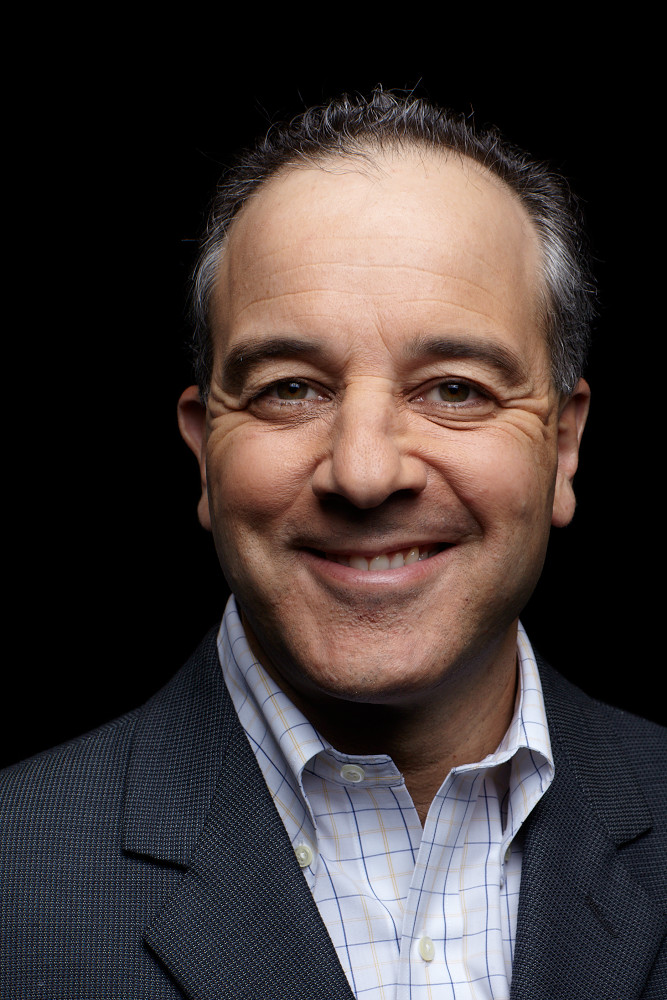 As physicians, we live in interesting times. Over a decade ago, the world was led to believe that vaccines were the cause of autism. The mainstream media bought into the views of celebrities who took up arms against vaccines.
Most watched as the dialogue surrounding vaccines was hijacked by the shrill voice of a vocal minority. As pediatricians we were forced to react to the effects of misinformation.
But times have changed and now individual pediatricians have developed the capacity to talk back. Blogs, Twitter, Facebook and other forms of democratized media have given every physician a voice.
A world once made up of broadcaster and audience has changed. And the physician audience has become the empowered broadcaster.
Joining the conversation
Last week a CBS news affiliate in Las Vegas, 8NewsNow, aired a segment that questioned the need for childhood immunizations and offered the dangerously irresponsible suggestion by a chiropractor that deadly childhood diseases could be prevented with diet.
I decided to participate in the conversation by posting a comment to the station's site. After two days without my comment receiving approval, I posted my comments on my blog and spread the word via Facebook, Twitter, Google+, and LinkedIn.
After a storm of public dialogue including coverage by the Forbes blog, 8NewsNow released my comments, and others, that had been held in queue for nearly four days.
Responsibility of physicians
As physicians, we have a moral responsibility to weigh in on dangerous inaccuracies in the media. This can take the simple form of comments, "likes," and Tweets. This type of collective social action is simple, powerful and effective.
Imagine a simple comment from every faculty member at Baylor College of Medicine or from each of the American Academy of Pediatrics' 65,000 pediatricians. We are in a position to own the search engines through our collective participation.
And most of us have the means to contribute right from our  smartphones.
Times have changed. We can create the ideas that change the way our patients think and behave. We can become active participants in the online dialogue, or we can let others control the conversation.
–Dr. Bryan Vartabedian, assistant professor of pediatrics. Read more about his work on social media and medicine on his blog, 33 Charts.