Improving heart health: Adding supplements to your diet
If you've changed your diet and added some exercise to your daily routine but you're still looking to up your heart health, then over-the-counter supplements might be what you need.
Dr. Christie Ballantyne, chief of the section of atherosclerosis and vascular medicine at Baylor College of Medicine and the director of the Center for Cardiovascular Disease Prevention at the Methodist DeBakey Heart and Vascular Center, says adding supplements in addition to diet and exercise helps decrease cholesterol levels, which is a risk factor for heart disease.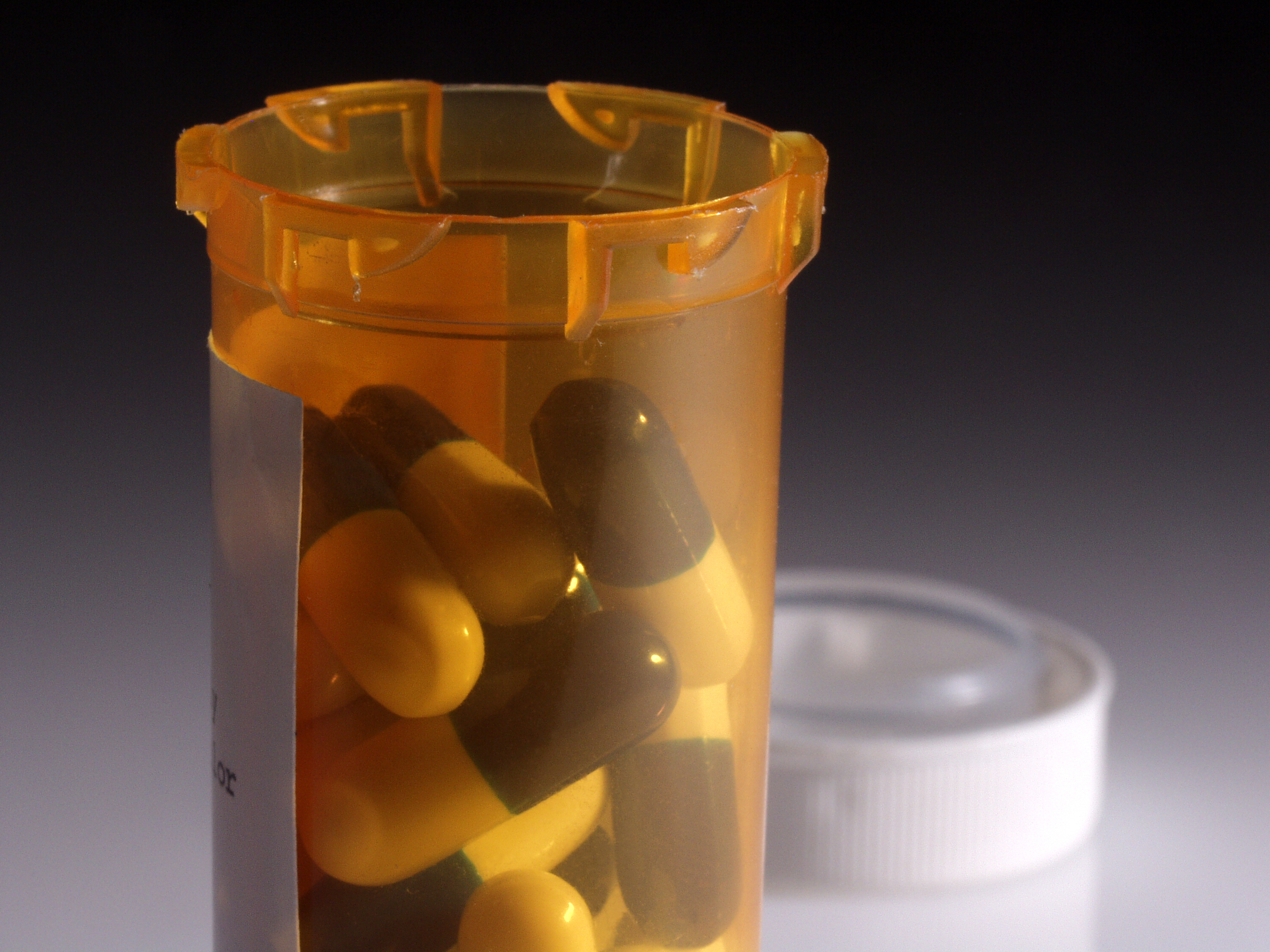 One word of caution, Ballantyne says, supplements should not be considered treatment for failing health, and should be discussed with your doctor to make sure what you are taking will help and won't interact with other medications or illnesses.
OTC Options
Vitamin Bз (Niacin) helps to lower bad cholesterol by decreasing free fatty acids in the blood. It is also known to raise good cholesterol. Since this is sometimes prescribed to people who are at high risk of heart attack, a doctor should be consulted before starting to take high dosages of Bз.
Red yeast rice extract
Plant sterols
Omega-3 fatty acids
Fiber supplements (or add more fruits and veggies to your diet)
Aspirin helps slow down platelets and allows blood to flow more freely which can reduce your risk of a heart attack, however, Ballantyne cautions that you should talk to a doctor before starting a supplement regime including aspirin.
"Supplements don't work on their own, but adding them to an exercise and healthy diet plan are an aid to improving heart health," Ballantyne said.
Read more:
Do you use supplements? What has your experience been?
– By
Graciela Gutierrez