Hearing loss awareness: Tips for care, communication and treatments
The World Health Organization estimates that the number of individuals with disabling hearing loss could rise to 630 million worldwide by the year 2030.
In recognition of World Hearing Day, experts at Baylor College of Medicine share advice for knowing the signs, latest technologies, and ways to improve communication among friends and family members.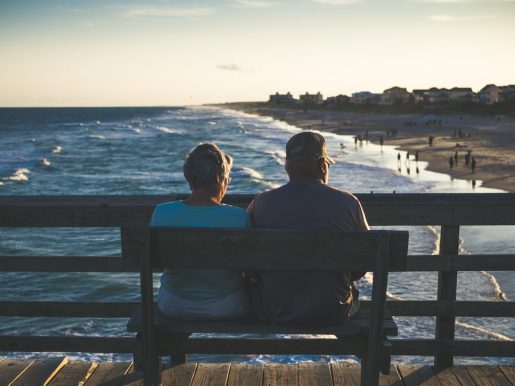 Know the signs of hearing loss
For some, the first signs of hearing loss are noticed by their loved ones not themselves. If you frequently need people to repeat what they say or notice that you hear some sounds but not others, you may have hearing loss. Dr. Alex Sweeney discusses what you should know.
Purchasing hearing aids? Know your options
There are many factors to consider when purchasing hearing aids. However, doing a simple online search can result in unrelenting confusion. Dr. Laura Schadt shares tips to help you make an educated decision about purchasing hearing aid technology.
Strategies for effective communication
Loud conversations at family parties and gatherings are inevitable. Dr. J. Connor Sullivan shares tips to ensure loved ones with hearing loss are included in the conversation.
How modern treatments, technology can improve outcomes
Approximately 48 million people in the United States suffer from hearing loss. However, through modern treatments and improvements to hearing devices, hearing loss is a manageable issue in many cases. Learn more about advances in science and surgical technique.
Additional Resources
See services at the Center for Hearing and Balance at Baylor College of Medicine or call (713) 798-5900 to schedule an appointment.
Why hearing loss inspired me to become an audiologist
-By Nicole Blanton