Resonance podcast: Exploring the world of medical ethics
Issues related to medical ethics often make headlines, but what is it like to work through these complex cases as an ethicist?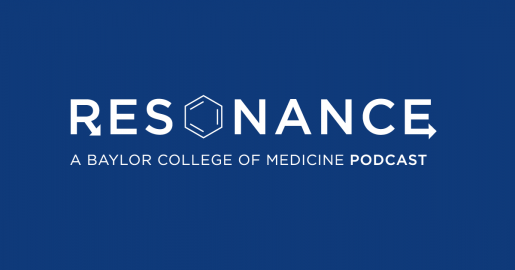 Dr. Jennifer Blumenthal-Barby, associate professor of medical ethics with the Center for Medical Ethics and Health Policy at Baylor College of Medicine, reflects on her career journey, discusses her research, and sheds light on ethical decision making on the Resonance podcast.
Resonance is a student-run podcast aimed at showcasing the science at Baylor through the eyes of young professionals.
Listen to "Let's Get Ethical" on your preferred platform.
Additional Resources
Effective health policy isn't an oxymoron