Colon and rectal cancers: Know your treatment options
The American Cancer Society (ACS) estimates that more than 44,000 Americans will be diagnosed with colorectal cancer in 2019. However, even though they are often linked together, colon cancer and rectal cancer are different when it comes to treatment.
"The risk of not being able to completely remove the cancer or for it to come back is generally higher for rectal cancer due to the narrow confines of the pelvis and the close approximation of neighboring organs," said Dr. Atif Iqbal, chief of colorectal surgery at Baylor College of Medicine. "However, as long as the tumor has not spread to distant organs, both colon and rectal cancer are generally considered curable."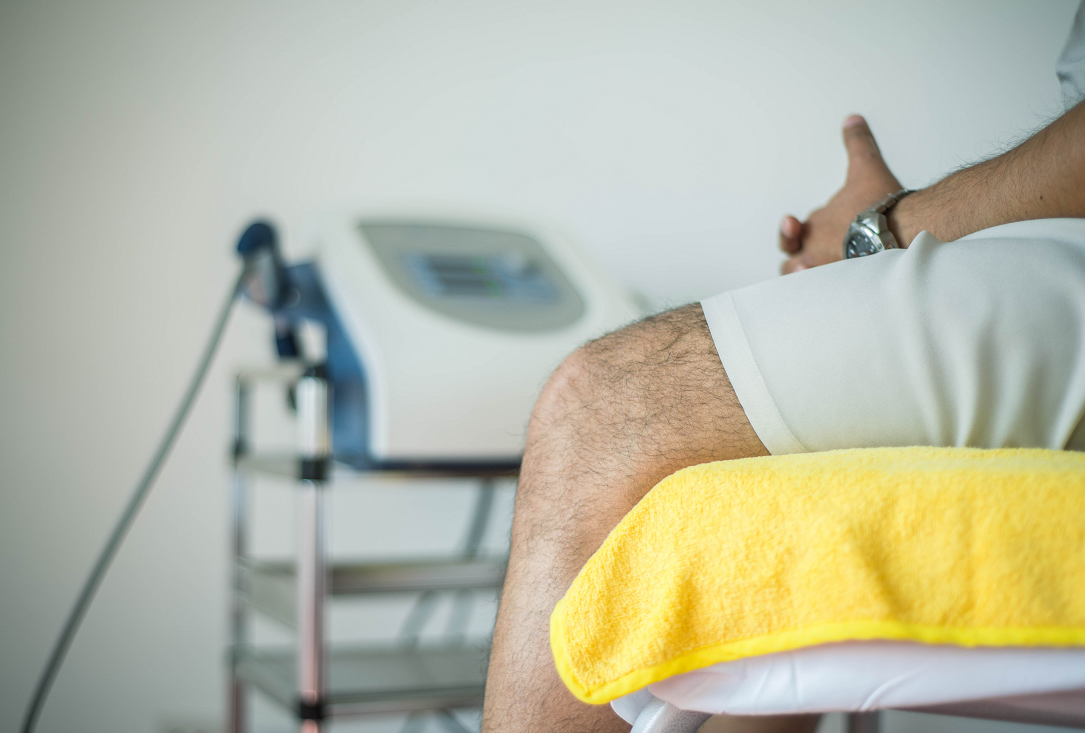 Colorectal cancer in young adults
In 2018, ACS updated its colorectal cancer screening guidelines, lowering the recommended screening age from 50 to 45 years of age, for average risk individuals.
"Colorectal cancer occurrence and death rates in patients over 50 is decreasing because we are able to screen and catch colon polyps early," Iqbal said. "However, both cancer occurrence and death rates are increasing in the younger population, which is concerning. We aren't exactly sure why it's happening, but it's likely due to a combination of environmental, genetic, and lifestyle factors."
Younger patients with rectal cancer are also being diagnosed with more aggressive cancers compared to patients over 50.
"Fortunately, when and if screened properly, we can remove the polyps before cancer forms and intervene early surgically (if needed) to cure patients. Complacency in terms of getting a colonoscopy can be the difference between life and death."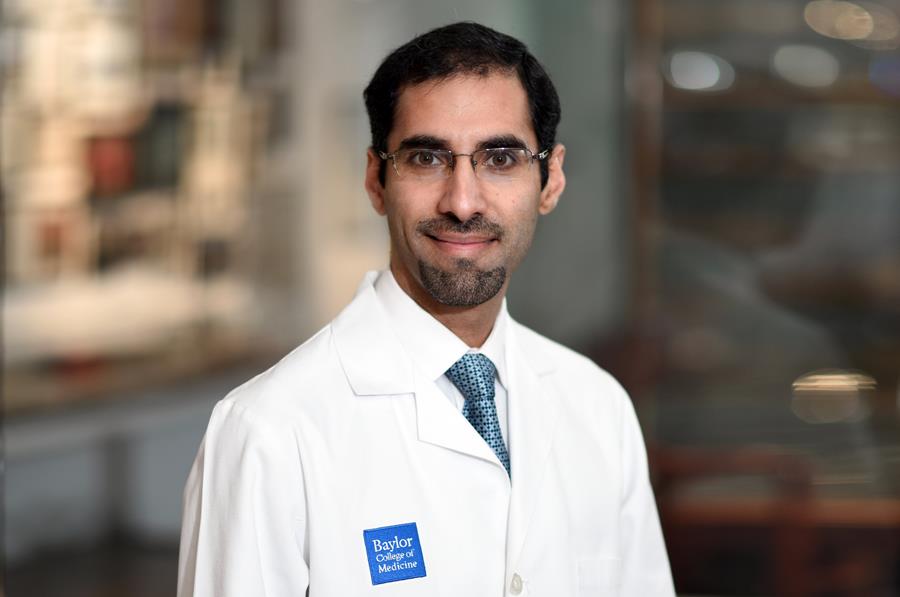 Minimally invasive treatment options
Individuals diagnosed with colorectal cancer may have surgery laparoscopically, robotically or with an open approach.
"Colorectal surgery options have evolved quite a bit – not only in terms of techniques but in terms of indications for surgery," Iqbal said. "Colon cancer is usually treatable with surgery alone. Rectal cancer often requires a combination of chemotherapy, radiation and surgery."
Iqbal says treatment has evolved to allow surgery without causing abdominal scars or the option to completely avoid surgery, in some cases. Even if major surgery is needed, a permanent bag (ostomy) is becoming increasingly rare due to newer techniques.
Minimally invasive procedures, such as robotic surgery and laparoscopic surgery result in more favorable patient outcomes, including:
Less pain after surgery, leading to decreased narcotics use for pain management
Quicker return of bowel function
Earlier discharge from the hospital (within one to five days)
Decreased risk for hernia formation after surgery
When it comes to deciding which treatment is best for you, Iqbal says a second opinion is often helpful.
"It's difficult to think about what's next when you are diagnosed with cancer. It's always in your best interest to do some research and make sure your surgeon is qualified, fellowship trained and has good outcomes so you receive the best care possible."
Additional Resources
Learn more about the Colorectal Cancer Program at Baylor.
Be aware of colorectal cancer risk, no matter your age
-By Nicole Blanton