Throwback Thursday: Study often!
We welcomed a new class of Baylor College of Medicine students this week. While medical school is a great opportunity to network and meet new friends, don't forget to hit the books (or should I say tablets and laptops?) early and often.
Just take a look at this student from the 1970 Aesculapian Yearbook, courtesy of the Baylor College of Medicine Archives.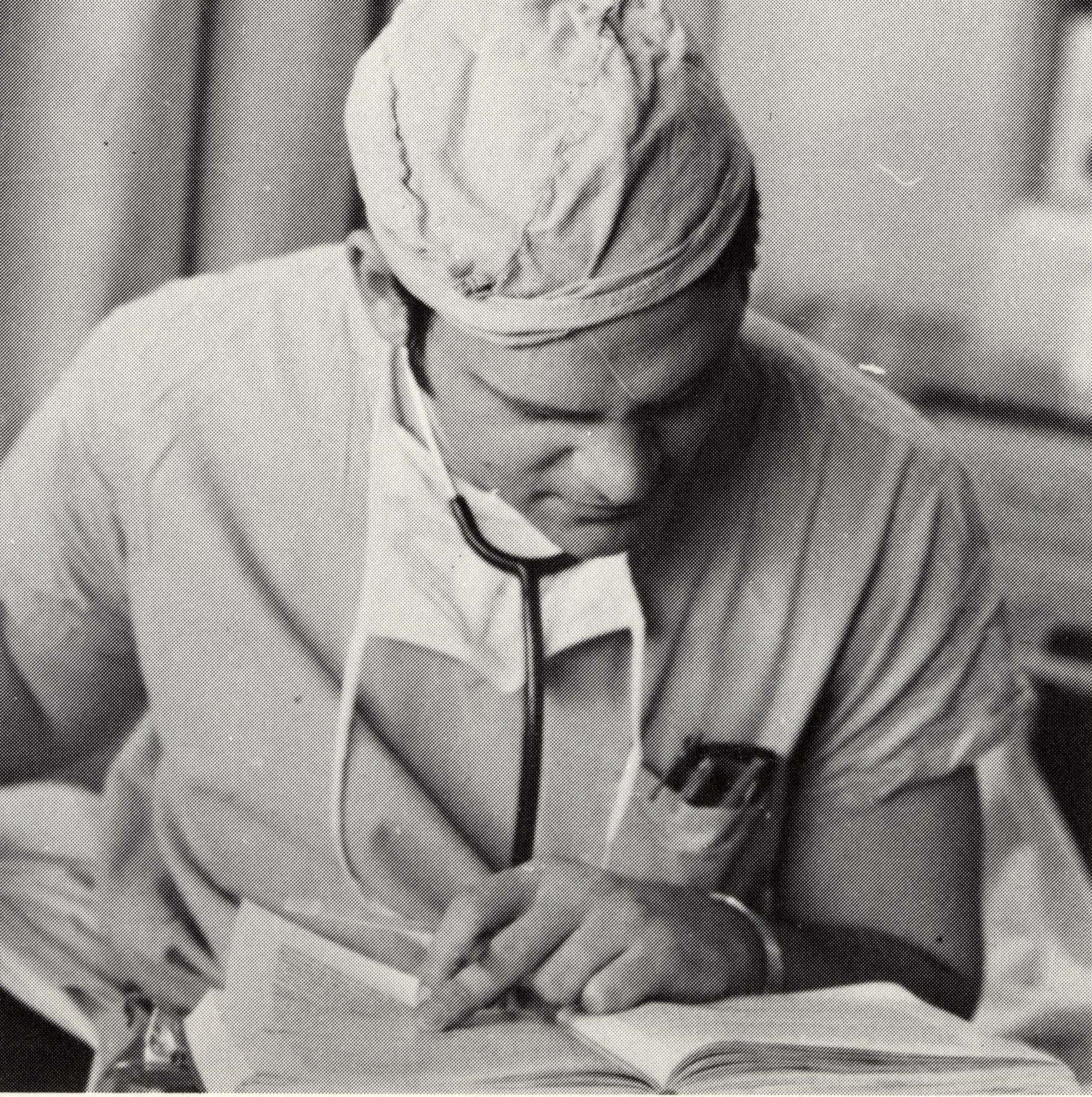 Don't let yourself get overwhelmed – check out our Student Wellness site for programs and information to help maintain your health and wellness.
-By Nicole Blanton