Closing the gender gap in cardiothoracic surgery
Editor's note: This is the fifth in a series of Progress Notes posts featuring women medical students at Baylor College of Medicine interviewing their role models in recognition of Women's History Month.
The year 2017 was monumental for women in medicine.
According to the Association of American Medical Colleges, women comprised more than 50 percent of medical school matriculants. This was the first time ever that the number of women exceeded the number of men.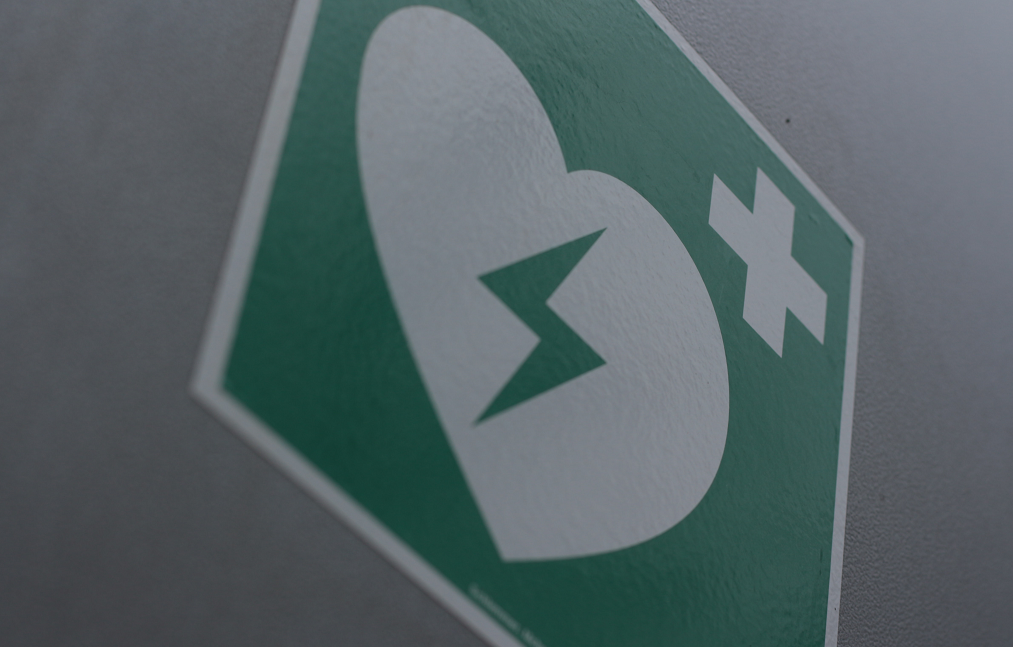 Women also made tremendous gains in national surgical leadership. Dr. Barbara Bass became the third female president of the American College of Surgeons (ACS), Dr. Leigh Neumayer began serving in her role as the first female chair of the ACS Board of Regents, and Dr. Diane Farmer became the first female chair of the ACS Board of Governors.
Moreover, an unprecedented 22 women became chairs of surgery at academic institutions across the United States.
The #ILookLikeASurgeon movement also gained momentum on Twitter, and its impact was seized by a brilliant cover of The New Yorker featuring women in surgical masks and gowns. Widespread visibility of these initiatives has helped to focus attention on the gender gap in surgery.
I am optimistic by these gains but think we should recognize that there is room for improvement and progress. For instance, in 2017, women comprised nearly a quarter of cardiothoracic (CT) surgery residents and fellows. However, representation decreases with increasing professional rank, as women accounted for only seven percent of active CT surgeons. This percentage has increased by only three percent over the past decade.
Dr. Lorraine Cornwell, assistant professor, and Dr. Ourania Preventza, associate professor, are both cardiac surgeons at Baylor College of Medicine. As a medical student interested in this specialty, it's my honor to share their career perspectives in the following Q&A.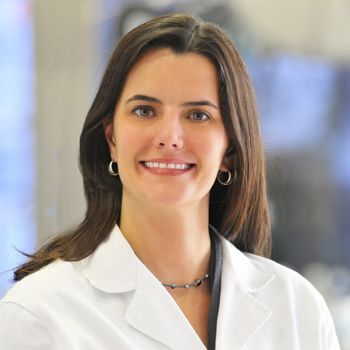 Why cardiac surgery?
It is a great field! The medical issue is evident right in front of your eyes. Each patient's anatomy tells a story. With preoperative planning, the heart team works to reconstruct the anatomy in order to resolve the pathophysiology as much as possible. The variety of emergent and elective cases is thrilling, and the complex management of patients in the ICU demands a strong work ethic and due diligence.
Perhaps most gratifying is how patients can initially present very sick in the hospital, yet cardiac surgery serves as their solution to improved survival and symptomatic benefit – sometimes in only one week.
In addition to a predicted shortage of CT surgeons by 2020, there is a small number of women entering the field. How do you reconcile these statistics?
The subspecialty has a bad reputation because of the difficult lifestyle and issues related to reimbursement, among others. In the modern era, cardiologists have been performing more and more catheter-based procedures. CT surgery isn't "glamorous" anymore. As a result, there was a significant drop in interest in the field several years ago. In addition, women remain stagnant in clinical and academic leadership positions in CT surgery, a result that likely influences career choices of younger women.
Women need to see other women at the podium, and this is not the norm at national meetings like the Society of Thoracic Surgeons and the American Association for Thoracic Surgery. Although the culture is changing, the pace of advancement is still lagging.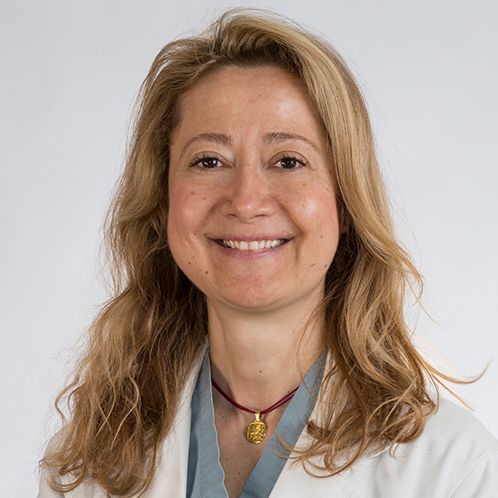 What advice do you have for women trainees interested in CT surgery?
The road is tough, but entirely worth it. Seek out male and female mentors early and often because it is important to be taken under the wings of others in the field. It's also important to have a constant thirst for knowledge, because there is a growing need to adapt skillsets to accommodate the needs of a new type of patient, who is often sicker and more complicated than the patient who first presented to his or her cardiologist.
Moreover, have clear goals and objectives. As you advance in your career, empower others and be approachable. Help your colleagues and your juniors, and you will never regret the decision to pay it forward.
How have you learned to overcome the various challenges that you've faced in your career?
It's easy to be too eager to operate as often as possible, but with maturity and experience comes the wisdom of when and if surgery is even indicated. Asking internal questions like "Would my mother or father need this procedure?" and "Would I want this procedure myself?" is critical, especially during training when the stakes are lower and mistakes can be readily learned from.
Finally, always be respectful and exercise gratitude. Sometimes the only thing to do in good faith is to abstain or remain silent. Other times, it may be very necessary to muster up confidence and put your voice out there, and ultimately learn from trial and error. Emotional intelligence is key in any field and notably in the field of cardiac surgery. Every minute of surgery is purposeful because this degree of preparation and intensity is necessary for patients' best outcomes.
And never forget that outstanding outcomes result not from one person's hard work but from the entire team's work. As you move up the ladder, help move your team up the ladder as well.
Additional Resources
Overcoming adversity as a pediatric orthopedic surgeon
Life as a trauma surgeon: An interview with Dr. Stephanie Gordy
Life lessons inspire excellence in medical education
Surviving the medical career journey with humor and kindness
-By Jackie Olive, second-year medical student at Baylor College of Medicine