Leftovers, shopping and more: Enjoy a healthy holiday season
Are you spending time with loved ones or shopping for the best deals this week? Keep your holiday festivities both safe and fun with advice and resources from experts at Baylor College of Medicine.
Consider safety when holiday shopping for kids
Hidden dangers often lurk in the toys young children receive as gifts. Parts that are too small and can be easily swallowed, spring-loaded toys or loose batteries can become risks. Dr. Katherine Leaming-Van Zandt shares what to look out for when you are toy shopping.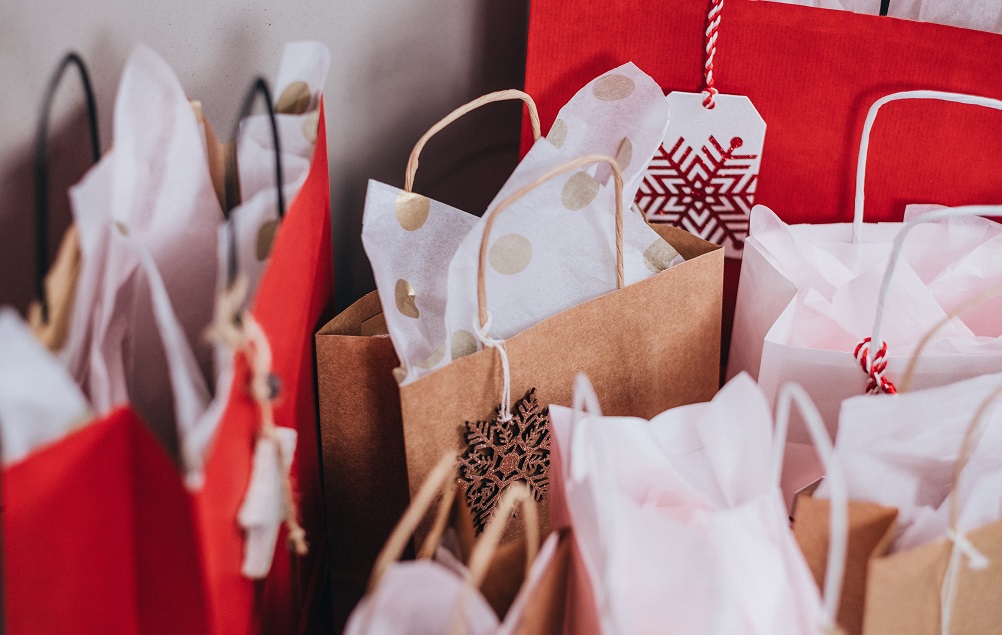 Check in on relatives' health during holiday visits
For many, the holiday season means gathering with family to celebrate. However, while you're spending time with siblings or cousins, Dr. Robert Roush suggests also taking time to check in on the health and well-being of elderly relatives.
Tips for staying safe this holiday season
While the holidays are often joyous, it's also a time in which many crimes are committed. See advice to help keep you from becoming a victim of crime this holiday season.
Healthy leftover turkey recipes
Looking for a creative way to use the leftover turkey from your holiday meal? Check out these two varieties of turkey soup for a healthy post-Thanksgiving dish and see holiday food storage tips.
Additional Resources
Three tips to care for caregivers this holiday season
Managing diabetes during holidays
-By Nicole Blanton