Three tips to care for caregivers this holiday season
The holiday season is a joyful time for many families. However, the holidays can take an emotional toll on those who are caring for a loved one who is ill. These tips will help you care for the caregiver in your life this holiday season.
Acknowledge them
Something as simple as a card can mean the world to a caregiver. Let them know that you appreciate their hard work either verbally or in writing and if you'd like to give them a small token of appreciation, that'd be the icing on the cake. Candles, flowers, and gift cards are great gift ideas that they're sure to appreciate.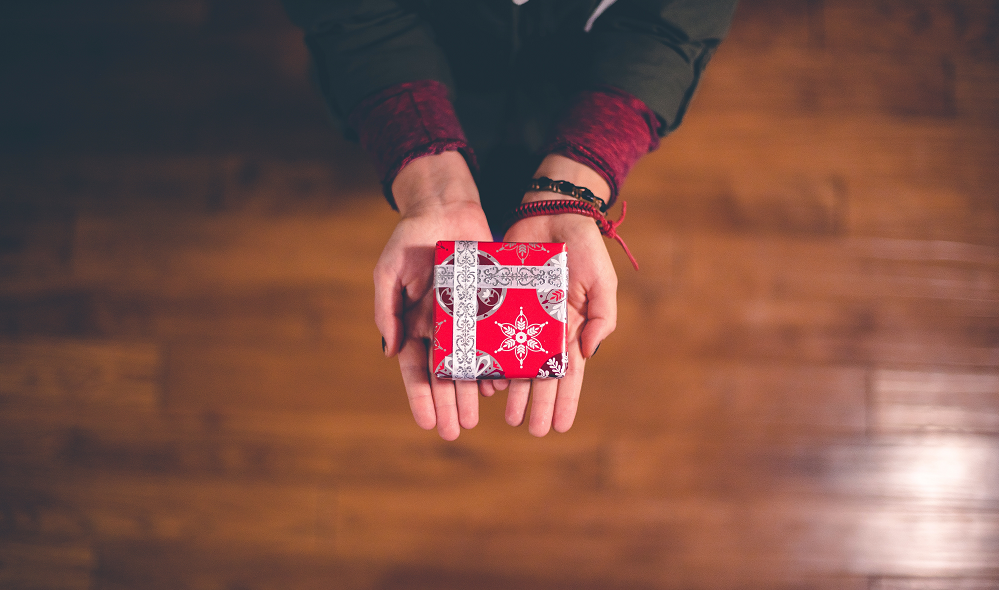 Give them a break
Another way to care for the caregiver in your life is to give them the opportunity to spend time away from the work they do on a daily basis.
"Caregivers often struggle to ask for help," says Caryn Glosch, Ph.D, assistant professor and director of education and patient/family services for the Alzheimer's Disease and Memory Disorders Center in the Department of Neurology at Baylor College of Medicine. "Other people will often say, 'Call me if you need anything.' But who actually takes someone up on this offer? Very few people!"
Instead, Glosch suggests giving a more specific offer of help. For example, "I'd like to bring you guys dinner one night next week. Which night works best for you?" or "I want to give you a day off. Which day works best for you?"
"Be persistent. Caregivers often feel guilty about leaving their loved one in someone else's care," she said.
Pamper them
Imagine spending a majority of your time caring for another person. Chances are you may neglect yourself from time to time. Trips to the spa or a local salon are excellent gift ideas for caregivers. If you're low on cash, consider planning an at-home spa day with do-it-yourself manicure and pedicure or use household ingredients to create face masks. Having a moment to decompress is the ultimate gift for caregivers.
-By Alexandria Bland, communications coordinator with the Departments of Neurology and Neurosurgery at Baylor