Throwback Thursday: Healthy mind, healthy body
Whether you're a student or a professor, keeping a sharp mind is important to teaching and learning – and a healthy body doesn't hurt.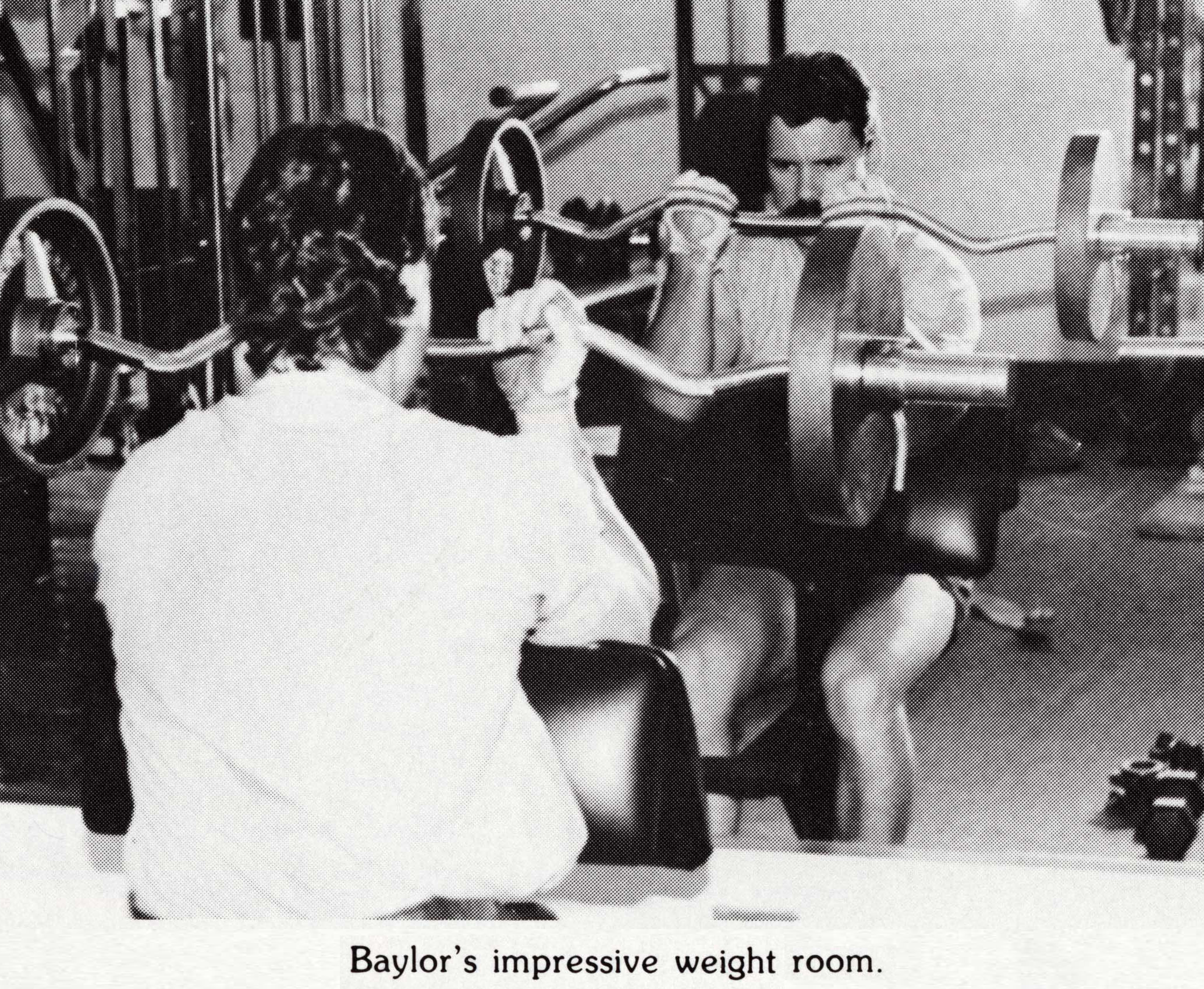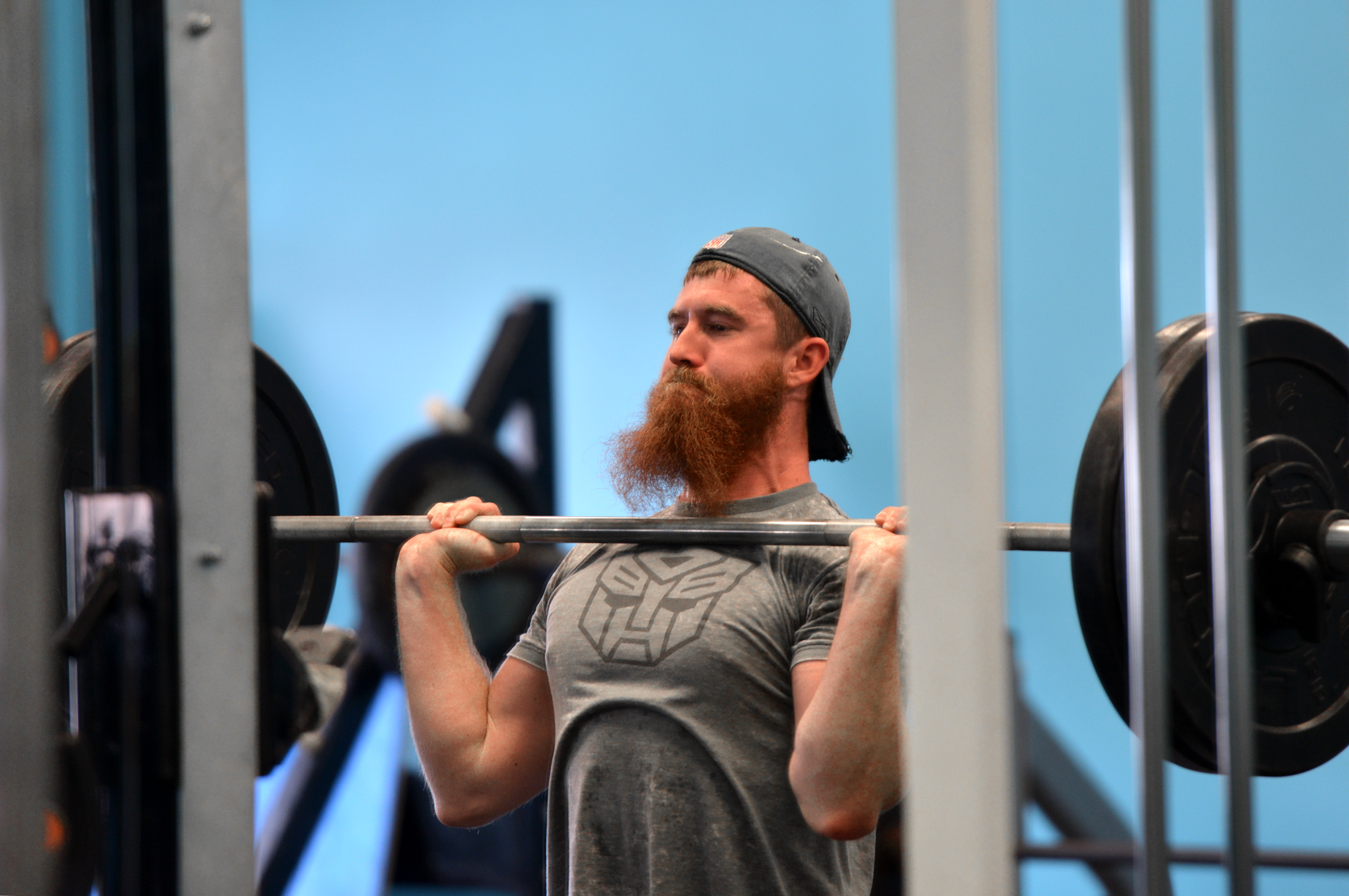 In this photo from the 1987 Aesculapian yearbook, courtesy of the Baylor College of Medicine Archives, a member of the Baylor community takes advantage of the weight room to squeeze some exercise into a busy schedule.
The facilities and the hairstyles have changed slightly since then (see picture on the right), but the drive for an active lifestyle hasn't.
Read more about upcoming fitness events the Baylor community is taking part in.
If you want to start working out, check out interim senior associate dean of medical education Dr. Mary Brandt's tips.
-By Andy Phifer