Dr. Mary Brandt's 4 steps to maintaining regular exercise habits
We've all been there at one point or another – we make a promise to ourselves to exercise regularly and push ourselves to achieve new, personal goals – but somehow, life tends gets in the way. We're overloaded with work or school, we go on trips, we spend time with our families, and it feels like we barely get time to sleep, much less exercise.
Sometime later, we reflect on how long it's been since we exercised regularly, and become disappointed with ourselves. But it can be challenging to start exercising regularly again with our busy lives.
This week, Baylor College of Medicine Dean of Students Affairs Dr. Mary Brandt talks about the difficulty of making time to exercise on her blog, Wellness Rounds. She says, "I could give you the list of tasks, travel, call nights, etc. that led to blowing off my workouts, but it wouldn't be different from yours."
Brandt provides some recommendations for how to keep our promises to ourselves when it comes to exercising.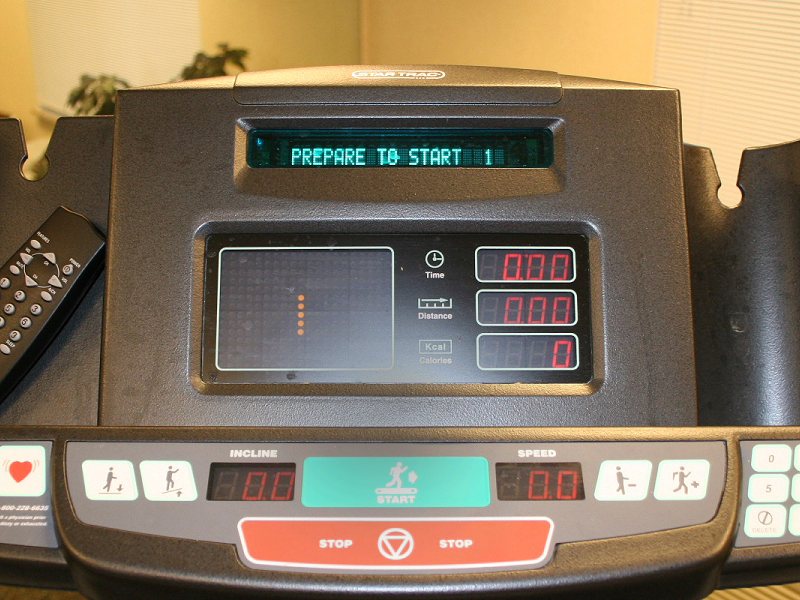 4 steps to moving forward
Put exercise on a calendar. Brandt says that if you're really sleep-deprived, sleep is more important than exercise, and it's understandable that there will be times in which things come up that you can't control, and you may miss your workout. But scheduling workouts on a calendar will result in making a plan for every day and you will work out more often.
Put your shoes on. Brandt says that many of us struggle with starting the workout, not actually doing the workout. She recommends the "10-minute rule" – put your shoes on and start your workout, no matter how badly you don't want to; if you still feel like that after 10 minutes, give yourself permission to stop.
Just do it. Don't enjoy exercising? Convince yourself that it's the right thing to do. You'll feel better afterward, and it's worth it.
Keep track. "Watching yourself improve is a great incentive to keep going," Brandt says. So create goals for slow and steady improvement, and track your progress. Use a notebook or find an app that works for you. Logging your exercise will help you figure out what works and what doesn't. It's also a great reminder to keep going.
Read the full post on Brandt's blog, Wellness Rounds, and see her other posts on exercise.
What works for you? Share with us your favorite kinds of workouts and ways to keep yourself motivated even through your busiest times.
-By Jordan Magaziner