Starvation dieting is going too far, especially if you have a disability
Dear brother and sister dieters – I am so with you!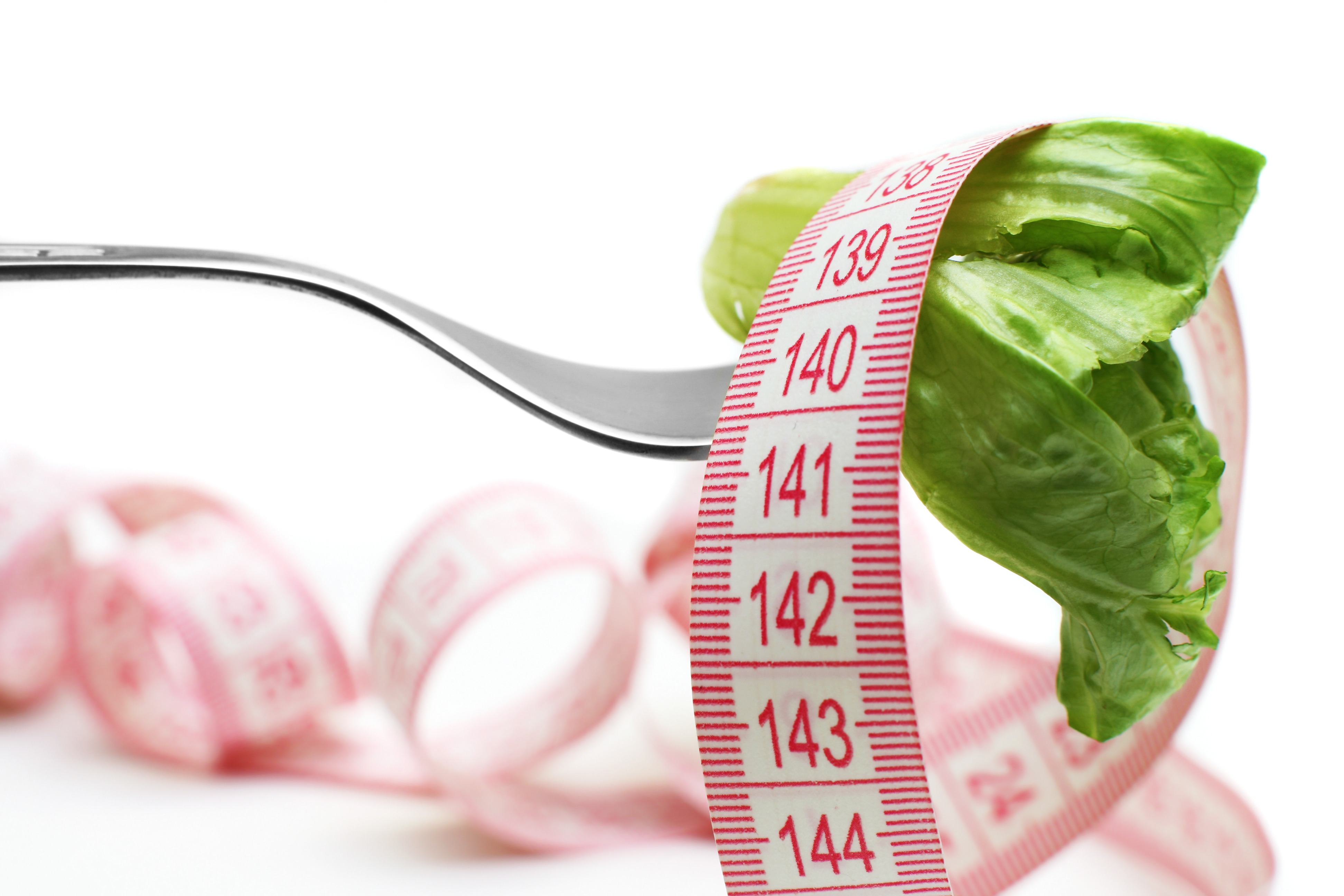 I recently went to my internist, begging for a solution to my weight "problem."
Most Americans would probably be glad to have my weight 165 pounds (okay, it's out there). But it's a problem for me because my attendants have to lift me from my wheelchair to the bed and vice versa a couple times a day. Plus the additional weight makes it harder for my weak muscles to help with the transfer.
Life would be so much simpler if I weighed less.
I've tried what seems like every commercial diet out there, low-carb, high-protein, low fat, right fat, low glycemic, don't get hungry, manager your hunger… I don't want to bore you with all of my experiments. Suffice it to say that nothing has worked as long as my passion for chocolate/wine/ice cream remains only marginally under control.
One thing I've learned the hard way is that the starvation diet doesn't mix well with disability. It made me too weak and shaky and gave me headaches to the point where I couldn't even drive my wheelchair straight. Now that's dangerous.
My internist put it in very simple terms that I already knew. Because my physical disability limits the amount of energy I can spend through daily activities and exercise, the only way for me to lose weight is to put some pretty severe limits on what I consume in my diet.
There's even an illustration of it, The CROWD GoWoman Energy Balance Scale, on our website. Yes, friends, that means counting calories.
In putting together the GoWoman Weight Management program, we tested out a number of online food diary and calorie counting programs. The one that best meets our needs is MyFitnessPal.com.
It asks you to create a profile of your age, gender, current weight, height, and activity level.
You can enter your weight goal and it will calculate how many calories you need to consume each day in order to reach that goal over a period of time. Alternately, you could just enter the number of calories a health care professional has prescribed as your daily goal.
Every day for every meal and snack, you list what you have eaten and the program will give you the quantity of calories and nutrients the food contained. I do that for breakfast and lunch, and then see how many calories I have left to spend on dinner before planning the menu.
You can also enter whatever physical activity you did that day, and it will calculate the number of calories you have burned. You don't have to do this forever, just until you get a feel for what works for you.
Interesting isn't it, how a Ph.D. researcher on weight loss had to pay good money to visit her internist to get a prescription to go on a diet that she could have written for herself. Talk about hard headed!
What finally convinced you to get serious about dieting and how did you find a formula that works for you?
Additional Resources
The cycle of disability and weight gain
Weight loss choices: Accept tools to make shopping, cooking easier