Improve your health in 2015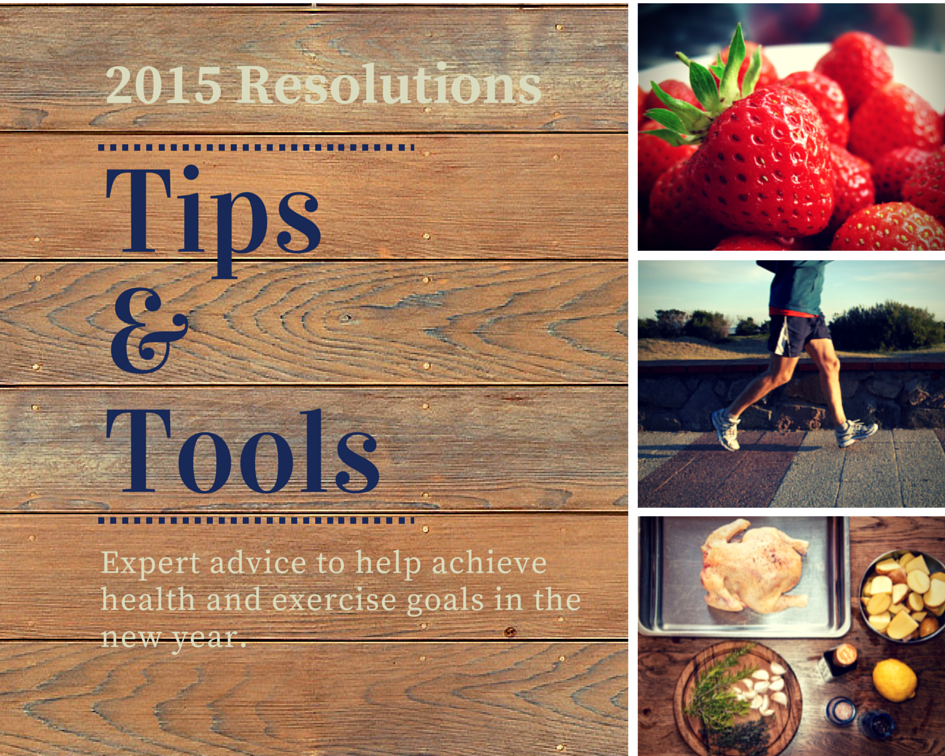 Do you have plans to lose weight or get more active this year? Experts from Baylor College of Medicine have tips and tools to help you feel better and achieve your goals in 2015.
Take small steps
Registered Dietitian Roberta Anding with Baylor College of Medicine and Texas Children's Hospital, says you don't have to take drastic measure to improve your health and wellness.
"There are several small steps you can take to make changes toward a healthier lifestyle," Anding said.
She recommends things like:
Consider exercising during your lunch break. Set aside 15 minutes to walk
Get a pedometer and strive for at least 10,000 steps per day
Eliminate sugar-sweetened drinks including things like soda, sweet tea, vitamin waters and flavored coffees
Watch the margaritas, piña coladas and other alcoholic beverages – they count too
At least half of your plate should be fruits and vegetables. Partner with a lean grilled fish and a small sweet potato and you have a "homemade" diet meal
Add physical activity
According to Dr. John Foreyt, professor of medicine at director of Baylor's Behavioral Medicine Research Center, something is better than nothing when it comes to diet and exercise changes.
"Physical activity helps you feel better immediately – it increases your sense of well-being," he said.
In addition to weight control, the benefits of regular physical activity include reducing the risk of:
Cardiovascular disease
Type 2 diabetes
High blood pressure
Metabolic syndrome and
Some cancers
Foreyt said exercise also helps strengthen bones and muscles, improves libido, reduces depression and anxiety and aids in getting a good night's sleep.
Additional Resources
Get more expert tips to improve nutrition and exercise in 2015.
Set realistic goals for new diet plans.
Self-care an important step in mental health care.
-By Audrey M. Marks