Physical symptoms could be sign of depression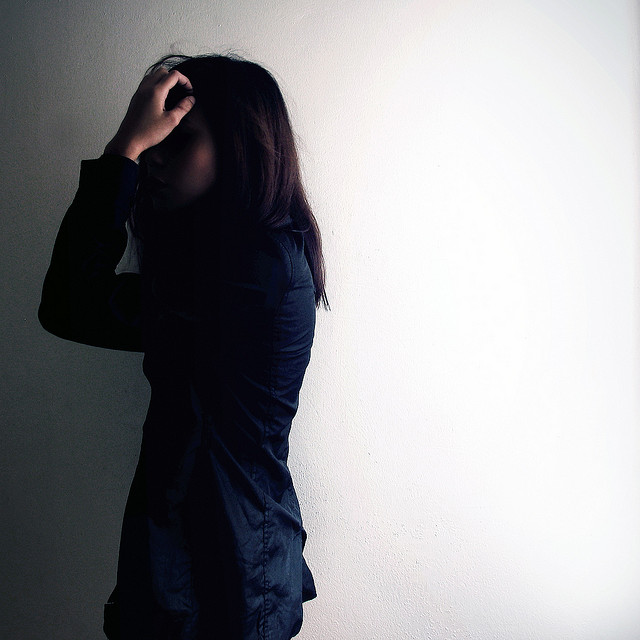 Depression and chronic mood disorders can manifest themselves through physical symptoms, said an expert at Baylor College of Medicine.
"Physical symptoms often drive a patient to see a primary care physician, and then the diagnosis of depression may emerge," said Dr. Sanjay Mathew, associate professor in the Menninger Department of Psychiatry and Behavioral Sciences.
Symptoms include gastrointestinal syndromes or chronic pain conditions. Many patients will have diagnoses of both a physical illness as well as depression.
The first step is to get a complete medical history and physical exam to rule out any medical conditions before making a psychiatric diagnosis.
Certain types of antidepressants and medications that help treat seizures also help with the physical symptoms of depression at low doses. This can help avoid the use of multiple medications.
Concerned about symptoms of depression? Contact the Baylor Psychiatry Clinic.