Recipe: Meatless spaghetti easy vegetarian dinner choice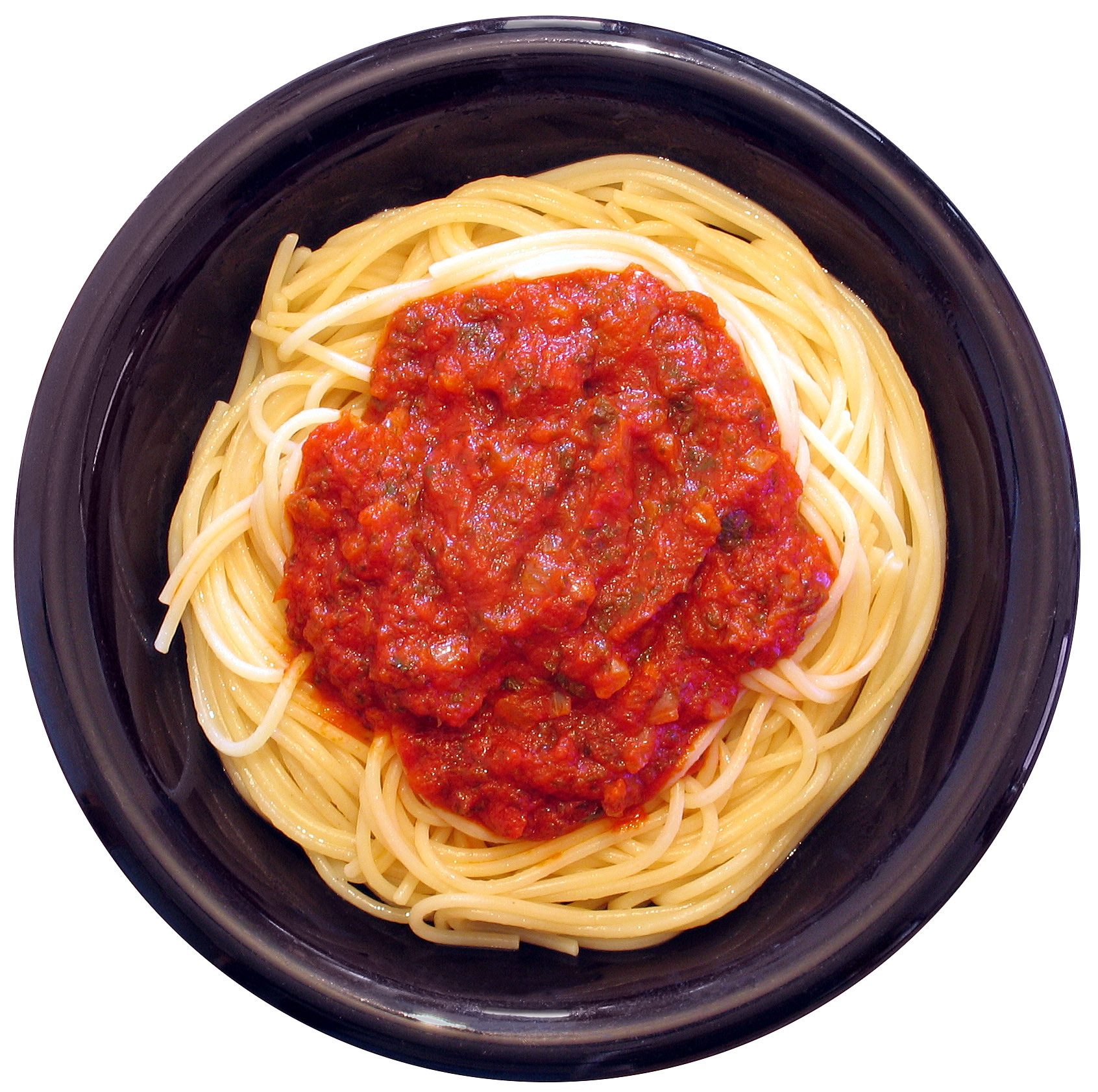 Craving Italian cuisine but want to avoid calories?
Try this vegetarian spaghetti recipe, courtesy of Baylor College of Medicine's Sugar Heart and Life program, an interactive web experience for patients with diabetes and their families.
The recipe below packs a big taste, with only 102 calories and 5 grams of fat per serving.
Vegetarian Spaghetti
Ingredients
2 Tbsps. Olive oil
2 small onions, chopped
3 cloves garlic, chopped
1 ¼ cups zucchini, sliced
1 Tbsp. oregano, dried
1 Tbsp. basil, dried
8 oz. can tomato sauce
6 oz. can tomato paste
2 medium tomatoes, chopped
1 cup of water
Looking for a way to reduce sodium? Try no-salt added tomato paste.
Directions
In medium skillet, heat oil.
Sautee onions, garlic and zucchini in oil for five minutes on medium heat.
Add remaining ingredients and simmer, covered, for 45 minutes. Serve over spaghetti.
Recipe makes six servings.
Looking to expand your cooking horizons? Check out our other dietitian-approved recipes.