Try these tips for a healthier, safer Halloween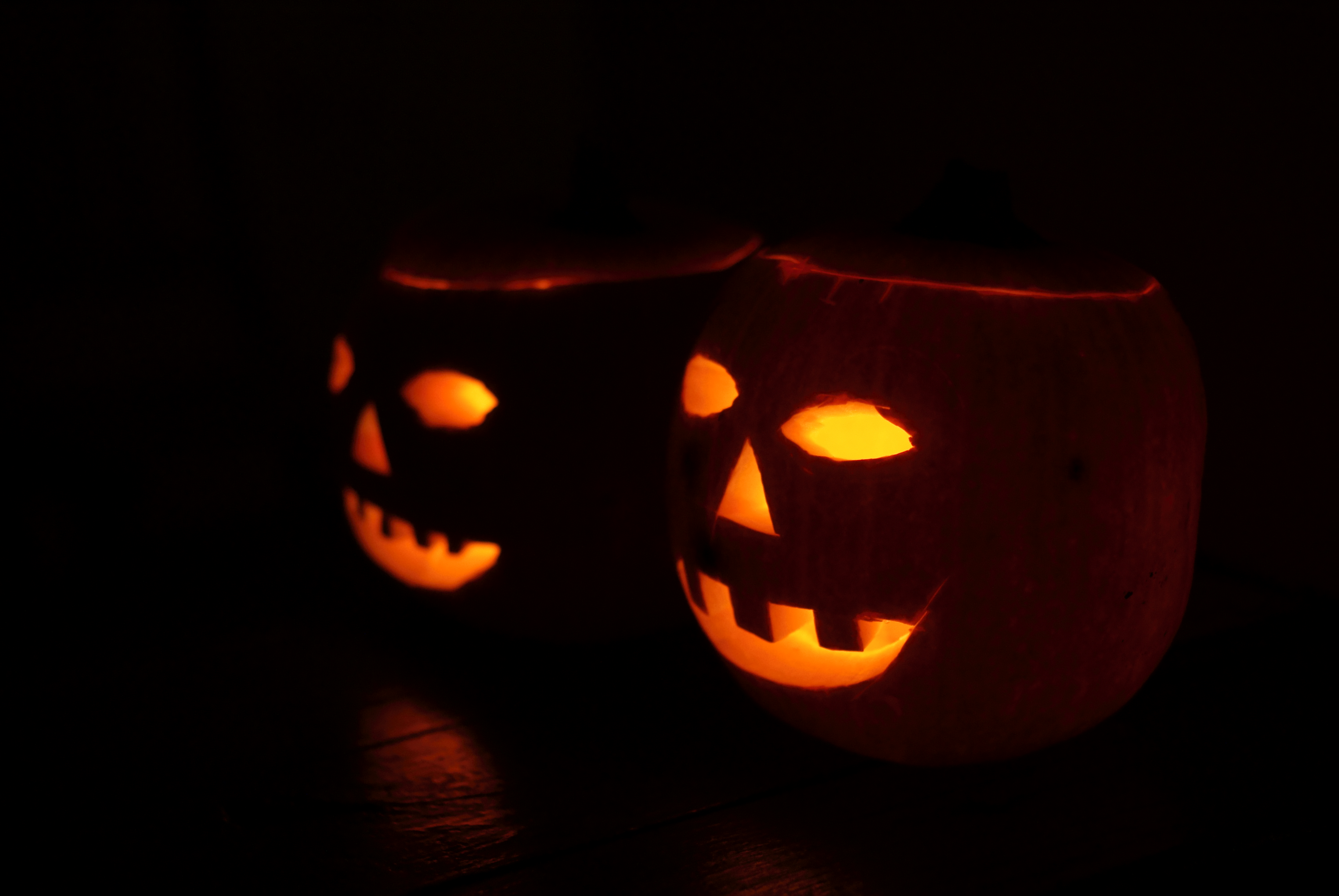 Have costumes, candy and Halloween delights dancing in your head? Before you get wrapped up in the holiday spirit, check out these easy tips and tricks that can make your Halloween celebration healthy and safe.
Candy and diabetes
Have a child with diabetes? Our experts say some planning can keep the evening filled with spooky fun.
"With good planning, children with diabetes, and their parents, can have fun too," said Dr. Maria Redondo, assistant professor of pediatrics at Baylor College of Medicine. "It is important to prevent lows while trick-or-treating since many children rush through dinner and walk or run more than other nights. If they want, plan to replace some of the carbs with a piece of candy for a few days."
Halloween fun for all
Halloween can be scary for younger, shy kids. Our expert has tips to help ease the anxiety.
"For a small number of children, especially younger and shy children, this can be a frightening time," says Dr. James Bray, associate professor of family and community medicine at Baylor. "Parents should be sure to emphasize the fun and pretend side of Halloween, and they should not force kids into situations that make them feel scared, because this usually backfires."
Additional Resources
Four tips from our experts for a safe Halloween when it comes to costumes, candy and trick-or-treating.
When it comes to candy, kids aren't the only ones who should watch how much they eat. Want to minimize wrinkles and saggy skin? Our expert says skip sugar.
Looking for a hearty recipe for dinner before the evening's festivities? Try our dietitian-recommended Texas four-veggie chili full of protein and nutrients.