Throwback Thursday: Ready for Halloween?
Need an idea for a quick Halloween costume? Take a cue from our students and regress.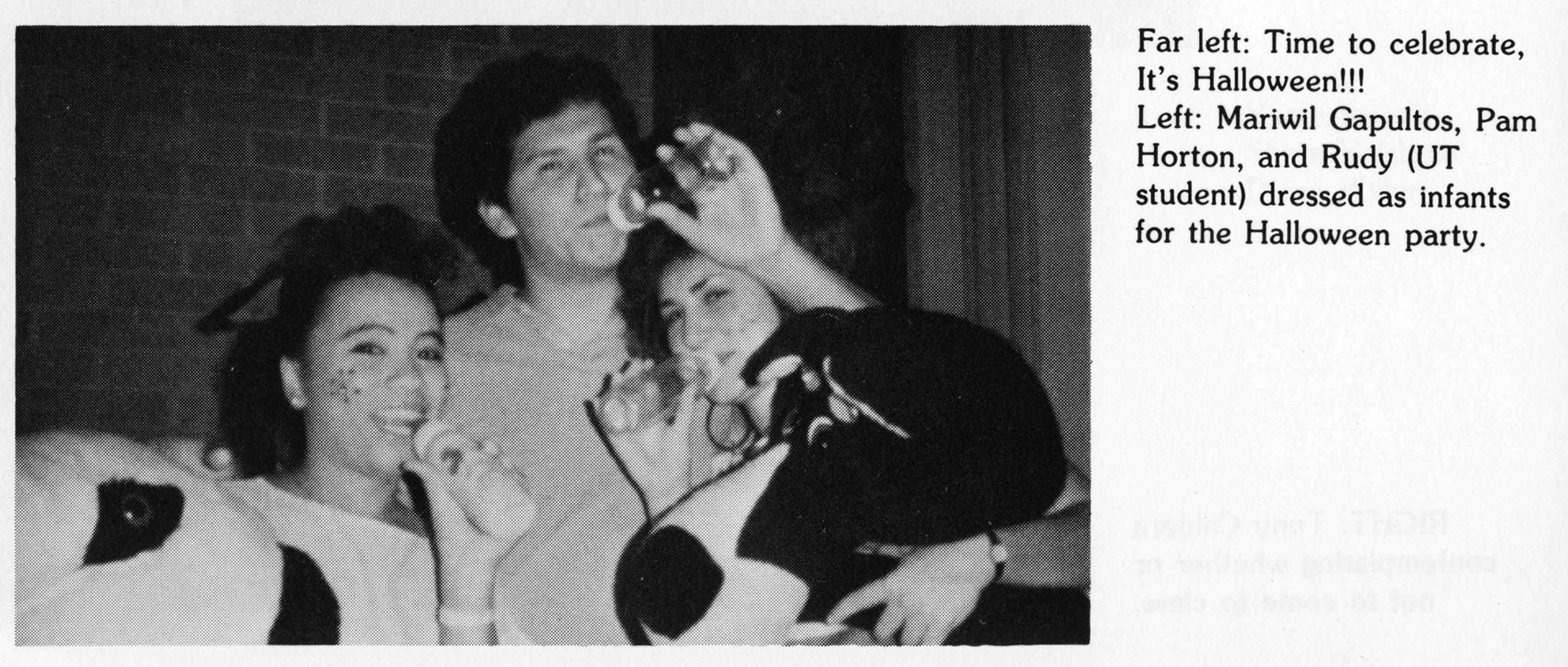 This Throwback Thursday we travel back in time to the late 1980s with this photo courtesy of the Baylor College of Medicine Archives. Our students celebrate the holiday in this photo that originally appeared in the 1987 Aesculapian Yearbook.
Explore more images of from our past.