Recipe: Heart healthy stuffed peppers
Looking to improve your heart health? Start in the kitchen.
While regular exercise can help cut the risk of heart disease, a good diet with essential nutrients to lower blood pressure and cholesterol levels can be an important tool.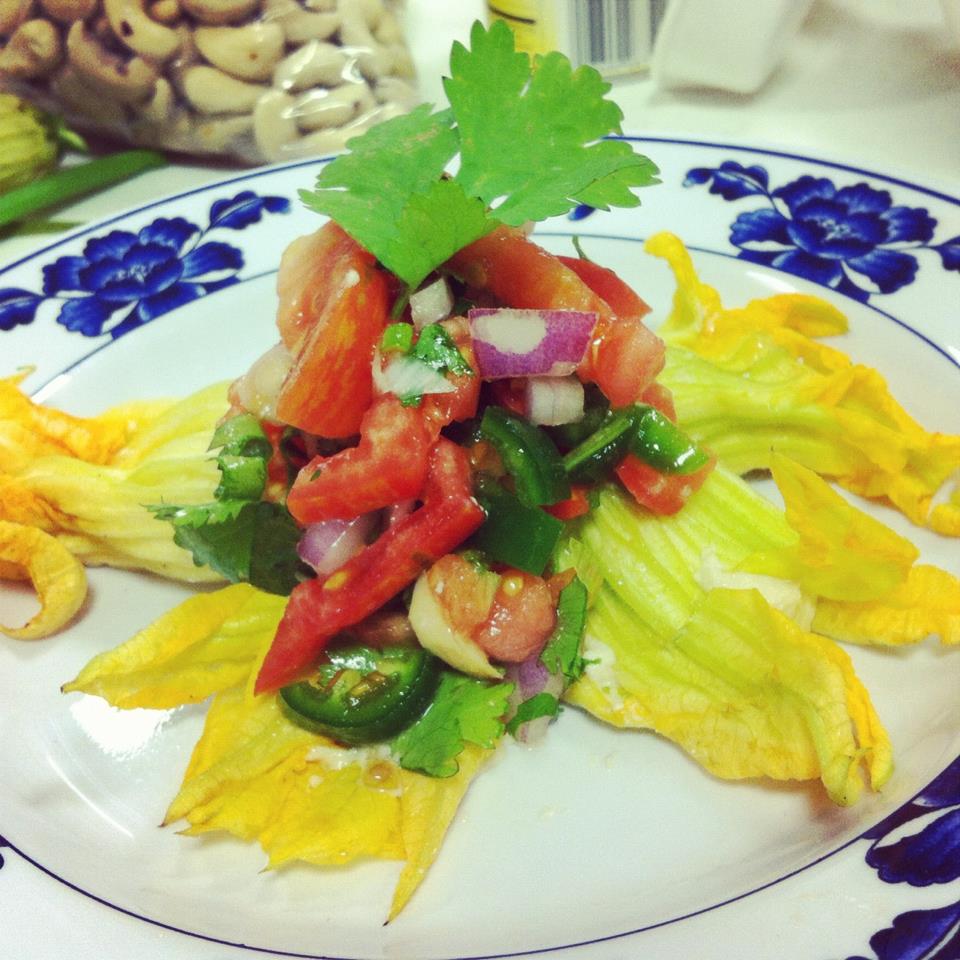 Becki O'Brien, general manager and founder of the Big & Juicy Juice Bar, recently shared recipes with Baylor College of Medicine CHEF elective students. O'Brien, an advocate for locally sourced, plant-based diets is also a yoga teacher and vegetarian chef in the Houston community. Her recipe for quinoa stuffed sweet peppers includes ingredients that help promote cardiovascular health.
Ingredients
1 cup quinoa
1 cup wax beans (medium dice)
¼ cup yellow onion (medium dice)
2 tbsps. ginger (minced)
2 cloves garlic (minced)
1 bay leaf
1 1/2 cups vegetable stock or purified water
1 tsp. salt
Pepper to taste
4 sweet peppers
Directions
Saute wax beans with olive oil, salt, and pepper until slightly tender. Set aside.
Preheat a medium sized pot on medium high heat.
Add enough olive oil to coat bottom of pan and add onion, garlic and ginger. Sautee until translucent and add salt. Add quinoa and bay leaf.
Add water or stock and allow to come to a boil. Turn down to low heat and cover with lid for 8-10 minutes. When all liquid is absorbed and quinoa is fork tender, remove from heat.
While the quinoa is cooking, cut the top off your pepper and scoop out the seeds. Char on all sides in a pan on medium high, then stuff with quinoa and beans and serve. (These could also be wrapped in foil and baked once stuffed).
Additional resources
Get more recipes from Momentum.
Our expert says easy lifestyle changes can lead to better help. Read our  7 easy tips.