Tips to prepare for hurricane season
June 1 officially marks the start of the Atlantic hurricane season, and in light of the COVID-19 pandemic, scientists are urging Americans to prepare now for an above-normal season.
Baylor College of Medicine experts share advice on how to stay prepared throughout the season.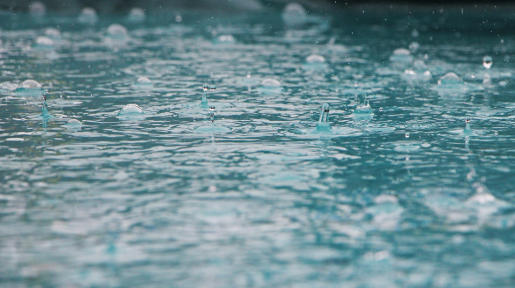 Organize your hurricane prep kit today
Building an emergency kit and planning for evacuation are crucial for storm readiness. Dr. Tyson Pillow, associate professor of emergency medicine at Baylor, shares essentials to include in your hurricane prep kit.
Medication preparation
Dr. Norman L. Sussman, associate professor in the Michael E. DeBakey Department of Surgery, offers tips to keep your medication safe and available during hurricane season.
Managing diabetes
Preparing for hurricane season is essential for everyone in storm-prone areas, but preparation is especially important for those with chronic health conditions, such as diabetes. Dr. Siripoom McKay, medical director of the Young Adult Diabetes Clinic at Baylor, shares tips on ensuring you have enough supplies during the season.
Maintain mental health
If you have experienced a disaster such as Hurricane Harvey, anxiety during hurricane season can be overwhelming. Dr. Eric Storch, a psychologist with Baylor, says there are ways to stay prepared and reduce mental stress before a potential storm reaches shore.
Additional Resources
See more weather safety information.
View resources from the National Weather Service.
-By Nicole Blanton