How to prepare for hurricane season when you have diabetes
Preparing for hurricane season is essential for everyone in storm-prone areas, but preparation is especially important for those with chronic health conditions, such as diabetes.
So if you are diabetic, what does it involve? Dr. Siripoom McKay, medical director of the Young Adult Diabetes Clinic at Baylor College of Medicine, shares tips on stocking up and ensuring you have enough supplies during the season.
Keep supplies up to date
"One of our top suggestions is to make sure you are up to date on medicines and supplies. Most insurance plans typically allow you to get your refills a week before your medication is expected to run out. Don't wait until you have one or two days' worth of your medications and supplies."
Having an emergency bag ready to go in case you need to quickly evacuate is also important. You should pack at least two weeks' worth of your medicines, needles and any other supplies you might need. Your insulin should remain in the refrigerator until you leave your home.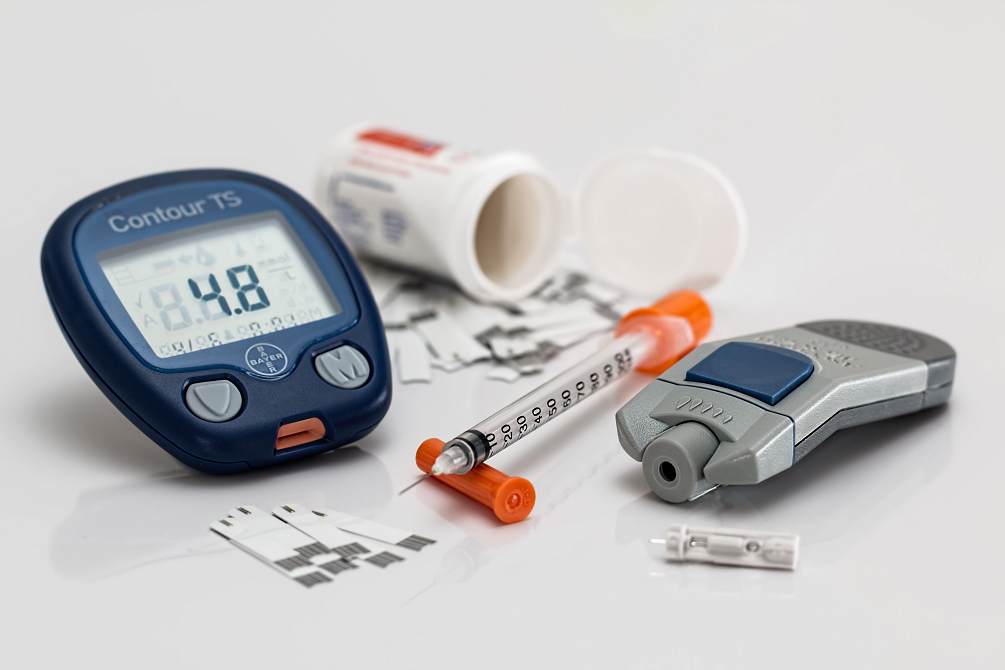 Since insulin is usually stored in the refrigerator, it is important to have a plan in place for keeping insulin cool if the power is out. Invest in a cooling case specifically designed to keep insulin at the proper temperature. If you are unable to buy one of these cases, store your insulin in a cooler.
"Insulin needs to be kept cold. If it isn't, you could get very ill," she said.
Be aware of pharmacy options
It's not common knowledge that most big chain pharmacies are connected so if you have to evacuate, you can go to the pharmacy nearest to you. The pharmacy will call and confirm with your regular pharmacy that you have the prescription and likely will give you a vial of insulin to tide you over.
Don't forget water, food
McKay says stocking up is crucial because diabetes patients are much more prone to dehydration. There are also concerns about low blood sugar so it's important for people with diabetes to have plenty of nonperishable nutrition items. At least two days' worth of these items should also be included in their emergency bag.
"If you prepared for the emergency, then after the hurricane you should be fine," she said. "However, you should take inventory of the supplies you have left and if the pharmacy or grocery store is open, you should restock on what you need."
Dr. McKay is an assistant professor of pediatrics in the section of diabetes and endocrinology at Baylor.
Additional Resources
Living with young adult diabetes: What you should know
-By Julia Bernstein