Image of the Month: Astrocyte diversity
Astrocytes, the most abundant cells in the brain, have surprised researchers with their unanticipated diversity of shapes and functions. This month, From the Labs's features a sample of adult astrocyte diversity as revealed by work conducted by Anna Yu-Szu Huang and colleagues in the lab of Dr. Benjamin Deneen at Baylor College of Medicine.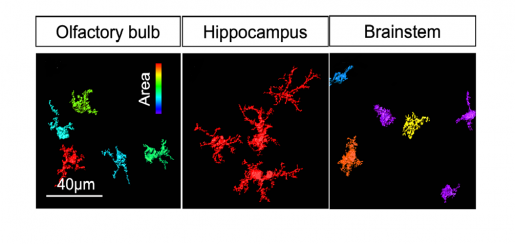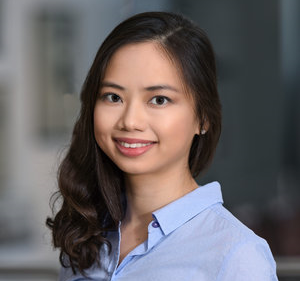 The Deneen lab seeks to unveil the intriguing biology underlying glial cell development and function in the brain. They are also interested on decoding the cellular and functional diversity of astrocytes in the adult brain, as well as the mechanisms that regulate such functional complexity. Through a better understanding of basic astrocyte biology they hope to uncover novel insights into the mechanisms leading to neurological diseases, such as those published in Nature.
Read some of their work about the diversity of adult astrocyte functions in the Journal of Clinical Investigation. If you are interested in the regulation of adult astrocyte function, take a look at their article in Neuron.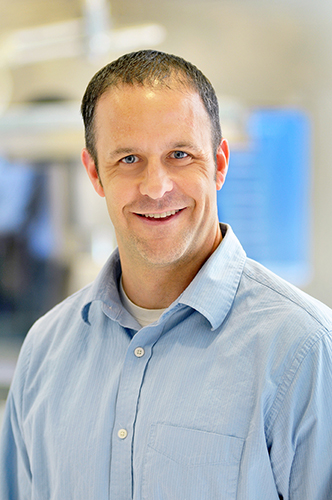 Dr. Benjamin Deneen is  professor of neurosurgery and a member of the Center for Stem Cell and Regenerative Medicine at Baylor. He also holds the Dr. Russell J. and Marian K. Blattner Chair and is a member of Baylor's  Dan L Duncan Comprehensive Cancer Center.
Receive From the Labs via email