Image of the Month: Human breast epithelial cells
Epithelial cells line the lobules (small lobes) and terminal ducts of the breast and carry out the important function of making milk. Cancer scientists, such as Dr. Chonghui Cheng at Baylor College of Medicine, have great interest in these cells because they can transform into cancer cells giving rise to carcinomas, which represent the vast majority of breast cancers.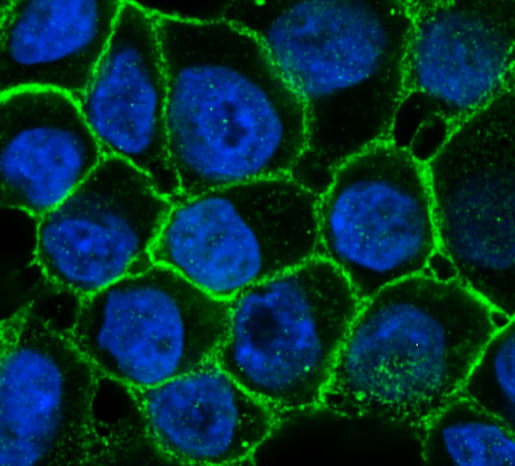 The Cheng lab investigates how RNA regulation controls cellular processes in normal biology and in the context of cancer, including metastasis. Using molecular biology, genomics and bioinformatics approaches in conjunction with genetic models and patient samples, the Cheng lab currently focuses on the regulation of breast cancer metastasis driven by alternative splicing.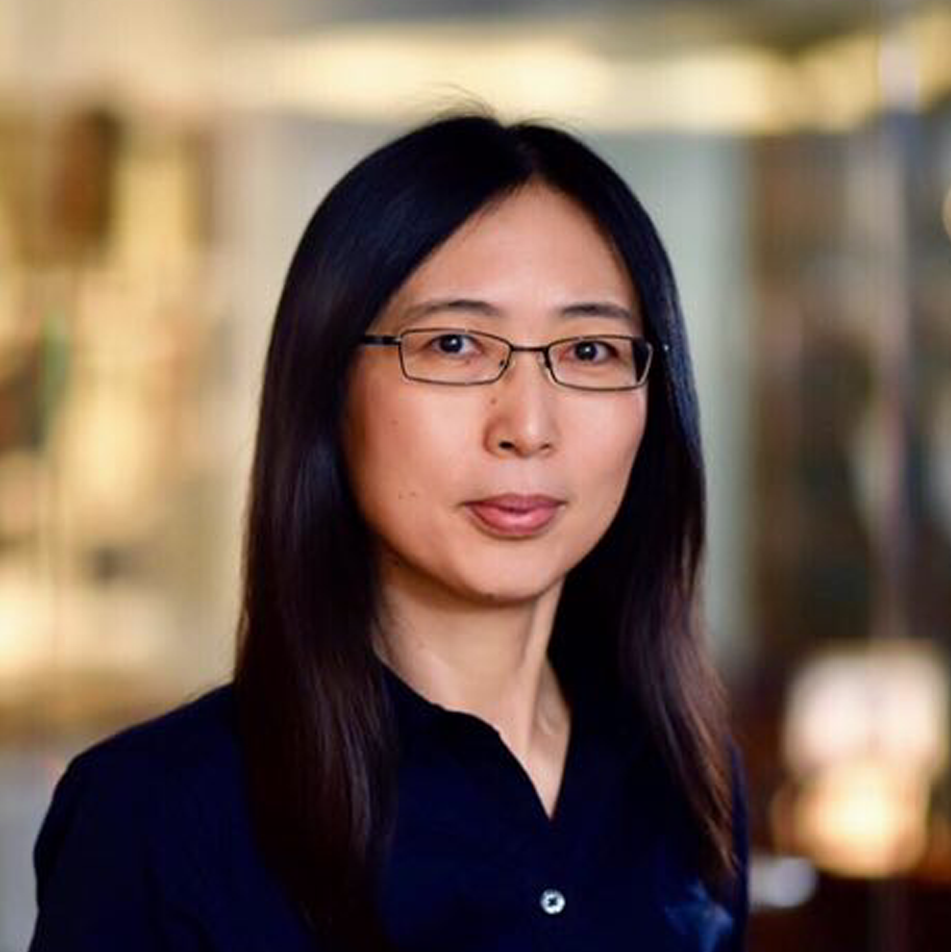 Dr. Cheng is an associate professor in the Lester and Sue Smith Breast Center and the Departments of Molecular and Human Genetics and of Molecular and Cellular Biology at Baylor. She also is a member of the Dan L Duncan Comprehensive Cancer Center.
Receive From the Labs via email