Resonance podcast: Exploring a non-traditional journey to medicine
While health sciences occupations continue to evolve, many physicians and healthcare professionals have taken non-traditional paths to their fields – including Dr. Sarah Bezek.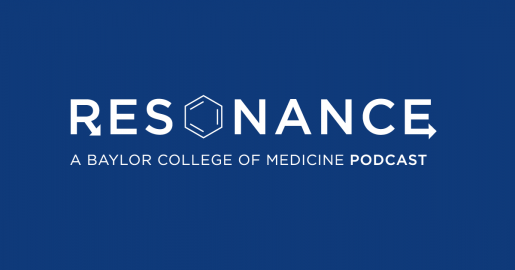 Bezek, an assistant professor of emergency medicine at Baylor College of Medicine, was a high school teacher for four years before pursuing medical school.
What are the benefits of taking a non-traditional path to medicine? And, what is the importance of mentorship in medical school? Bezek discusses her unique career pathway on the Resonance podcast.
Resonance is a student-run podcast aimed at showcasing the science at Baylor through the eyes of young professionals.
Listen to "A Non-Traditional Path to Medicine" on your preferred platform.
Additional Resources
Learn more about the Department of Emergency Medicine at Baylor.