Image of the Month: cardiac fibroblasts
This Image of the Month features the cardiac fibroblast, a cell that is central to heart failure, the leading cause of mortality in the U.S. After a heart attack, part of the heart muscle dies. Instead of regenerating, injured hearts replace dead tissue with a scar made from fibroblasts. Having too much scarring progressively weakens heart function,  setting the stage for heart failure.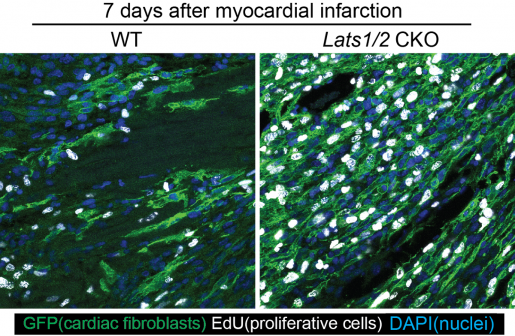 One of the research lines of Dr. James F. Martin's laboratory is to develop ways to heal heart muscle by studying cellular pathways involved in heart development and regeneration. The image is part of a study that investigated the genetic pathways that are important for maintaining the fibroblasts in their resting state.
Read all about this study in the journal Genes & Development and in From the Labs.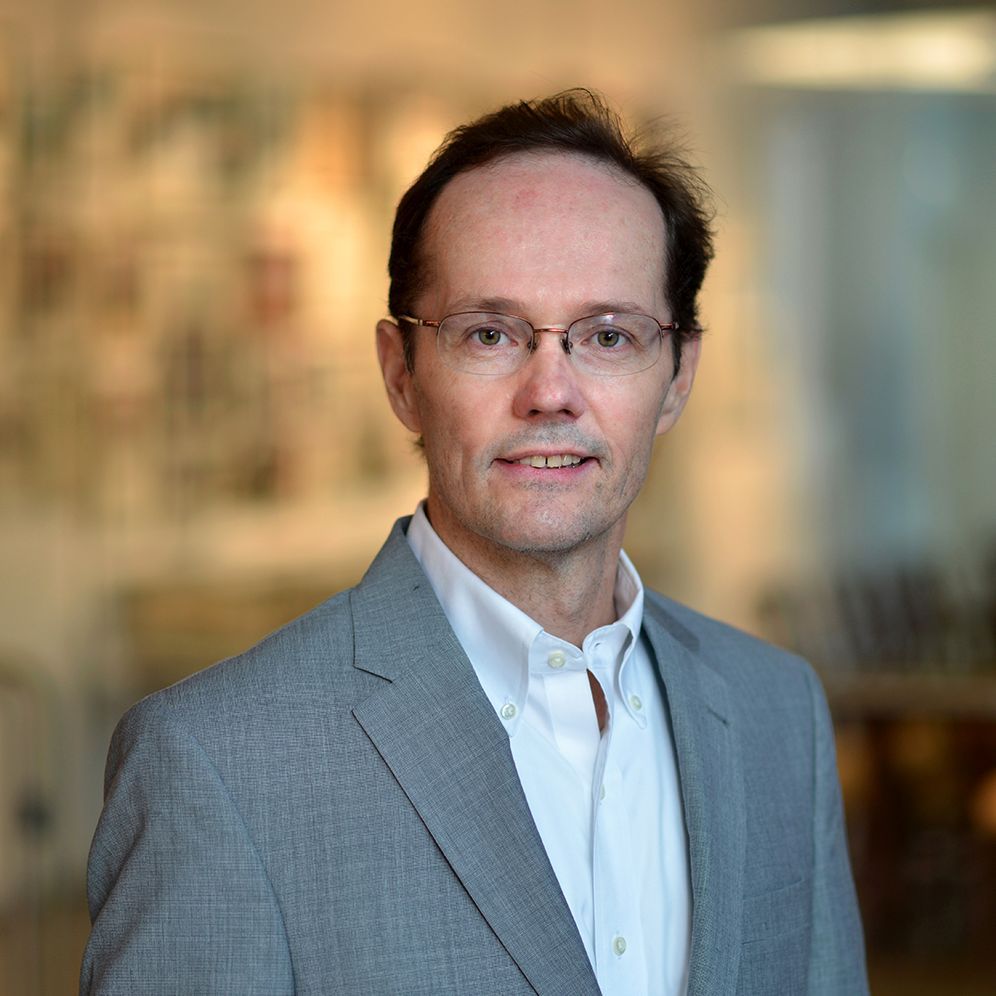 Dr. James F. Martin is professor and Vivian L. Smith Chair in Regenerative Medicine at Baylor College of Medicine and director of the Cardiomyocyte Renewal Lab at the Texas Heart Institute.
Receive From the Labs via email