Resonance podcast: Understanding neurological diseases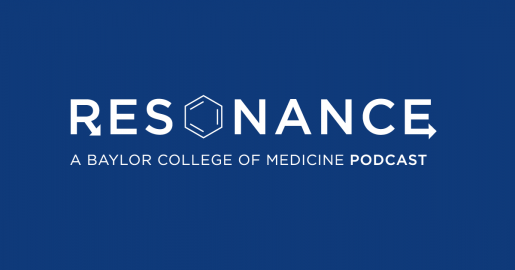 An estimated 100 million Americans are impacted by neurological diseases like Alzheimer's disease and epilepsy every year. Melanie Samuel, Ph.D., assistant professor in the Department of Neuroscience at Baylor College of Medicine, is one of the many scientists working to better understand these diseases.
What is neuron mapping? How does the brain work? Samuel discusses her research and professional journey on the Resonance podcast.
Resonance is a student-run podcast aimed at showcasing the science at Baylor through the eyes of young professionals.
Listen to "Seeing the Light" on your preferred platform.
Additional Resources
Learn more about the Department of Neuroscience at Baylor.