Tips help relieve seasonal allergies and sinus infections
Cold symptoms and allergies can be a real nuisance this time of year. While seasonal allergies are inevitable for many, experts at Baylor College of Medicine share tips to help provide relief.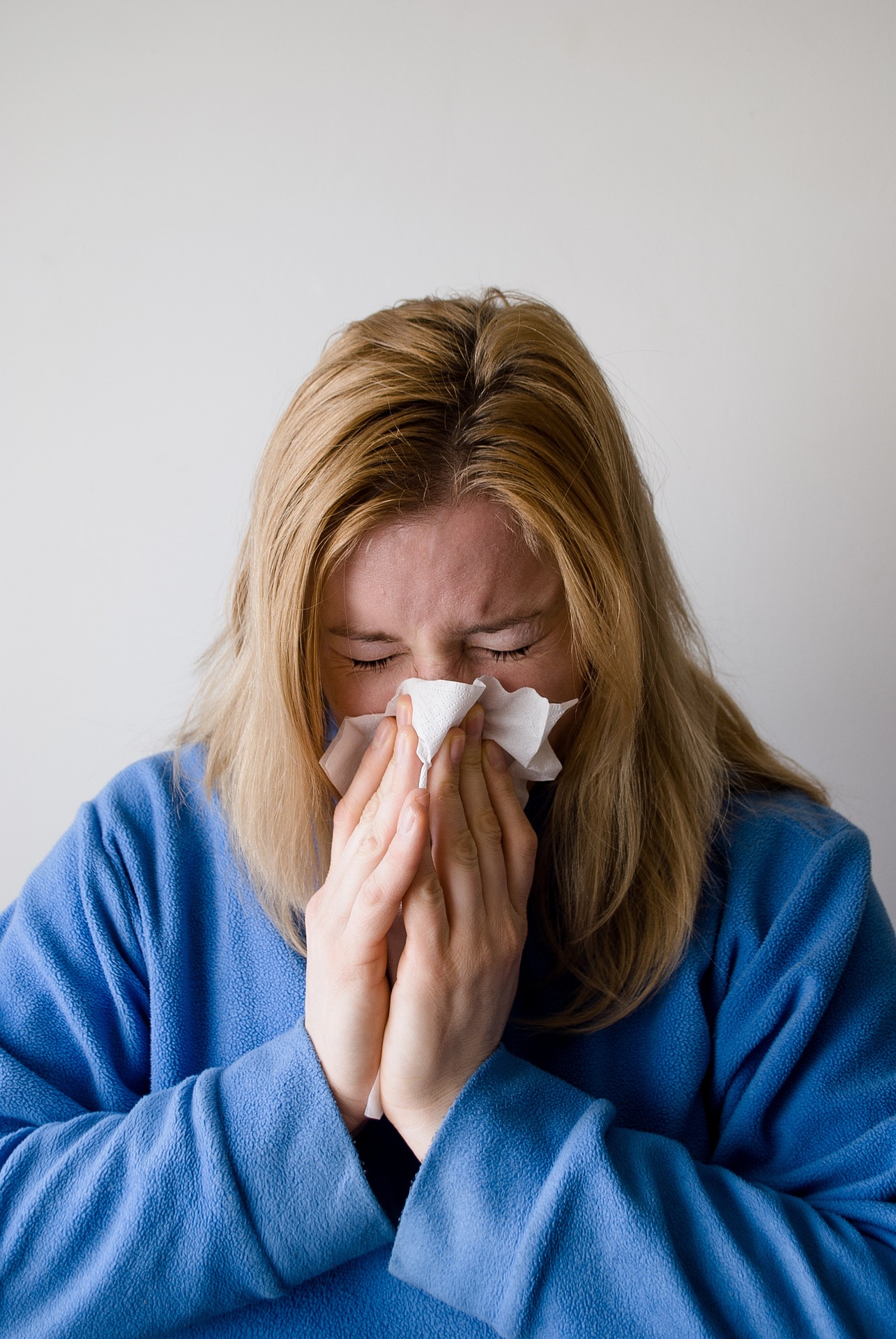 How to soothe sinus infection symptoms
Isabel Valdez, physician assistant at Baylor, says soothing a sinus infection is a matter of knowing which tool to use to help relieve your symptoms. Learn more.
Could your seasonal allergy flare ups be allergic rhinitis?
Allergy flare ups can cause you to miss out on your favorite activities. But what if your runny nose and sore throat lasts year round?
Jordan Garner, nurse practitioner with the Department of Otolaryngology at Baylor, explains how to spot signs of allergic rhinitis.
Make your own saline rinse
Looking for a natural way to find relief from allergy or sinus infection symptoms? The use of salt water irrigations for the nose and sinuses has been shown to be effective in shortening the duration of a sinus infection. Dr. Mas Takashima, director of the Sinus Center at Baylor, discusses how to make your own saline rinse.
Finding relief for cold symptoms
A sore throat, fever, cough, headache or fatigue can leave you searching for ways to find instant relief. Dr. Jeffrey Steinbauer, professor of family and community medicine at Baylor, explains how to relieve a cold using over-the-counter medication.
Six tips for surviving seasonal allergies
While most allergies are mild and cause discomfort, some can be life threatening for young children. Dr. Armando Correa, assistant professor of pediatrics at Baylor, provides tips for surviving seasonal allergies.
Additional Resources
Sinuses can be a pain in the head, not neck
Ten tips to avoid sinus infections
-By Nicole Blanton