If you worry about blemishes, there's a way to save face – take care of your skin.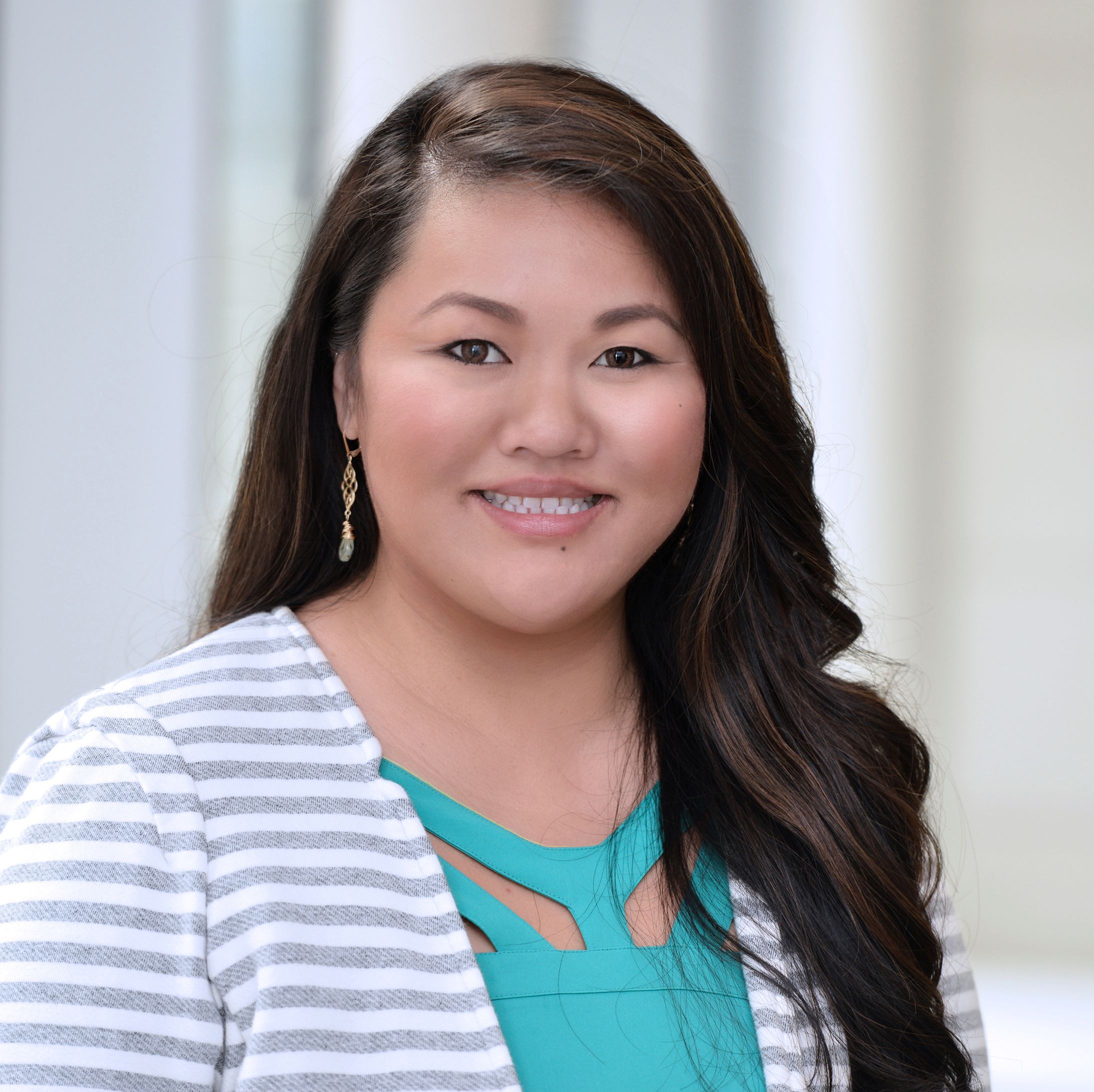 "If we don't cleanse correctly we can have buildup of oil and dirt on the skin, which can lead to blackheads and acne," said Kim Chang, medical aesthetician at the Baylor Facial Plastic Surgery Center. "Also, debris from the environment can stay on the skin and cause other abnormalities."
As an aesthetician, Chang can recommend a face cleansers for a variety of skin types, from acne-prone skin, dry skin, oily skin and those who have skin conditions.
"For acne-prone skin, use a gel or foaming cleanser. The foam or gel actually breaks up the dirt and oil. For aging skin, use creamy cleansers that hydrate the skin and don't strip away natural oils."
Chang also says not to be afraid of cleansing oils.
"When people hear oil, they think it will clog their pores, but it really won't," Chang said. "If you remember Chemistry 101, like dissolves like. So if you have oily skin, you can break it up with another oil. On the other hand, if you have very dry skin it can nourish your skin cells."
Watch Chang give a demonstration on how to properly cleanse your face.
Interested in learning more about cleansers? Chang talks about choices, skin types, and benefits:
Skin Type: Acneic and Oily
Cleanser Type: Gels, foaming, manual or chemical exfoliator. Manual has beads while chemical exfoliators includes acids like salicylic and glycolic or benzoyl peroxide.
LHA Cleansing Gel from SkinCeuticals – Lipo-hydroxy acid exfoliates skin and decongests clogged follicles, is anti-bacterial and soothes inflammation. It also has glycolic that hydrates and eliminates dead skin cell buildup, has salicylic acid that refines the follicle and works from within the skin.
Cleansing Foam by Avene – For sensitive skin, foam that balance skin's natural hydration while controlling excess oil. Foam benefits someone who has completely stripped their skin with harsh chemicals looking to re-balance.
Acne Self-Foaming Cleanser by Glytone – Self-foaming technology allows increased oxygen to release onto damp skin helping increase longer product skin contact with salicylic acid.
Surface Improvement Exfoliating Polish by PrescribedSolutions – Jojoba beads gently polish away dead skin cells. It also has aloe to calm inflammation. Skin will be brighter and newer skin stimulated.
Skin type: Aging and Dry
Cleanser type: Cream
Gentle Cleanser by Skinceuticals – This cleanser soothes and calms sensitive and dry skin. Contains orange oil that is a natural anti-septic calming irritated skin.
Cream Cleanser 2.2% Glycolic by Biopelle – This cream cleanser leaves skin feeling soft and smooth while reducing the appearance of fine lines and wrinkles. Soap free to remove impurities, excess oil and residual make-up.
Neo-Cleanse by Neocutis – This luxuriously creamy, glycerin-rich cleanser gently purifies skin while melting away surface impurities and make-up. Best for dry skin, post procedure, and redness prone skin.
XeraCalm A.D Lipid-Replenishing Cleansing Oil by Avene – Safe for infants, children and adults. It soothes, softens and calms skin restoring the skin barrier. Great for skin types with eczema, rosacea, or even psoriasis. Calms itchiness and soothes redness and irritation.
Visit the Aesthetics Studio for appointment information.
–By Andy Phifer