Living with young adult diabetes: What you should know
Living with diabetes is challenging for anyone, but can be especially difficult for young adults who are transitioning out of the pediatric healthcare system into an adult environment.
Dr. Siripoom McKay, endocrinologist and medical director of the Young Adult Diabetes Clinic at Baylor College of Medicine, shares advice for caregivers and diabetes patients who are dealing with these challenges.
Transition of care
It's important for families of youth in their teens and mid-20s to be aware of financial, for example changes in Medicaid coverage, and practical issues that may arise when transitioning to adult diabetic care.
Caregivers should also be involved in helping them understand what needs to be done, especially if they are moving away for college.

"Parents should begin to transition tasks over to their children, such as making appointments or taking care of prescriptions. Although a parent may decide to keep routinely managing these tasks, the patient should still know how to do the task in case of an emergency," McKay said.
Exercise and avoiding fad diets
Young diabetics must also learn to manage their health with exercise and good nutrition. It's well known that regular exercise can lower blood sugar, blood pressure and improve cardiovascular health.
"Studies have shown that 30 minutes of brisk walking every day can lower A1C, a measurement of glucose levels in the blood, by one percent."
However, McKay emphasizes that young adults with diabetes should be cautious when starting a new workout regimen.
"With a new exercise program, it's particularly important to check blood sugar and see what the response of your body is. You may need to adjust nutrition or insulin doses to make up for the calories you are burning," she said.
With popular diets such as the Keto diet, McKay says there may be temporary results but goals for managing the disease in the long run could be upended.
"It's one thing to say, 'OK, I'm going to try this for weight loss.' You can stay on almost any diet for a month. But what we lose is long-term sustainability."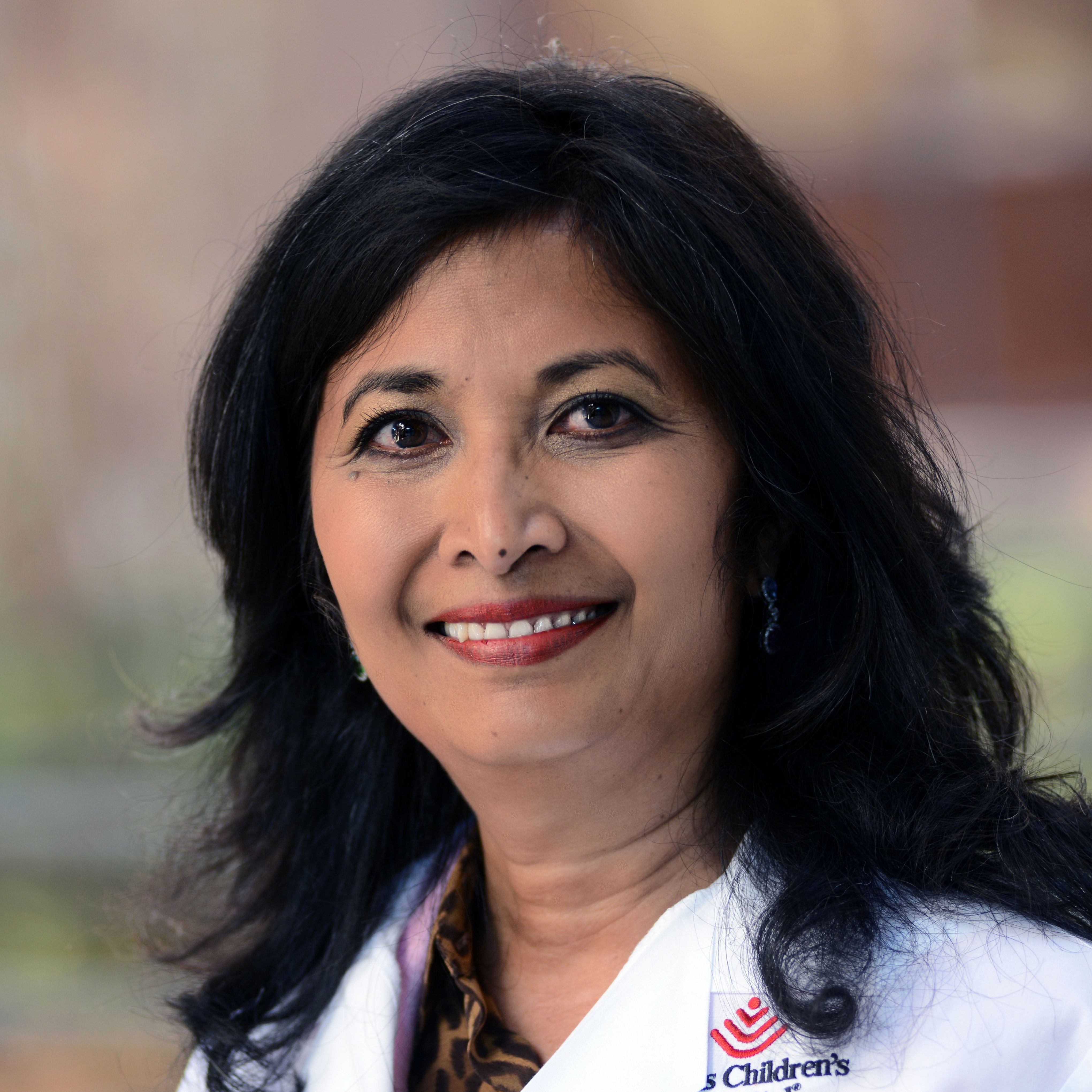 Promoting lifestyle changes
For young adults who are more resistant to exercise, McKay says it can be helpful to gear activities towards the patient's interests, such as physical games and sports. However, she says this may not be a long-term solution and caregivers should lead by example.
"Playing games like Dance Dance Revolution can help, but typically after a while they move on to another game. In the end, there's often a turnaround in these patients and part of the process is waiting for maturation to occur."
McKay says patients who suffer from diabetic neuropathy, which can cause severe foot pain, should still participate in modified physical activities.
"Physical therapists can work with the patient to develop upper body exercises that can still get their heart rate up. Sometimes, we can do modifications with shoes to help as well. Other good exercises include swimming and water aerobics."
Whether they're at home or abroad, online resources like CalorieKing can help young adults with nutrition management. McKay says caregivers should also encourage young diabetics to seek other resources, such as diabetes support groups, in their local community.
Dr. McKay is an assistant professor of pediatrics-diabetes and endocrinology at Baylor. To schedule an appointment with the Young Adult Diabetes Clinic, call 713-798-4736.
Additional Resources
Diabetes control: Warning signs and tips to reduce your risk
Summertime tips for people with diabetes
-By Nicole Blanton