Teen's inspiration becomes solution for others living with diabetes
"You can't make something out of nothing," is a popular phrase you've probably heard many times. But one enterprising teen found that he could turn an airlines' amenity pouch into a handy bag that discreetly houses supplies for young adults with diabetes.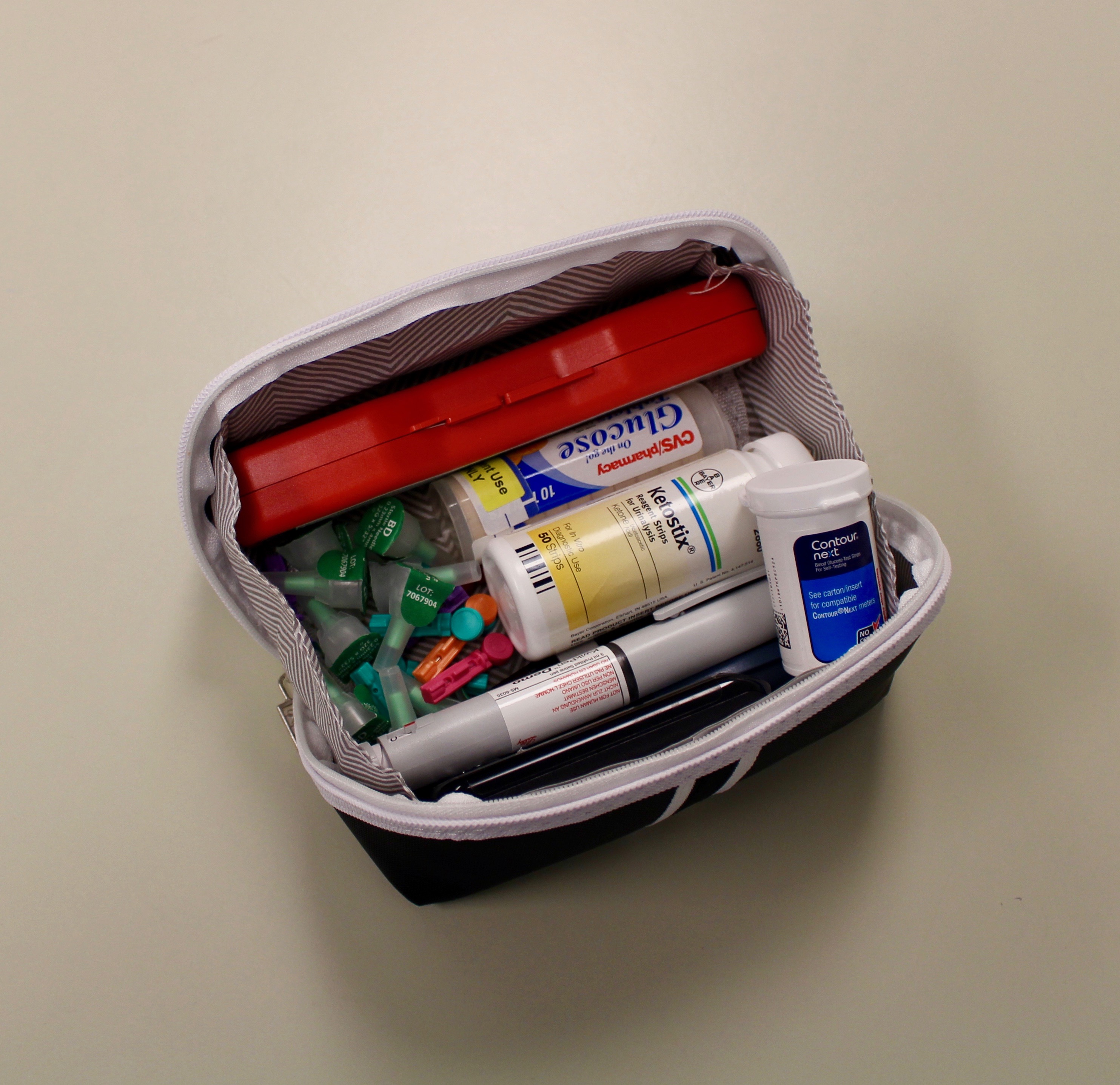 The story began four years ago, when then 13-year-old Zach Summers was diagnosed with Type 1 diabetes. Knowing there would be significant lifestyle changes ahead, he set specific times to check blood sugar, specific amounts to eat at each meal, and clear dosages.
"I was definitely scared until I realized how diabetes could be managed," he said.
However, one aspect of his condition still frustrated him: traveling with supplies, including his alcohol wipes, test meter, test strips, lancing device, lancets and glucose tablets.
"I struggled early on managing all of my supplies in a subtle way until I found one of my parents' amenity pouches from a United Airlines flight. It was very helpful to me for that reason, and after giving some to others that I knew, I realized this was something people were looking for and could benefit from."
Summers reached out to United in hopes of being able to share more amenity pouches with diabetics who needed them. He was supplied with 400 pouches to donate to other diabetes patients, including those at the Young Adult Diabetes Clinic at Baylor College of Medicine.
"I first met Zach when he and his mother attended a diabetes support meeting. We had been looking for a gender-neutral bag to help our patients carry their diabetes supplies," said Dr. Siripoom McKay, medical director of the Young Adult Diabetes Clinic. "This is perfect because it's attractive, unobtrusive and allows you to keep supplies clean and accessible. It will also improve adherence to insulin injections and glucose monitoring."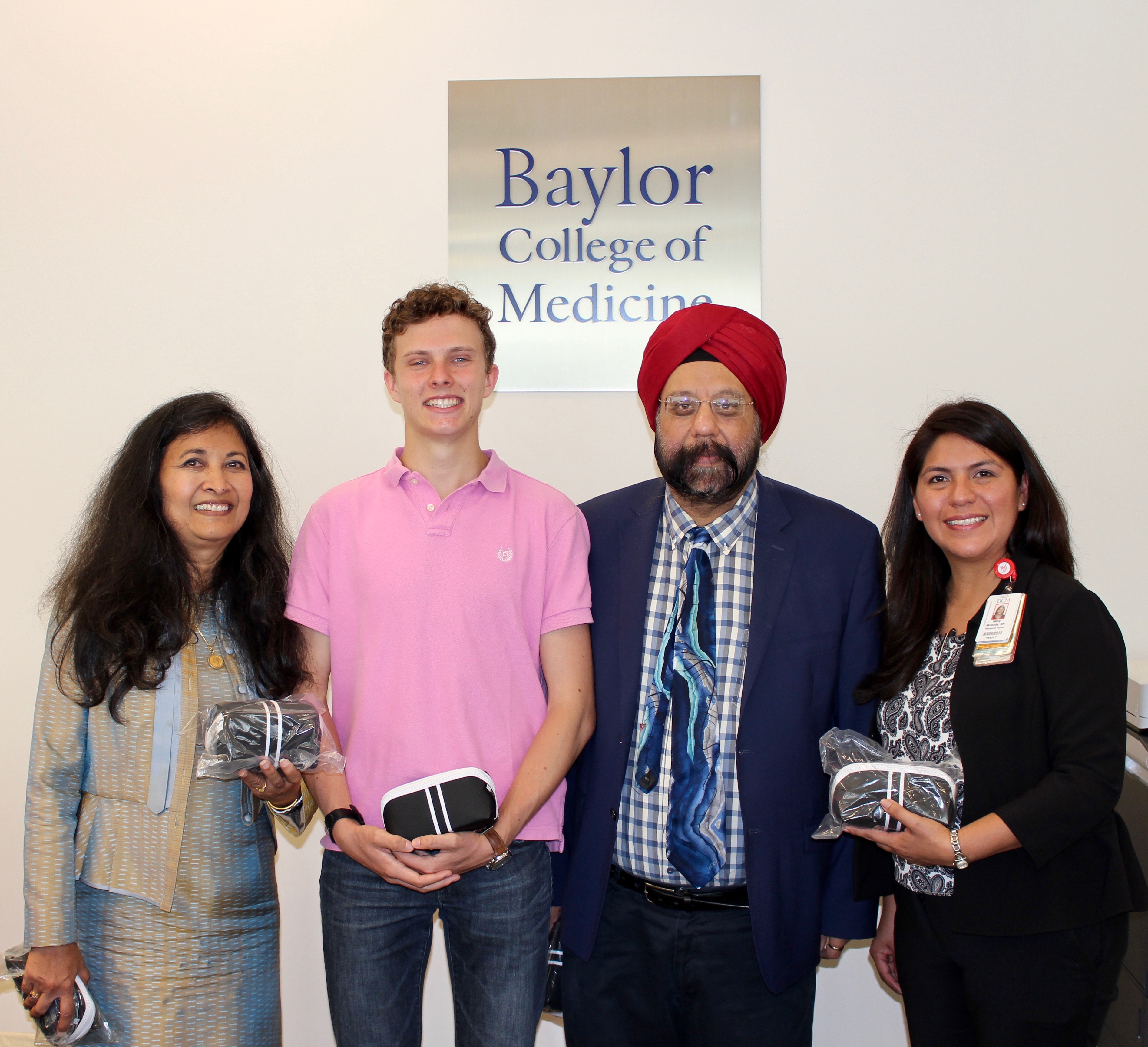 "Because of my personal experiences, it felt great knowing that I was able to help meet specific needs of Type 1 diabetics like myself," Summers said.
Summers says talking about diabetes and its challenges can help young adults with diabetes manage the transition into adulthood and lead a more normal life.
"The most important lesson I would pass on to other young adults with diabetes is to reach out to people and be transparent about your condition. I was closed off about my condition at first, but once I spoke openly about it to my friends, it was surprising to see how fast everything began to feel normal. People do support you and want you to feel normal, too."
Note: Summers was treated at the Texas Children's Diabetes and Endocrine Care Center, in partnership with Baylor.
Additional Resources
How to prepare for hurricane season when you have diabetes
Living with young adult diabetes: What you should know
-By Nicole Blanton