Throwback Thursday: Student Work Shop
Medical students spend a lot of their education in classrooms, training facilities and hospitals. If you've wondered what those spaces might look like, you're in luck – as long as you're curious about the life of a medical student from 91 years ago, of course.
This collage of different medical education rooms from the 1927 Baylor University Round Up, courtesy of the Baylor College of Medicine Archives, shows where medical students back then might have spent their days.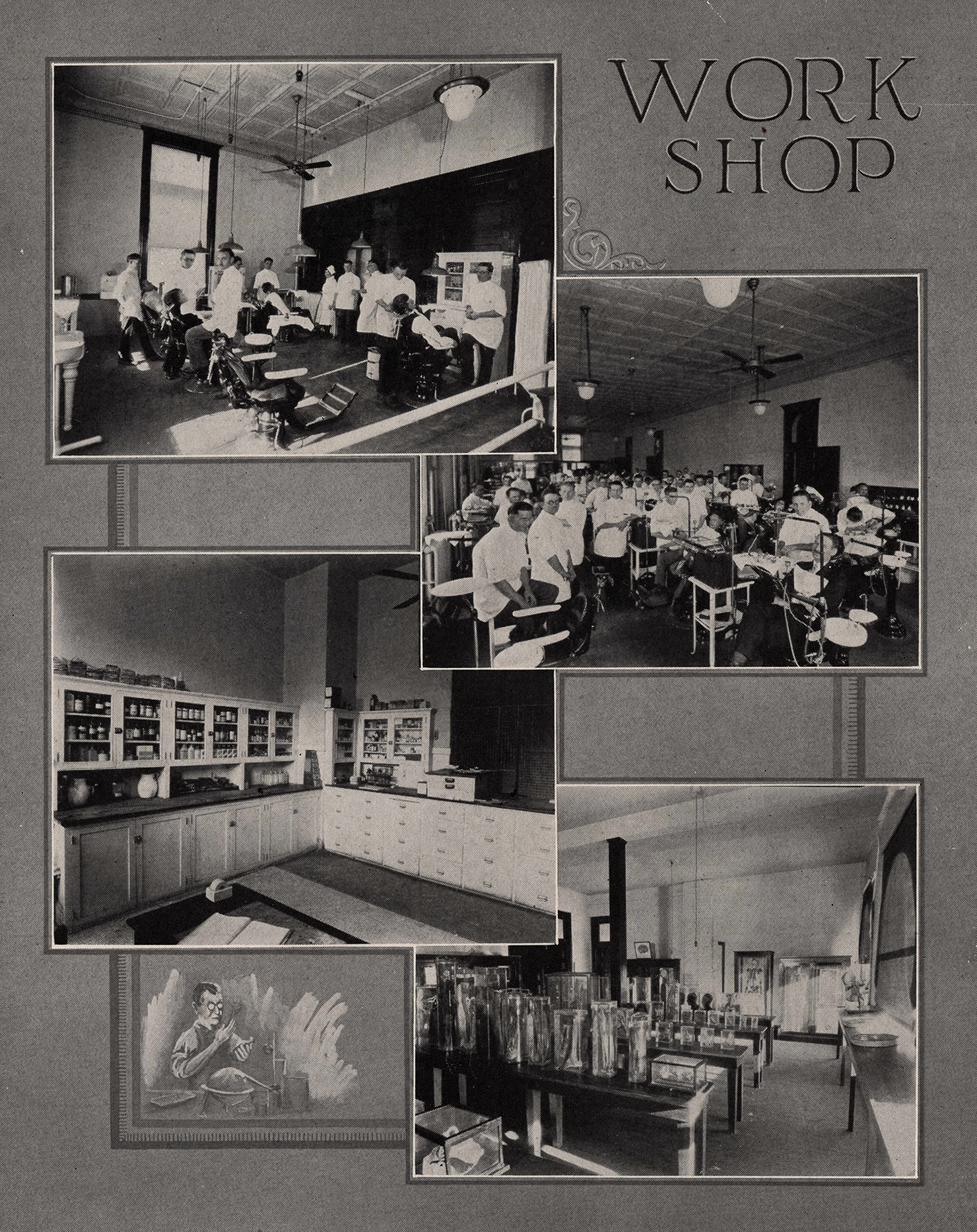 The anatomy museum appears to house preserved samples of the human anatomy for research and study, while the drug room looks like locked cabinets full of various drugs and medications.
Also, special attention should be paid to the excellent illustration on the bottom left. Here it is, expanded.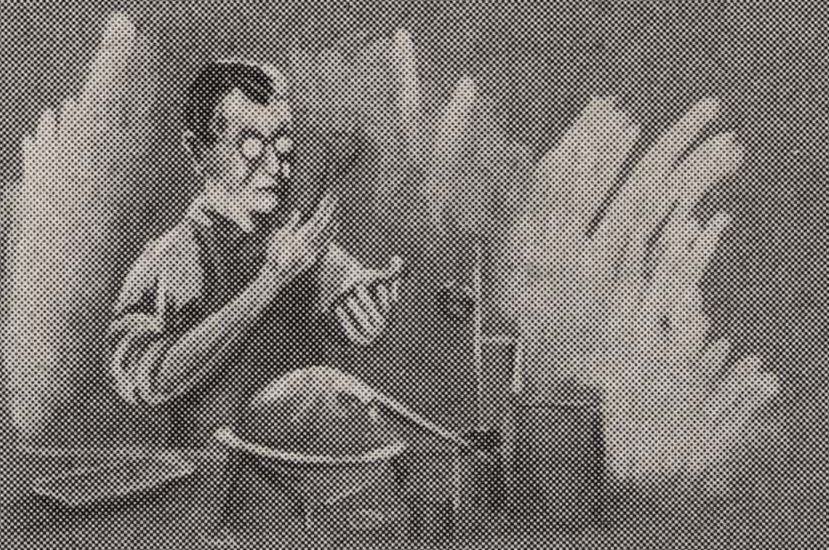 Students, what do your workshops and learning spaces look like now?
-By Andy Phifer