New therapy for pediatric brain tumors could reduce long-term cognitive issues
When a child is diagnosed with a brain tumor, the first actions usually revolve around ensuring his or her survival. However, brain tumor treatment can have long-term psychological effects that often linger after treatment.
This is why Dr. Lisa Kahalley is eager to further explore a new radiation treatment technology that seemingly has less impact on the cognitive functioning of children with brain tumors.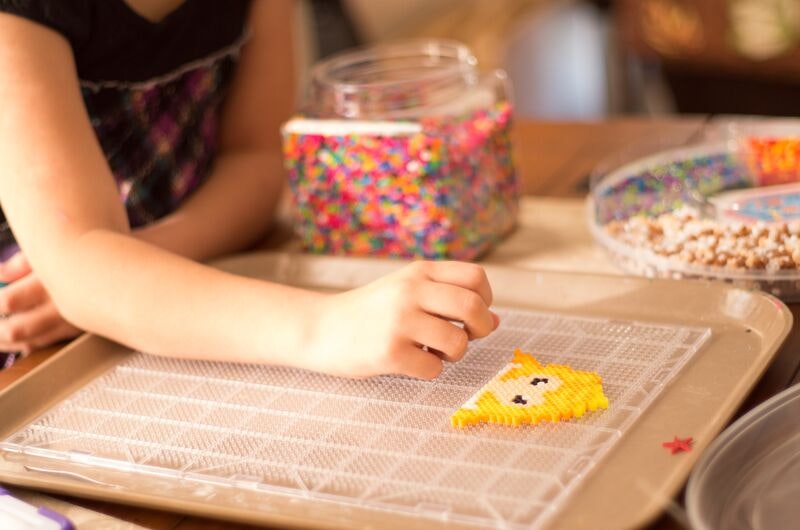 "Until the past decade, if you were diagnosed with a brain tumor and needed to get radiation therapy, you would get photon, or X-ray radiation," Kahalley said. "Now, there is a newer technology called proton beam radiation therapy, which uses protons instead of photons."
Children with brain tumors who receive conventional photon radiation therapy are at risk for experiencing cognitive changes after treatment. That's because the radiation not only treats the tumor but it can also impact the healthy tissue surrounding it.
With proton beam radiation therapy, research suggests that these cognitive changes will be less severe. This technology allows radiation oncologists to more precisely apply radiation dose to the tumor so the child's healthy brain tissue is not exposed to as much radiation and can continue growing and developing.
Currently, there are about 20 sites in the United States that are treating tumors with protons whereas in 2009, when Kahalley joined Baylor, there were only three sites.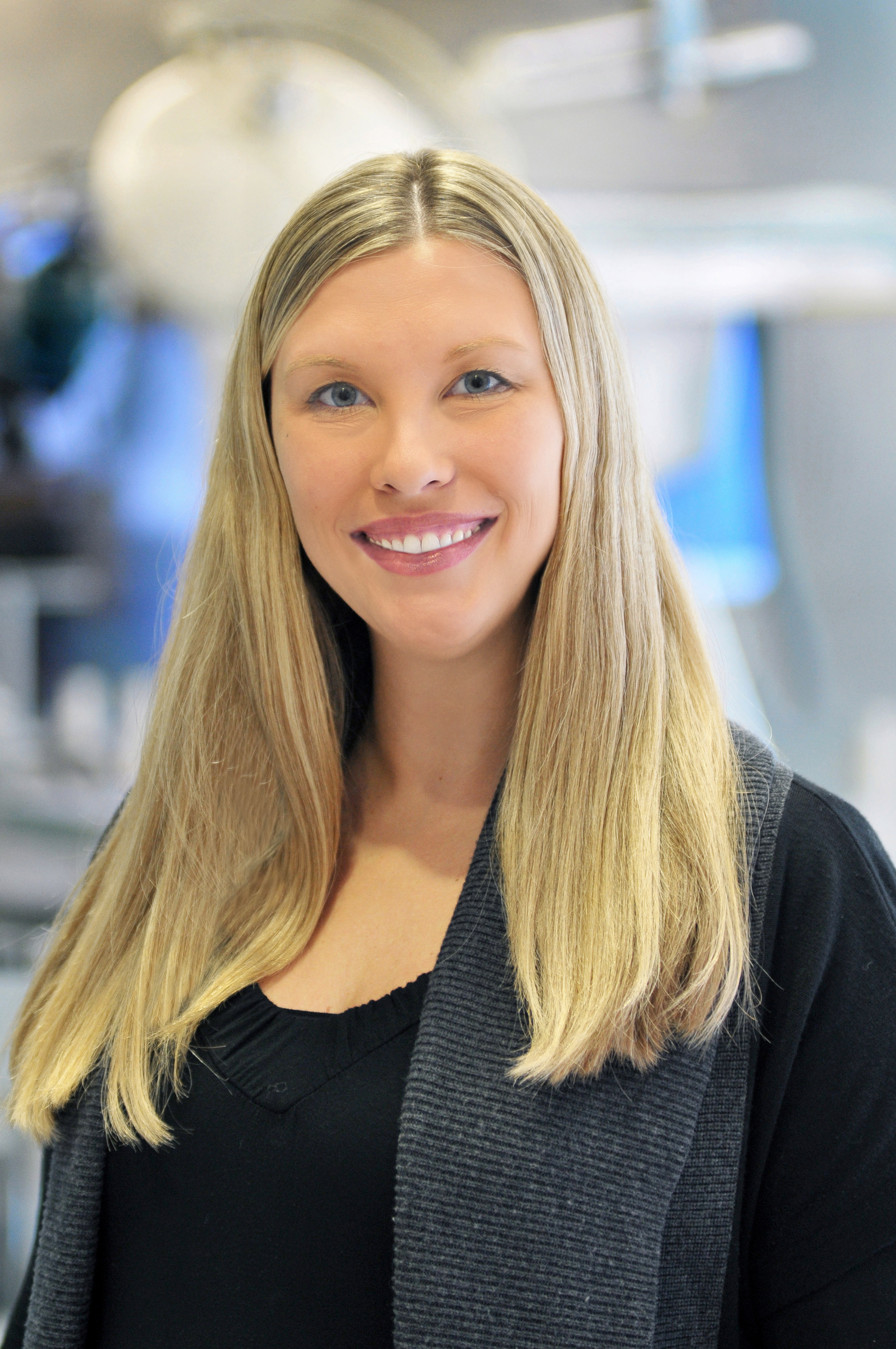 "Since we had access to this technology very early on, we've established one of the largest cohorts in the world of pediatric brain tumor patients treated with proton beam radiation therapy. We have been able to gather data from their neurocognitive evaluations and monitor their progress over a long time span," she said.
Kahalley is part of a larger care team within the neuro-oncology program at Baylor and Texas Children's Hospital. When working with brain tumor patients, the children's oncology group recommends regular surveillance of the patient's neurocognitive functioning so that if issues are identified, early interventions can take place.
Kahalley's work fulfills the need of clinical testing for patients while also enabling her to use the data collected from these tests for research. If Kahalley's research testing identifies a clinical issue that requires further evaluation or intervention, she will make a referral to a psychologist or neuropsychologist with the Texas Children's Psychology Service that can provide more in-depth clinical services.
"We've had a lot of success with patient accrual and keeping patients in our study and that is really a testament to the collaboration of the neuro-oncology program team at Texas Children's. Working with such great people really helps make our research possible."
Dr. Kahalley is an associate professor of pediatrics and director of research in the section of psychology at Baylor College of Medicine.
-By Julia Bernstein