Surviving bladder cancer: One year later and going strong
At age 75, Tim Smith was living an active life, busy running a wine import business in Houston with his wife, and traveling all over Europe to source the finest vintages.
But in December of 2015, he started to notice what looked like blood in his urine.
"I knew something was wrong, but I don't think anyone is ever prepared to hear cancer," Smith said. "My first reaction was one of anger but it didn't last long. From that point forward, all we thought about was how best to deal with the diagnosis."
With a stage two bladder cancer diagnosis, Smith and his wife were looking for a doctor who would be prepared to face this challenge with them head on. Smith's wife previously worked with Dr. Melissa Bondy, an epidemiologist at Baylor College of Medicine, and the families remain close friends. Bondy recommended Dr. Seth Lerner, a urologist at Baylor.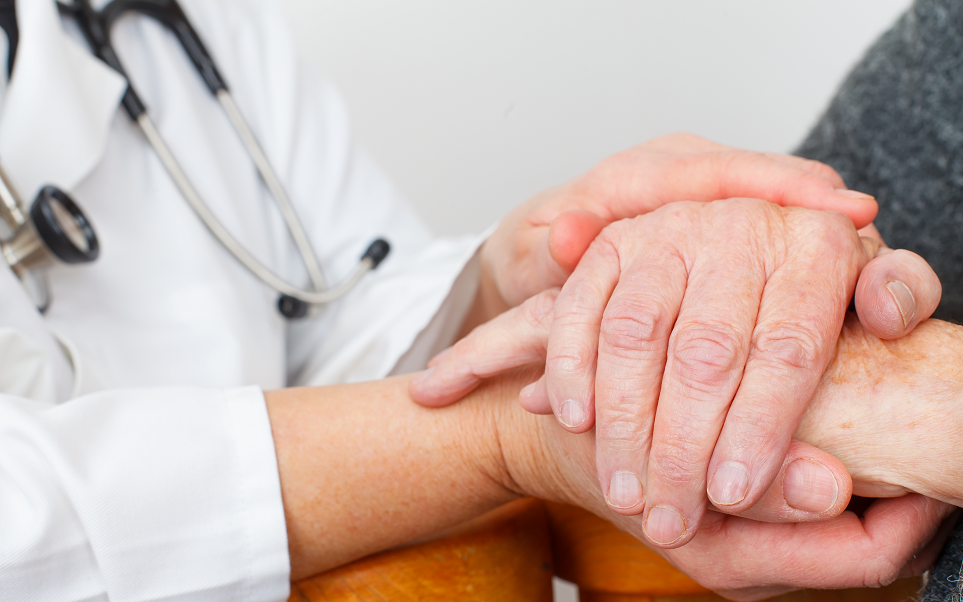 "Following confirmation of the diagnosis by Dr. Lerner and in preparation for surgery, I was put in contact with Dr. Edward Yen, who organized a three-month program of chemotherapy. To avoid infection, I stayed very close to home – to the point of not being able to celebrate the holidays with my family. However, by the date of surgery, I was more than ready. We knew we were in good hands," said Smith.
In early 2017, Smith underwent a cystectomy, a major surgery that involves removing the urinary bladder.
"There are many factors to consider when performing a cystectomy and the recovery can be challenging. Tim was a great candidate for this operation and kept a positive attitude throughout his surgery and recovery," said Lerner.
"Recovery was lengthy and there were some sleepless nights for several weeks. I thank my lucky stars that I lived relatively close to the Texas Medical Center. Only here could I have received the care and attention needed to combat and defeat this disease," said Smith.
Smith is now clear of all evidence of cancer, healthy and enjoying life with his family.
"I learned many things from my battle with bladder cancer, including how to allow others to look after my wellbeing and to rely on their help and support. I also began to appreciate that, at the age of 75, it might be time for me to consider retirement," he said. "About a year after my surgery, we sold our business and began a whole new way of living with the opportunity to see more of our children and grandchildren and to continue our travels abroad."
Dr. Lerner is a professor of urology and director of urologic oncology at Baylor.
Additional Resources
Learn more about bladder cancer and clinical trials at Baylor.
To request an appointment with the Urology Clinic at Baylor, call 713-798-4001.
-By Allison Mickey