PolicyWise began as a quiet idea, conceptualized in the 2015 strategic planning phase of the Health Policy Program and actualized as a component of the Baylor College of Medicine Blog Network family in 2016. As I conclude my first full calendar year as editor of PolicyWise, I cannot help but reflect on everything this blog has become in just one year.
PolicyWise has become a forum for our faculty and staff to showcase their research and expertise in a way that reaches beyond peer-reviewed publications and conferences. Readers contact our authors with comments, personal experiences, professional inquiries, and opportunities to collaborate. As we grow our readership, we also grow our network.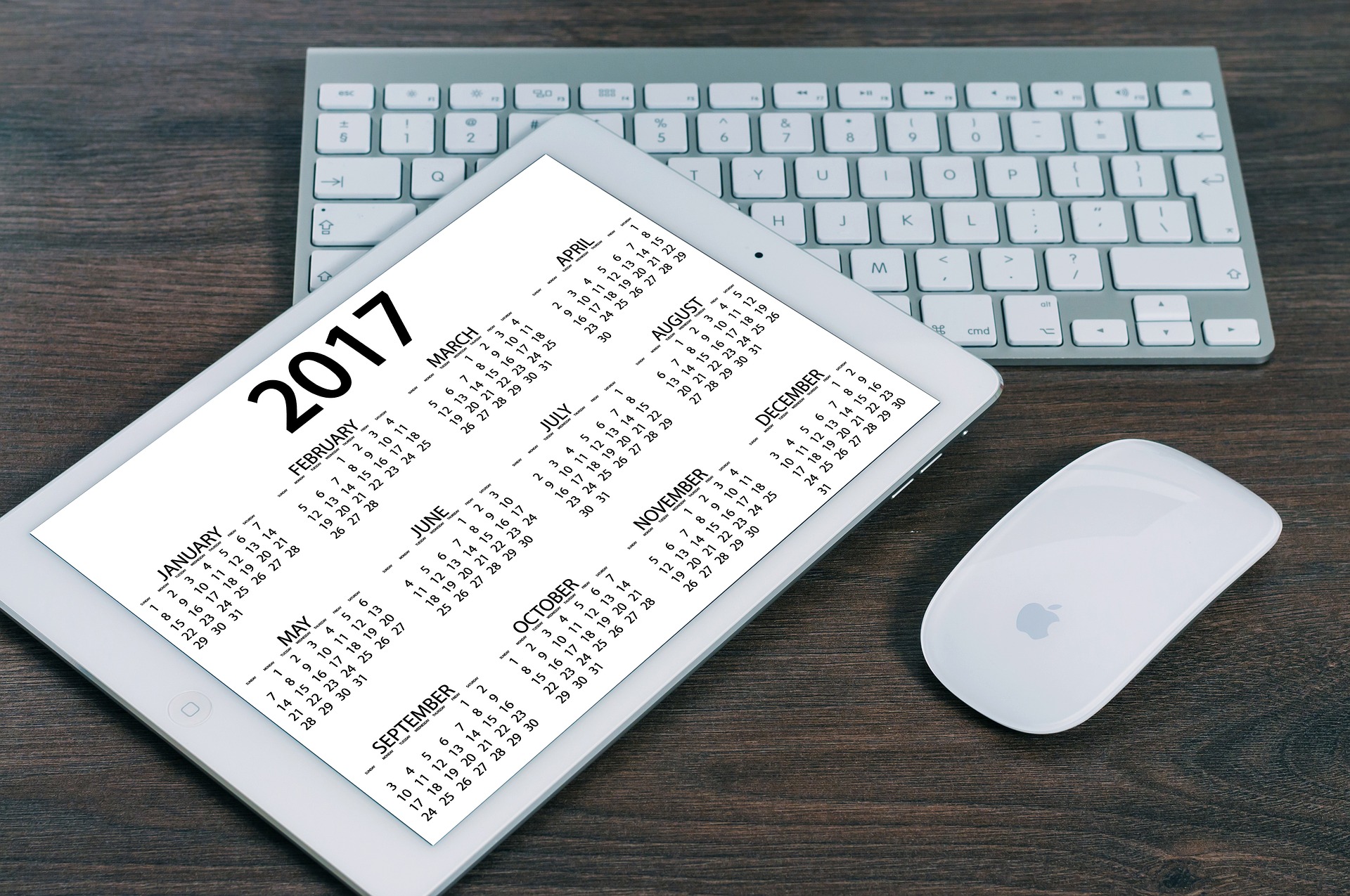 More meaningful still, PolicyWise has become a place for our contributing writers to speak about their struggles with being open about private aspects of their identity and navigating new and challenging phases of life. Some even chronicle events that helped them see the world with a new perspective, both at home and abroad. Often times, these authors are bravely working through complex ethics- and policy-related issues that impact us all at some point or another. In this way, the personal becomes universal.
As we continue to advance our many successes, we look forward to incorporating more diverse perspectives on PolicyWise. Through engaging affiliated faculty, scholars, fellows, and our students, we hope to broaden our reach and showcase the immense talent flowing from the Center. In the coming year, we want to draw equally from our expertise in ethics and policy, liberating our thoughts and ideas from the confines of scholarly journals and bringing them directly to you, the reader.
Policy and ethics mean little if they remain sequestered in the ivory tower, far from the eyes of those who feel their impacts most acutely. These topics are not simply meant to be studied; they are meant to be shared. We hope you'll continue reading in 2018—we have so much more to say.
-By Leah Fowler, J.D., health policy program manager in the Center for Medical Ethics and Health Policy at Baylor College of Medicine