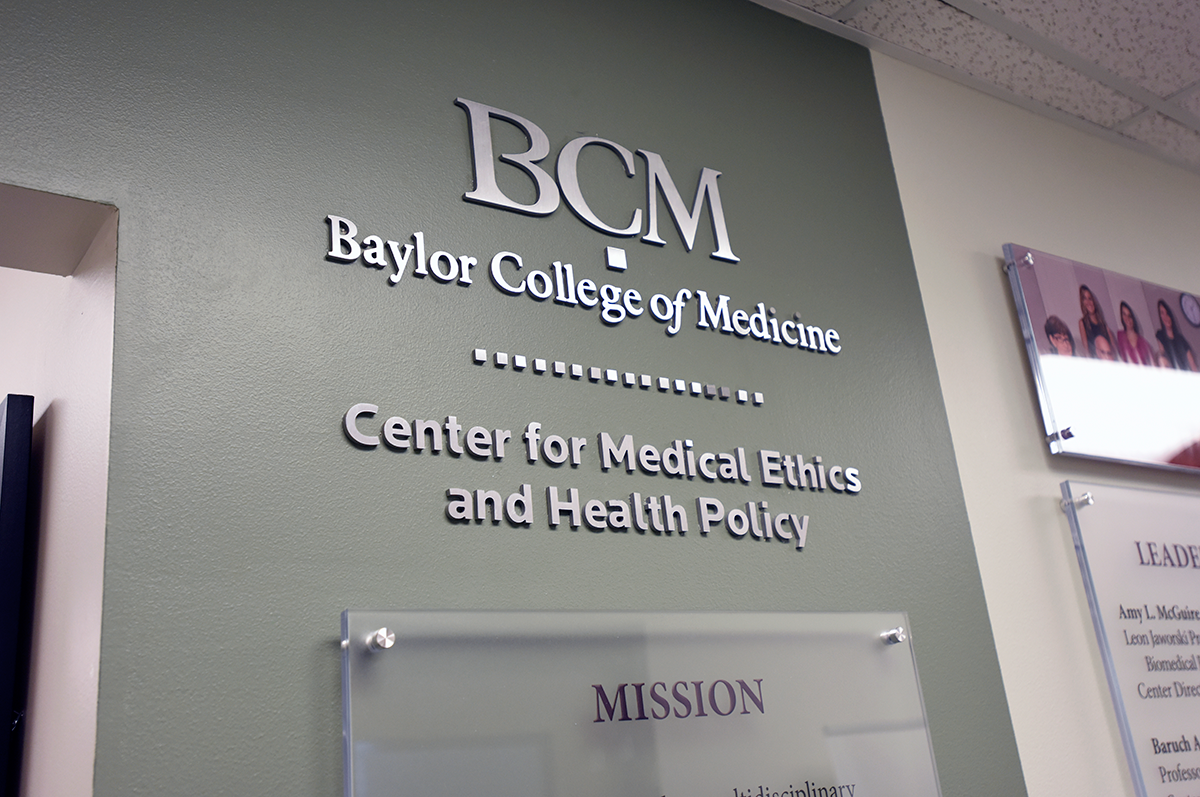 I am happy to announce the launch of PolicyWise, a new blog dedicated to health and science policy at the Center for Medical Ethics and Health Policy. This blog will help us achieve our vision to create an intellectual environment where policy stakeholders can critically reflect on and respond to challenges in healthcare and biomedical research.
What is health policy? Ask 10 individuals what it means and you will get as many answers. Scholarship in health policy spans emerging biotechnologies to the practice of medicine. It examines public health, such as the Zika crisis and genetically engineered mosquitos. It uncovers the social and business implications of patenting and the commercialization of new discoveries. It asks whether we are ready to move forward with new advances in gene therapy and germline editing. It studies health care financing and the effects of the health care system on the well-being of patients and populations. It probes why drugs cost as much as they do, and illuminates the social disparities of health care. Health policy research asks questions about issues in global health and medical tourism. It serves a critical role in policy making, advocacy, and politics.
Health policy is deeply interdisciplinary. It draws on the fields of law, economics, medicine, anthropology and the biological and social sciences. Our core faculty are well represented in these disciplines, and recently we've appointed 15 new Health Policy Scholars at Baylor and beyond to extend our disciplinary reach. These individuals are considered among the best in their fields. They collaborate on our research projects, teach in our new courses, and publish in the highest-ranked journals. We are grateful and fortunate to have them as part of the team. Through our collective efforts, the Health Policy Program will develop evidence-based, and actionable health and science policy scholarship.
We have begun an ambitious new educational curriculum for medical students, kicking off our Introduction to Policy and Management course in August 2016. This will be the first of a four-course track for Baylor students interested in topics often overlooked in a typical medical education. Over the course of four electives, the program will expose students to a wide range of health policy issues that affect doctors, patients, and society. Our first course was well-received by the students, and we look forward to launching our second-year course in a more intimate, seminar-style format next year.
We will also create a national spotlight for health policy events and research through public outreach. We are active on Twitter and Facebook, and several of our faculty and scholars have already written in PolicyWise on issues as diverse as gene editing and ZIKA. As we move forward with our scholarship, our primary aim is to translate complex policy-relevant research findings into straightforward communication for scientists, physicians, policy-makers, and the public.
Across Baylor, physicians and scientists are already innovating, enacting change, and engaging in meaningful policy work. Here at the main campus, our students – in the medical, allied, and biomedical sciences programs – are central to our policy efforts. They are the policymakers and influencers of tomorrow.
Join us!
Chris Scott, Ph.D.
Professor of Medical Ethics and Health Policy
Associate Director, Program on Health Policy
Baylor College of Medicine