My mental illness and my research
I know what is going on in my brain. I have a Ph.D. in neuroscience. I still cannot control it. I constantly have intrusive thoughts, excessive worries, and the occasional anxiety attack. This is how it has always been.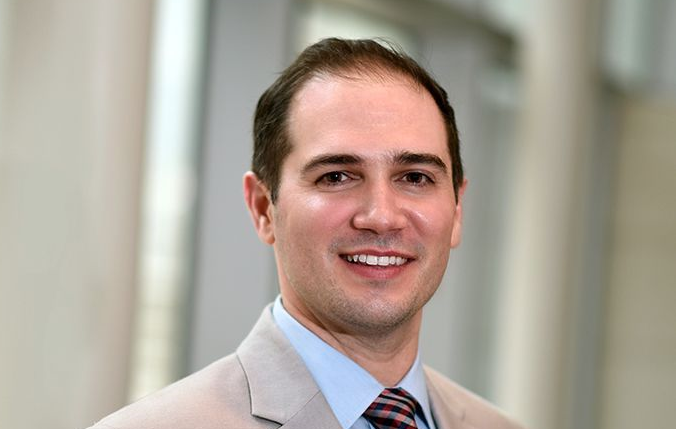 Since I was a kid, I have struggled with depression, obsessive-compulsive disorder, and ADHD. I have an extensive family history of mental illness so I have not only struggled with it, but I have seen many of those I love struggle.
So, I guess it is no wonder that I decided to pursue a career in neuroscience, studying the brain mechanisms of mental health disorders. After I obtained my Ph.D., I decided to go to law school and get a master's degree in bioethics. Today, I am the principal investigator of two National Institutes of Health grants. Guess what my research is about? Mental health, of course.
One of my studies examines neuroethics challenges raised by the development of adaptive deep brain stimulation systems for the treatment of psychiatric and movement disorders. My other study examines ethical, legal, and social implications of developments in psychiatric genomics research, and the integration of genomics into psychiatric care.
However, whenever someone asks me what sparked my interest in this research, I'll say something like: "Well, I have a background in neuroscience, law, and bioethics, so these research studies allow me to integrate many of my academic interests." This is not a lie, right?
What I've failed to say, until today, is that these interests are also influenced by my struggle with mental illness. I never said that because I was afraid I would be judged and stigmatized for having a mental illness. In fact, I am still afraid. My work may even be questioned because I write about issues that personally affect me.
Nevertheless, I decided to "come out" as a researcher with mental illness because I feel that instead of hiding, I need to promote understanding.
Speaking openly about mental illness will help others understand the struggle we go through, but also help clear the severe misconceptions and fears about psychiatric disorders. Hopefully, it will also help others feel they do not need to hide their mental illness out of fear of being rejected. I try to contribute to this through my research, but if I can also do it by sharing my personal experience, here it is.
Learn about mental health services provided by the Baylor Psychiatry Clinic.
-By Gabriel Lázaro-Muñoz, Ph.D., JD, MBE, assistant professor in the Center for Medical Ethics and Health Policy at Baylor College of Medicine. Join the conversation with Lázaro-Muñoz on Twitter: @GLMbioethics