Examining public resistance to global genomic data sharing
Maybe you emigrated from another country or have family members who did so; or perhaps you were inspired by a visit to the United Nations building as a child. I happen to fall into both categories.
On the other hand, perhaps your family has lived in the same community and your experience with international institutions has caused you to be skeptical of the benefits of globalization. The wave of populism sweeping the world suggests that large numbers of people fall into the latter categories. Wholly apart from such experiences and attitudes, many of us are concerned about the privacy and security of our personal information.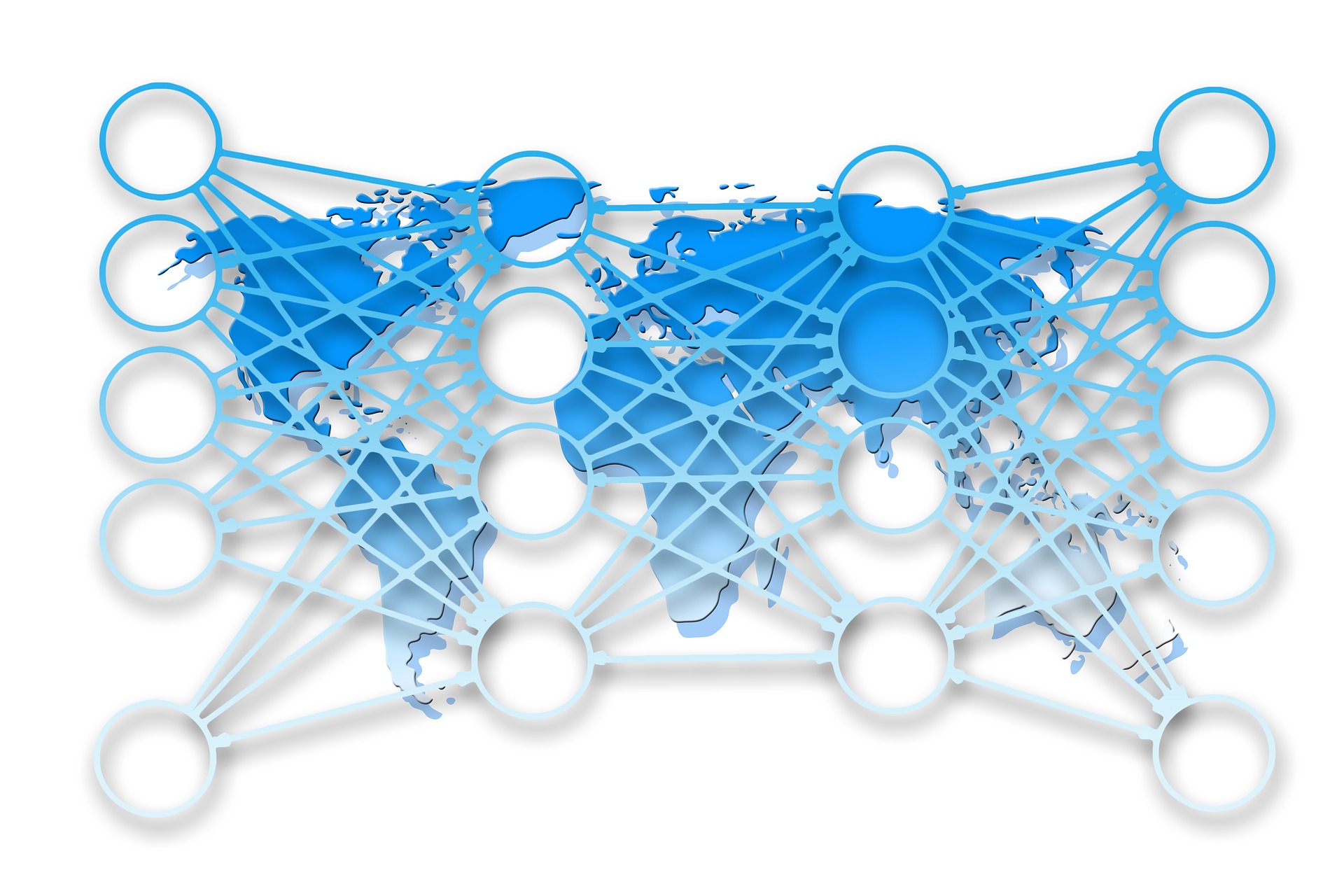 Now consider the development of contemporary science. Several ground-breaking initiatives involving genomic data sharing, such as the Human Genome Project, have been international.
In keeping with this global vision, National Institute of Health Director Francis Collins and National Cancer Institute Director Harold Varmus stated a goal for the Precision Medicine Initiative of establishing collaborations with related projects around the world. Could trouble lie ahead if public support for this vision is assumed to exist, rather than cultivated?
In a paper my colleagues and I published in PLOS Biology we argue that this is a significant danger. We conducted a U.S. public opinion survey that found a 20 percent increase in discomfort with sharing health data when the recipients are academic researchers outside of the United States versus domestic researchers.
This is consistent with other U.S. surveys; the limited findings from other countries are more mixed but still concerning. In the United States, non-U.S. researchers faced heightened distrust related to both privacy and security.
The most compelling argument for global genomic data sharing is that it will enable contributions to human well-being, given evidence that broad data sharing fuels scientific productivity. Also, as we note in the article, the human genome is itself global: "Interpreting the BRCA variant of a woman born in Iceland who moved to New York, or the gene variant found in a child with epilepsy from Malta or Malawi may depend on such pooling of data." A country as diverse as the United States has a special stake in this enterprise.
We believe it's important to recognize public reservations as a first step toward addressing them. The benefits of global data sharing, which are known to scientists, should be publicized. In addition, privacy and security concerns are legitimate, and people should be informed of the measures that are being taken to protect privacy and ensure security when data are shared domestically and internationally.
Finally, we are conducting research to better understand the sources of public concern about global data sharing and how to address them.
-By Mary Anderlik Majumder, J.D., Ph.D., associate professor at Baylor College of Medicine's Center for Medical Ethics and Health Policy