Ready for back-to-school? Tips help with preparations
If you are a parent with children who are headed back to school or off to college, you may feel anxiety or stress. However, back-to-school can also be an exciting time, and there are tips, tricks and useful strategies to help you and your child have a more rewarding, less stressful school year.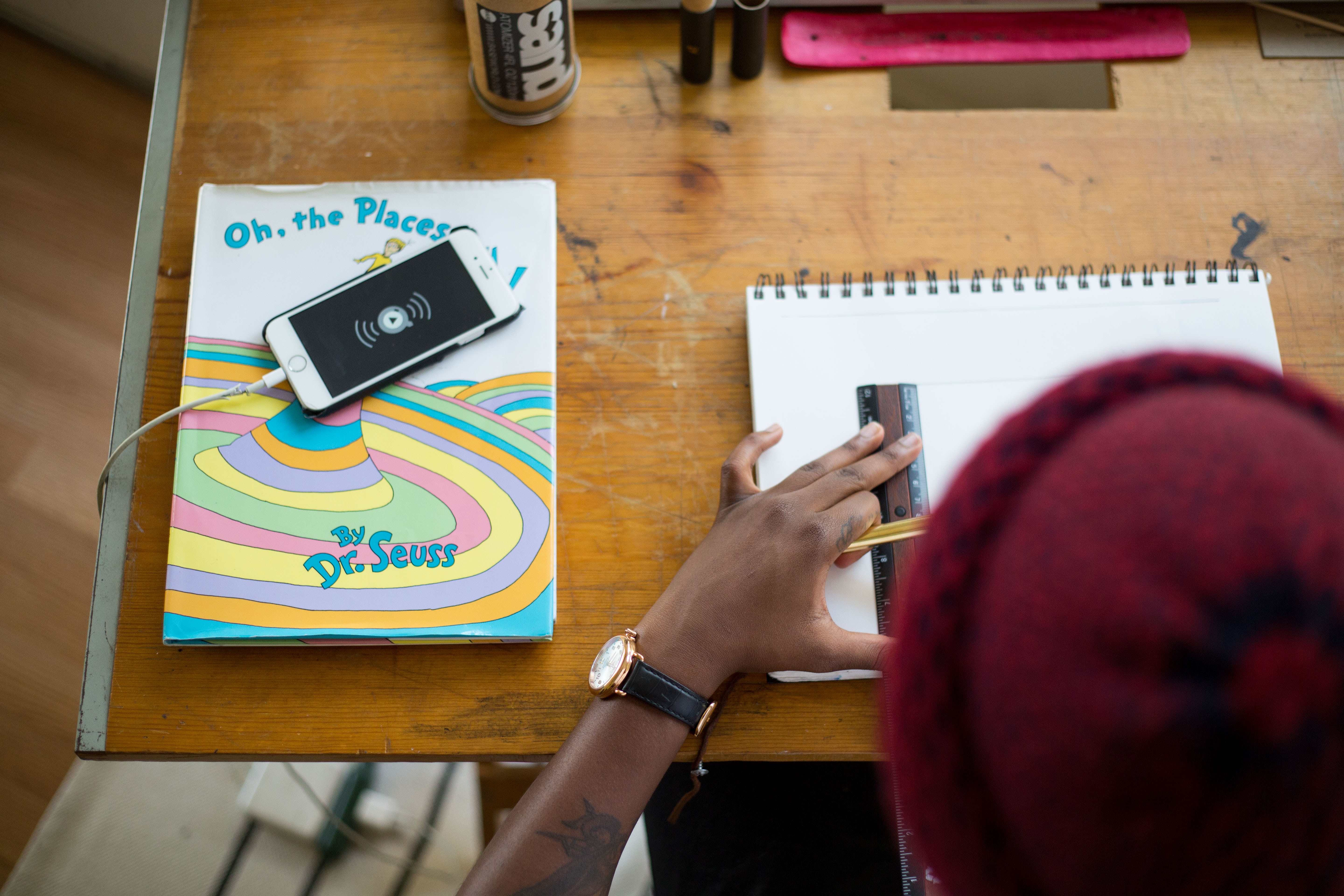 Signs your child may need glasses
Childhood vision issues can occur at any age. Early recognition of vision loss symptoms can help prevent permanent damage. Dr. Christina Weng, assistant professor of ophthalmology at Baylor College of Medicine, discusses symptoms associated with vision loss and steps that can be taken to ensure your child has good vision.
Preparing for college with disability or chronic conditions
Dr. Cynthia Peacock, associate professor of medicine and director of the Transition Medicine Clinic at Baylor, says there are important questions individuals with a disability or a chronic condition should ask before settling on a college. Peacock offers more information about how those with a disability or chronic condition can best prepare for college.
Seven tips help reduce stress
While stress is a reality for both children and adults alike, there are healthy ways to manage it. Dr. Asim Shah, professor in the Menninger Department of Psychiatry and Behavioral Sciences at Baylor and chief of psychiatry at Ben Taub Hospital, shares seven tips to help reduce the effects of stress.
First-aid skills for the first day of school
Emergencies can strike at any time, most often without warning. Dr. Tyson Pillow, associate professor of emergency medicine at Baylor, discusses basic first-aid skills that children of all ages should be familiar with before heading back to school.
Additional Resources
Tips for packing healthier lunches
This school year, put posture to the test
-By Nicole Blanton