Occupational therapists: Committed to improving the quality of life
Ever wonder what exactly an occupational therapist does? Helen Cohen, Ed.D., a professor and occupational therapist in otolaryngology at Baylor College of Medicine, sheds light on the profession and her specialty as we celebrate National Occupational Therapy Month throughout April.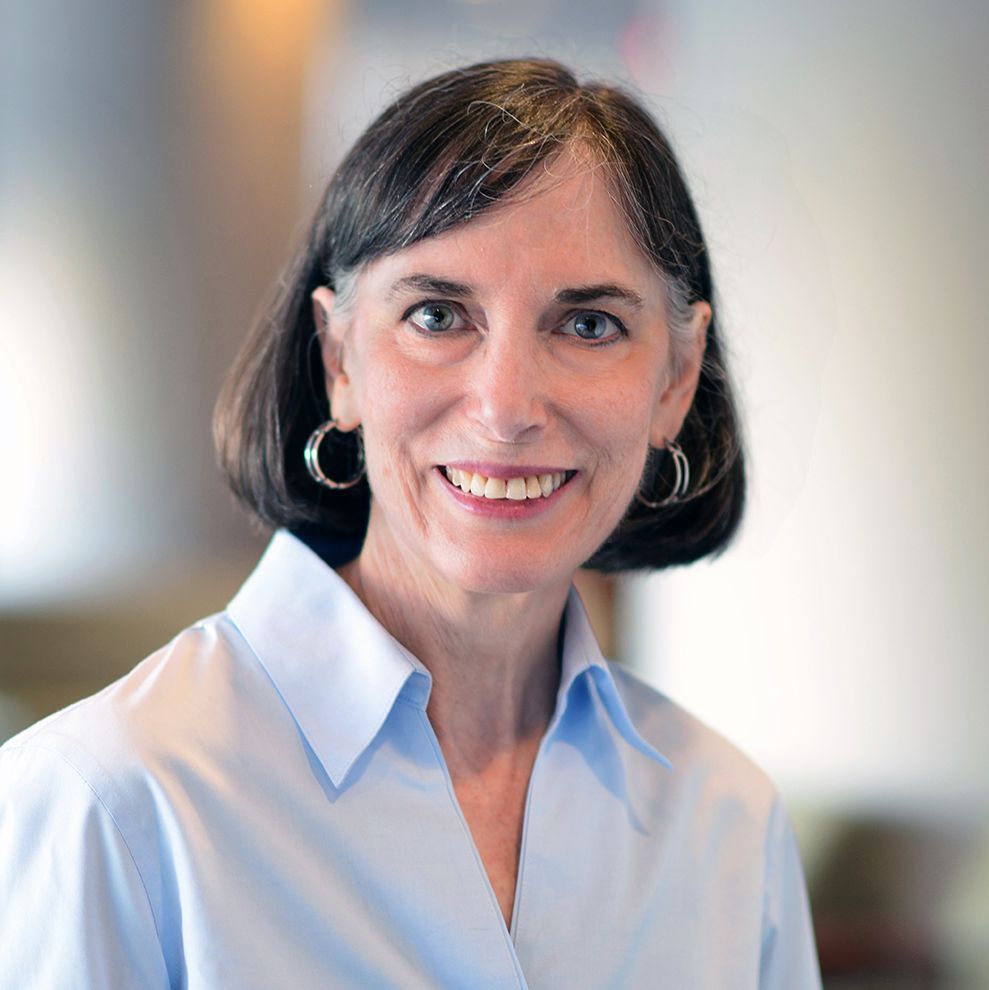 What is an occupational therapist?
Occupational therapists focus on evaluating and improving patients' everyday abilities. They provide customized therapy that helps improve their functional limitations.
Cohen primarily works with patients who have a disorder of the vestibular system, which is involved in controlling balance.
"I run the vestibular rehabilitation service, so patients who come in to see me usually have symptoms of vertigo or a balance problem," said Cohen. "Their physician who suspects or knows the patient has a disorder of the vestibular system refers these patients to me. These are typically patients for whom medication or surgery is not a treatment option."
Many patients who see Cohen have benign paroxysmal positional vertigo (BPPV) disorder. BPPV is defined as non-life threatening sudden spells that are triggered by certain head positions or movements that give a false sense of rotational movement.
Reducing discomfort and increasing independence
Cohen focuses on educating patients on becoming safe and independent during daily home activities. Along with in-office treatments, she often gives patients exercises and tips that can be used at home.
"I talk to my patients about getting in and out of bed safely," said Cohen. "I talk to them about getting up and out of a chair safely, using lights for safety, having an adequate seat, making sure their bathroom is adapted for safety with grab bars and a tub bench."
Whether patients are looking to rehabilitate injuries or fix balance problems, their therapists provide advice to help make day-to-day activities easier. Most disorders are not reversible, but there are treatments available to reduce the discomfort and increase independence during daily activities.
Also, some preventative measures can be taken to help make life easier. "As we age, it is important that we exercise," Cohen said. "We need to eat right and take care of our health, including getting enough exercise because if we don't use it, we lose it."
Read more information on National Occupational Therapy Month.