Throwback Thursday: Study Partners
Since most people attend medical school at the same age that young people often start families, it is common enough for medical students to be married with children during their studies.
So, it isn't a surprise there's more than one Throwback Thursday featuring someone far too young for medical school. But why not one more?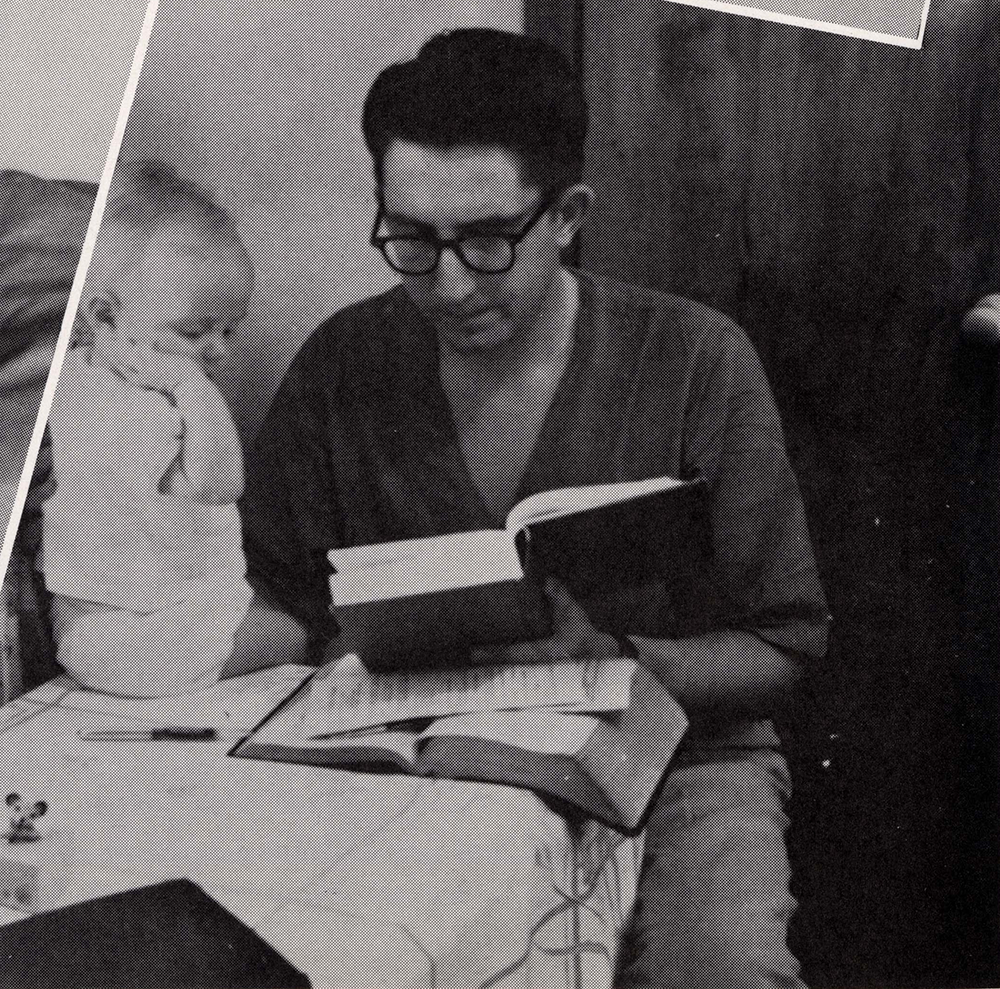 In this image from the 1960 Aesculapian Yearbook, courtesy of the Baylor College of Medicine Archives, we see a toddler assisting, what we assume is his or her father, with some studying. The child might not be old enough to pronounce "diurnal enuresis," but hopefully they were able to exude a calming presence.
See more cute kids (and a dog just for fun).
By Andy Phifer