An outsider's perspective on a medical data sharing conference
As a recent hire of Baylor College of Medicine Center for Medical Ethics and Health Policy, I was allowed a unique opportunity to watch high-level science policy discussion take place before I had much background knowledge on the issues.
I found myself thrust in a room with leaders from healthcare systems, technology companies, government agencies, patient advocacy groups, and academia that had joined together to discuss challenges and considerations for a large-scale, networked information commons. A conversation that was, at times, both alarming and inspiring – alarming in the potential for misuse of health data, and inspiring because of the shared goal of keeping the patient at the center of data sharing considerations.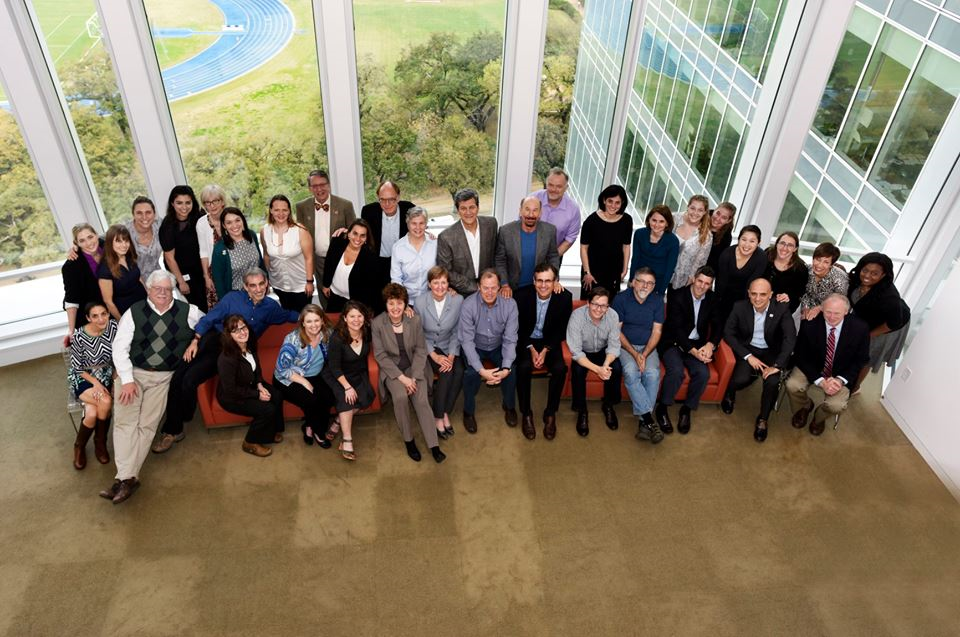 Baylor's Center for Medical Ethics and Health Policy recently received National Human Genome Research Institute (NHGRI ) funding for a project to investigate data sharing practices and patient privacy. The project is in collaboration with American Institutes for Research and Duke's Sanford School of Public Policy. The first advisory committee meeting was held March 2-3.
In his opening remarks, Maynard Olson, Ph.D., and pioneer in the Human Genome Project, referred to the project as the "most important thing NHGRI is currently funding." The quality and thoughtfulness of the discussions that followed further emphasized the significance of the subject.
As a licensed attorney coming from private practice, I went into the conference with my own biases. After introductions, it became clear that my preconceived notions of medical data sharing would be challenged. The best and brightest from multiple facets of data sharing all championed a common goal – to place the individual back in the center of the discussion. With so much focus on 'big data' in the news, I was impressed with the project's constant focus on patient engagement and stakeholder input.
This meeting brought key issues to the forefront and left people voicing the desire to form working groups to focus on particular questions. These questions include:
How do we define data ownership?
What kinds of legal structures will keep people and institutions most accountable?
What are the implications for patient-centric data sharing?
I look forward to seeing their progress and forthcoming publications.
Additional Resources
Read the event press release.
Learn more about the Building the Medical Information Commons project.
Learn more about the Precision Medicine Initiative Cohort Program.
-Leah Fowler, J.D., health policy program manager for the Center for Medical Ethics and Health Policy