Lifestyle can impact mental health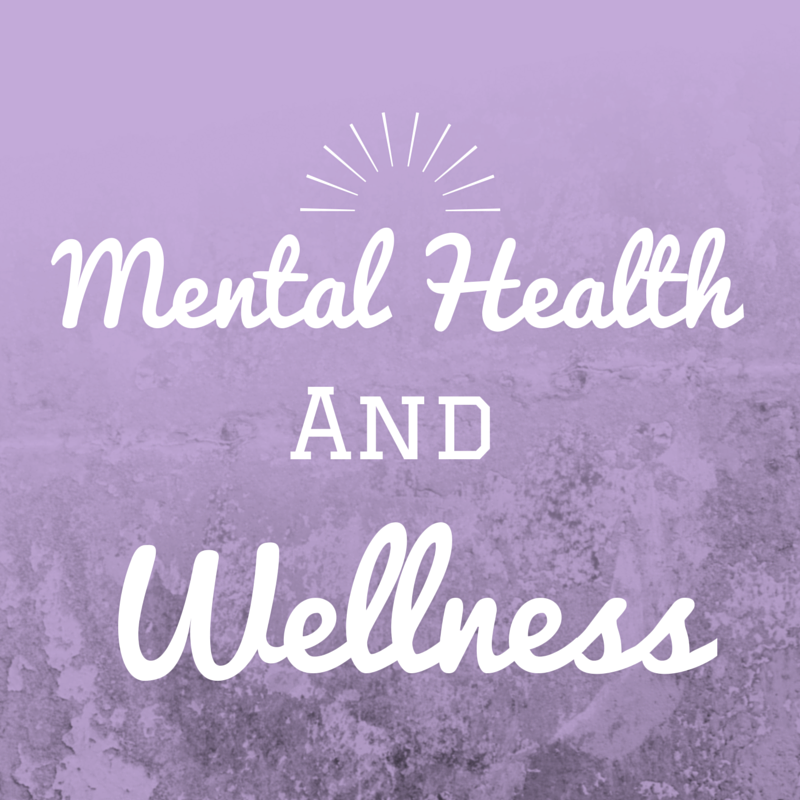 Making improvements to your lifestyle can help you care for your mental health. 
Dr. Sanjay Mathew, associate professor in the Menninger Department of Psychiatry and Behavioral Sciences at Baylor College of Medicine, said there are important steps you can take to care for your mental health.
He said these basic principles include:
"Addressing these factors can make a significant impact before we even talk about an antidepressant or mood stabilizer" with a patient, Dr. Mathew said.
Dr. Mathew, who is also with the Michael E. DeBakey Veterans Affairs Medical Center, suggests always seeking help from an expert for mental health conditions.
Additional Resources
Read more about self-care and mental health.