Tips to help cut stress, enjoy the holidays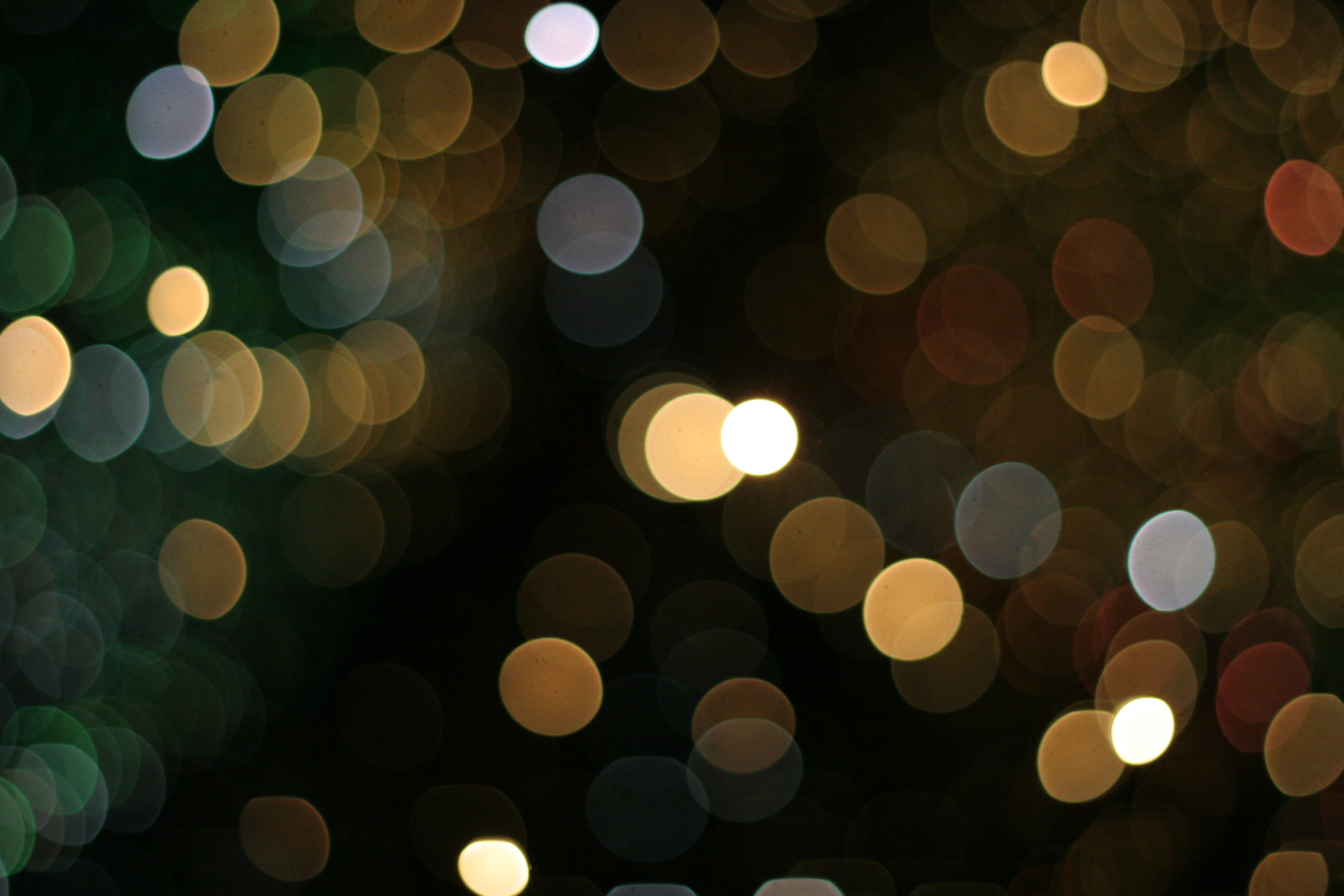 While the holidays are a time for joy and good will, it can quickly become a stressful season. Dr. James Bray has a few tips to help you stay calm and enjoy the holidays.
"During this time of year I hear more about stress related to holiday planning and family dynamics," said Bray, associate professor of family and community medicine at Baylor College of Medicine. "For some, this is the first time they are meeting new family members or splitting time between two homes. It can be stressful but there are ways to get through and enjoy this time of year."
Bray suggests the following ways to help cut down stress:
Keep it simple: If you are stressed about decorating or cooking a big meal take a moment to realize that spending time with your loved ones is the priority.
Ask for help: Don't take on the whole menu or cleaning the entire house from top to bottom. No one person can do everything on their own.
Organize: Even after stepping back and focusing on what is important during the holidays, there is still more on the schedule than usual. Make a list to keep ideas in order and check off as each task is completed.
Relax: Take time for yourself. Whether it is going for a run or walk, reading a book or just being alone for a few minutes, stepping away is a way to recharge and refocus.
Limit alcohol consumption: Overindulgence during the holidays is nothing new, but when it involves alcohol a stressful situation can escalate quickly to an argument that could have been avoided.
Have a backup plan: Airline delays or bad weather can throw off a schedule so prepare alternative activities to keep kids busy or plan for a backup meal if you can't make it to your destination.
Open communications: Don't make assumptions about others. New members of blended families or new in-laws might not be aware of the special needs of others. If there is a food or pet allergy or other issues that can't be overlooked, be open and tell others beforehand. This will keep surprises and stress to a minimum.
By having a good perspective, setting priorities and planning, the holidays can be a time of good cheer, Bray said.
Additional Resources
Shopping for kids? Our experts offer tips for picking out the perfect (and safe) gift.
Tips for staying safe this holiday season
Dr. Kristin Kassaw says holiday shopping and drinking do not mix.