Making the most of your doctor's visit
Do you know when you should schedule regular check ups? Not sure what you should be asking your doctor when they ask if you have questions?
A panel of experts from Baylor College of Medicine recently shared their recommendations for good health practices during a recent educational luncheon for The Partnership for Baylor College of Medicine.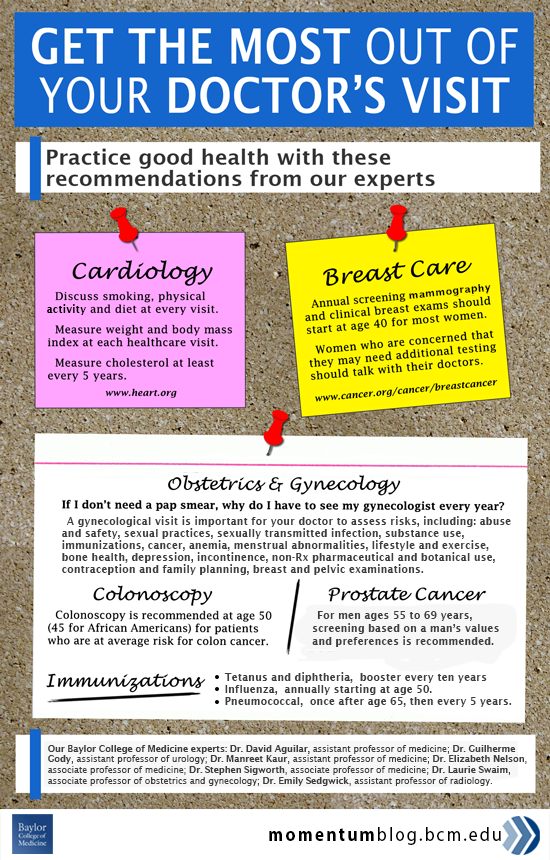 Additional Resources
Setting nutrition goals, no matter what your lifestyle

Four easy steps to maintaining an exercise routine