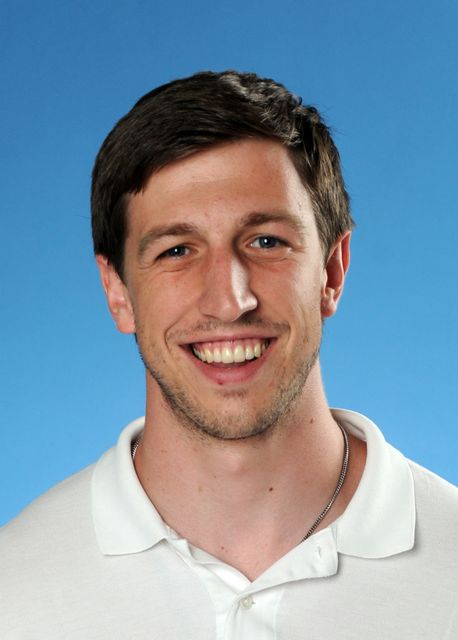 By Stephen Manning, MS2
I stood in nervous excitement over my specimen, ready to learn but worried that my naivete would be obvious to my three group members. Taking the knife in hand, I made the necessary incisions: two coronal, six saggital, and the final six horizontal.
With those quick manipulations of a knife, the onion was ready to go into the gazpacho.
CHEF, or "Choosing Healthy, Eating Fresh", is an elective held in the Fall semester each year, where second-year medical students listen to a lecture from a Baylor physician before learning how to cook a meal relevant to the day's topic. CHEF challenges us to affix our analytic, med school-melded minds around the carefree and artistic process of cooking a meal.
It's a chance to improve not only our own eating habits, but also our ability to communicate these benefits to our future patients.
And, to be honest, it's a chance to put down the textbooks and enjoy a weeknight without mnemonics, diagrams, or formaldehyde.
Three months in, we CHEFs-in-training have acquired a moderately impressive arsenal of recipes and techniques with which to work. That's not to imply that we're immune to the occasional mistake – as witnessed by my still-throbbing thumb, courtesy of a wayward knife stroke – but we do our best.
In the end, bandaged thumb aside, we'll have gained the knowledge and confidence to have a meaningful discussion about nutrition with our future patients.
Not to mention having a few delicious meals in the process.