"Time is brain": Minimizing the risk of death, severe injury for stroke patients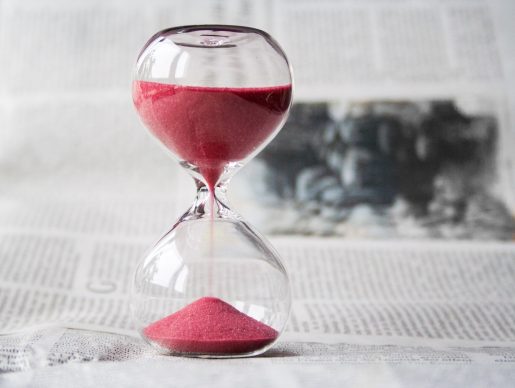 According to the Centers for Disease Control and Prevention (CDC), more than 795,000 people in the United States suffer a stroke annually. Of these cases, approximately 87% are ischemic and occur due to the blockage of blood vessels that supply the brain. Dr. Naser Jaleel, a cerebrovascular and endovascular neurosurgeon and assistant professor of neurosurgery at Baylor College of Medicine, explains the causes of these blockages.
"This type of blockage can be caused by various factors, such as a clot originating from a diseased heart (due to congestive heart failure or atrial fibrillation) or from the carotid artery (due to carotid stenosis)," Jaleel said. He added that "some individuals may have a congenital predisposition to heart disease or atherosclerosis," which requires increased medical surveillance as the patient ages. He also cites traumatic injuries to the carotid, such as those from car accidents, sports injuries or even aggressive chiropractic maneuvers, as potential causes of arterial blockages.
Jaleel cautions that certain lifestyle choices such as smoking, excessive alcohol consumption, illicit drug use, physical inactivity, poor diet (high in cholesterol or unhealthy fats) and chronic stress can also increase the risk of stroke. "It is important to prioritize a healthy lifestyle to decrease the risk of stroke and other health issues," he said.
Every Minute Counts
When strokes do occur, "time is brain," Jaleel says, citing a phrase popular among those in the stroke care community that highlights the importance of timely intervention to minimize the damage caused by stroke.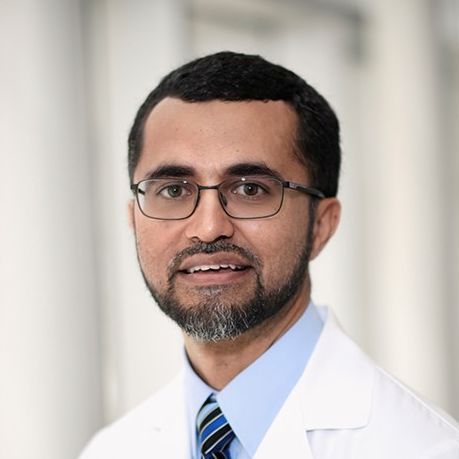 "Research has shown that for every minute a blood vessel remains blocked during a stroke, approximately 2 million neurons are lost in the corresponding area of the brain," Jaleel said. "This knowledge underscores the importance of promptly mobilizing a stroke team to restore blood flow and minimize damage to brain tissue. By efficiently revascularizing the ischemic brain, we help to reduce the risk of death and disability."
Providers traditionally rely on two main options to treat blockages: clot-busting medication (tPA) or mechanical thrombectomy. While efficient, there are certain instances where tPA cannot be administered, such as when the time of stroke onset is unknown, following a recent surgery, if a patient's blood pressure is too high or if they have certain medical conditions. In these instances, mechanical thrombectomy is pursued as a stroke rescue strategy.
Mechanical thrombectomy uses catheters and devices to remove a blood clot directly and is highly effective in restoring blood flow to the brain. According to Jaleel, there has been a growing awareness of the benefits of this surgery for acute stroke patients in recent years, leading to efforts to develop new catheter technology and devices.
Baylor St. Luke's Medical Center is ranked as "High Performing in Stroke" by U.S. News & World Report, and has a multidisciplinary team for treating strokes, including anesthesiologists, neurologists and interventional neurosurgeons.
"Our team is at the forefront of advancing stroke care through the integration of cutting-edge technology, including Artificial Intelligence (AI) for identifying large cerebral artery occlusions," Jaleel said. "With these advanced technologies and highly skilled teams, we are able to provide our patients with the best possible stroke care."
Learn more about cerebrovascular and stroke surgery at Baylor Medicine or call 713-798-4696.
Read more information about acute ischemic stroke.
By Cristina Flores, communications associate with the Department of Neurosurgery