Image of the Month: Neural connections in the visual pathway of the brain
The lab of Dr. Melanie Samuel focuses on studying the retina and visual areas of the brain.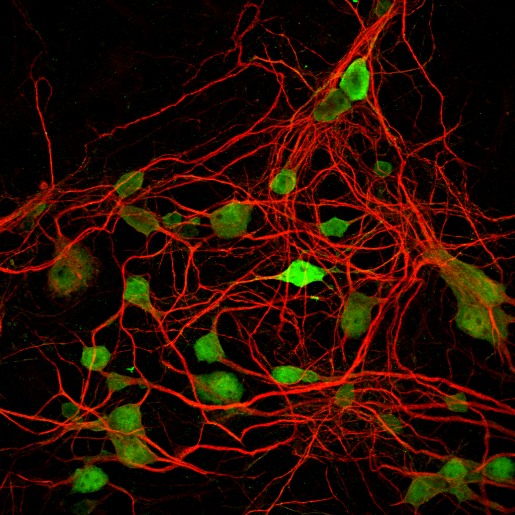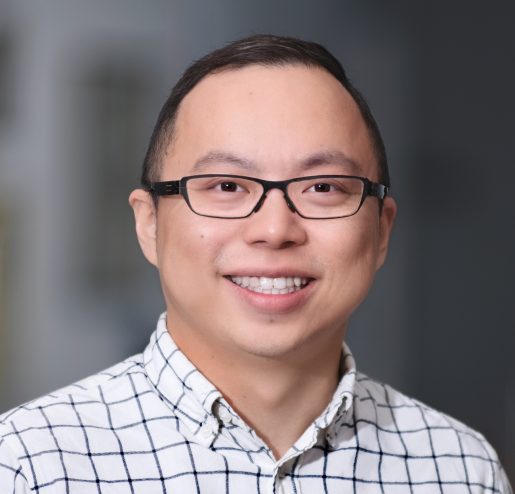 Samuel's research aims to improve our understanding of diverse neural diseases by deciphering protective neural pathways as well as mapping molecules that control how neurons develop and connect by applying precise, neuron-specific genetic tools.
"We are developing new approaches to visualize neural development and resiliency in living animals, resulting in some of the first high-resolution views into this process," Samuel said. "With these methods we can simultaneously image of whole neurons, their synapses and numerous molecules within neurons and their neighbors."
Learn more about the research conducted in the Samuel lab, here.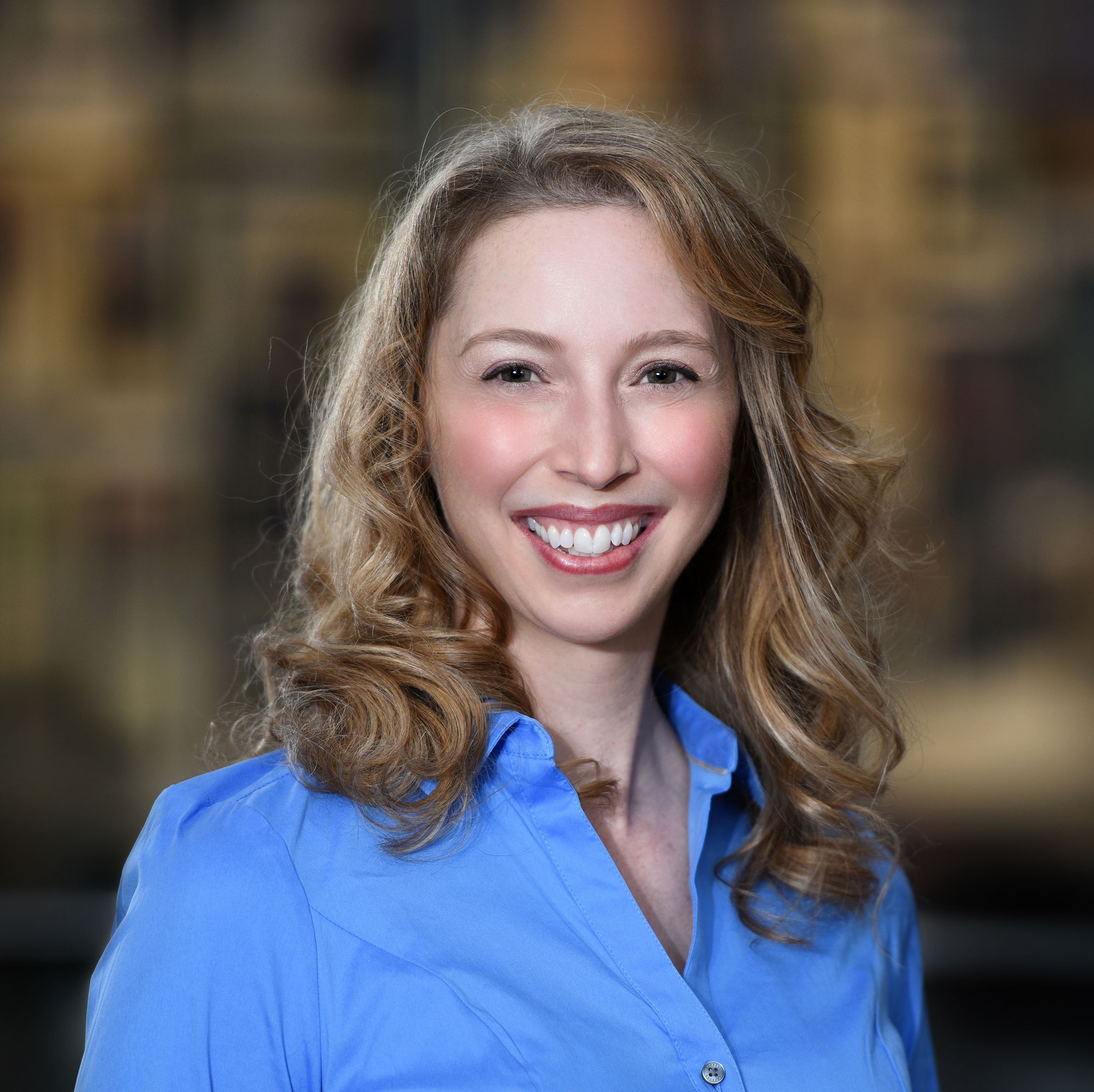 Dr. Melanie Samuel is an associate professor of neuroscience and the Huffington Center on Aging and a member of the Dan L Duncan Comprehensive Cancer Center at Baylor College of Medicine.
Follow From the Labs on Twitter @BCMFromtheLabs.
Receive From the Labs via email