Interferon linked to ER+/HER- metastatic breast cancer resistance to therapy
Estrogen receptor-positive (ER+) and HER2-negative (ER+/HER2-) metastatic breast cancer effectively responds to standard therapy that combines CDK4/6 inhibitors with endocrine treatment. However, a subset of patients will have tumors with intrinsic resistance to this therapy and most patients will develop resistant disease at some point during treatment.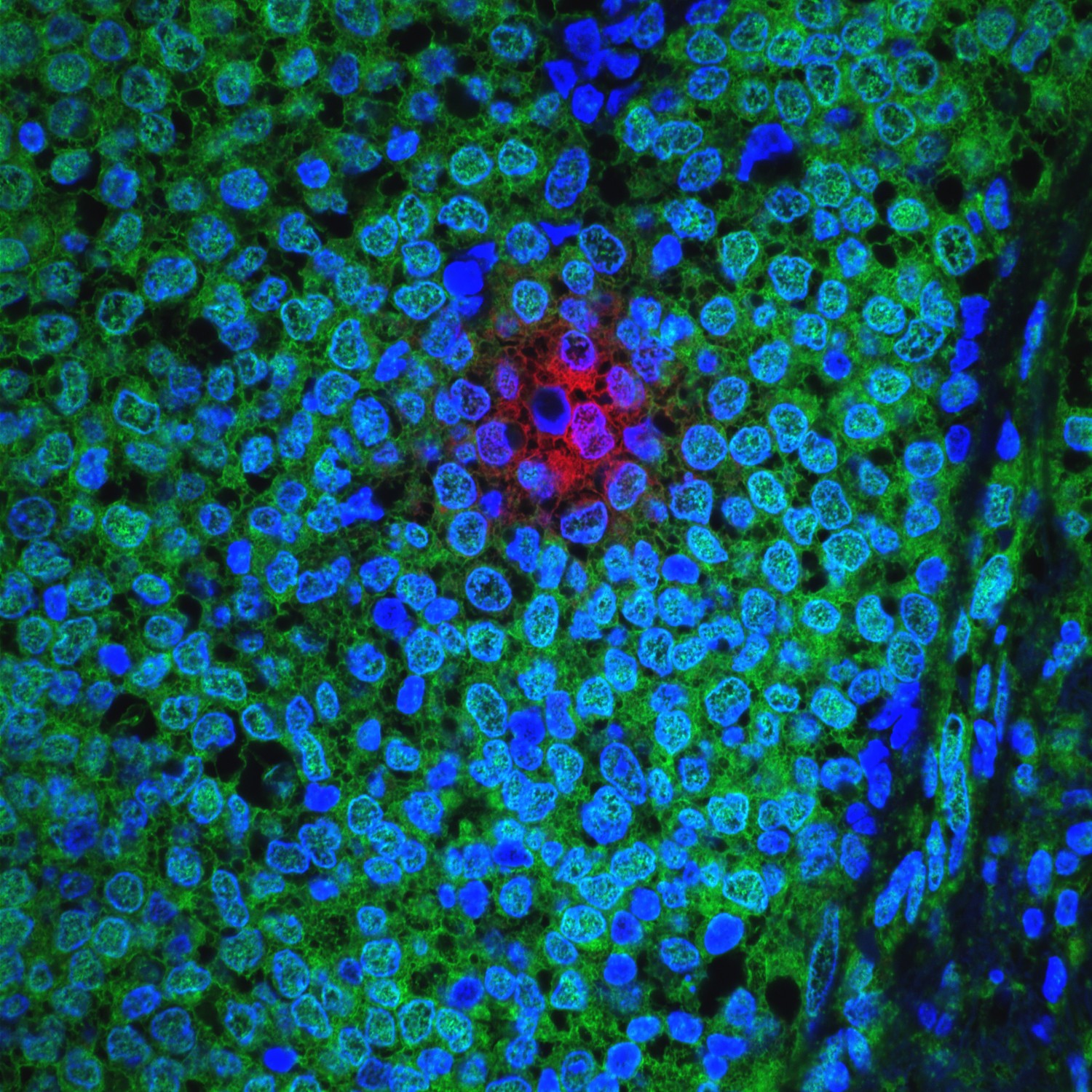 In her lab at Baylor College of Medicine, Dr. Rachel Schiff and her colleagues are investigating what helps (ER+/HER2-) metastatic breast cancer resist combination therapy, and in this study they identified a connection between high interferon (IFN) signaling and intrinsic resistance to the treatment.
"CDK4/6 inhibitors are the standard of care for metastatic disease, and current clinical studies are investigating the use of this treatment in combination with endocrine therapy in early ER+ breast cancer, including in the neoadjuvant and adjuvant settings. It is therefore important to understand the molecular biomarkers of sensitivity and resistance to this therapy," said Schiff, corresponding author of the study and professor at the Lester and Sue Smith Breast Center and the Dan L Duncan Comprehensive Cancer Center at Baylor.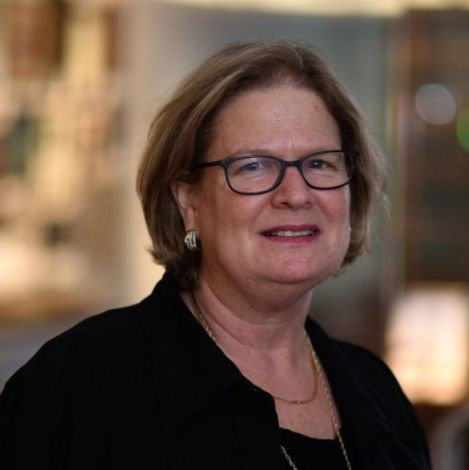 The researchers investigated the association between the transcriptomic profiles of ER+ breast cancer cell models and their response to palbociclib, a CDK4/6 inhibitor. They observed that high IFN signaling was associated with reduced sensitivity to CDK4/6 inhibition. The IFN signaling levels in cells that acquired resistance were significantly higher than those in cells that were untreated or had only short-term treatment with CDK4/6 inhibitors. From this data, they developed an IFN-related palbociclib-resistance signature (IRPS) comprising a subset of 35 genes related to IFN signaling.
A better understanding of tumor resistance to therapy in patients
The team then analyzed tumor samples from patients enrolled in two neoadjuvant trials of CDK4/6 inhibitor therapy (palbociclib or abemaciclib).
The researchers found the IFN-related and IRPS signatures to be highly enriched in patients whose tumors were intrinsically resistant to the therapy.
They also found that the IRPS score was significantly higher in clinical ER+ tumors of the luminal B subtype, the more aggressive subtype with poor prognosis, than in the luminal A subtype. But, independent of the subtype, compared to tumors with low IRPS scores, higher IRPS score correlated with increased expression of immune checkpoint genes and immuno-suppressive tumor microenvironment, endocrine resistance and poor prognosis.
New findings may help predict patients' response to treatment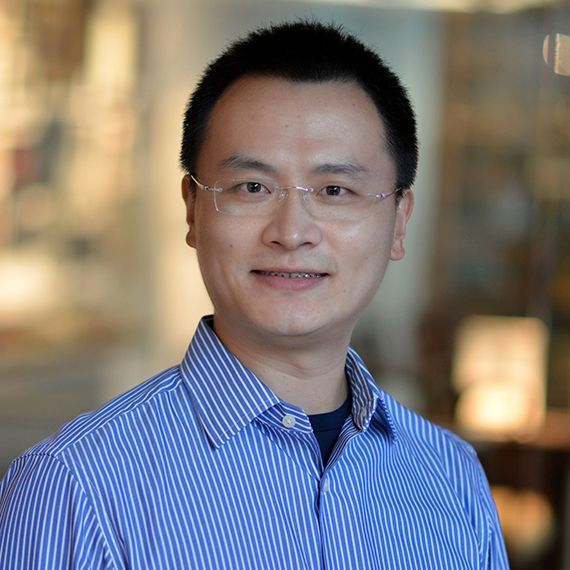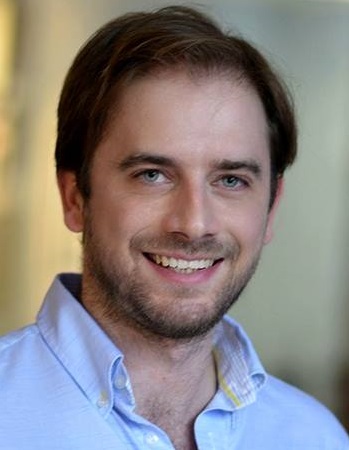 "The IRPS signature that we defined could be a predictive biomarker and help categorize ER+ breast cancer's clinical response to anti-CDK4/6 therapy," said Dr. Xiaoyong Fu, co-first author of the study and assistant professor at the Lester and Sue Smith Breast Center.
"Measuring IFN signaling could be important in identifying who is less likely to respond to CDK4/6 inhibitors so they can be directed to other therapies," said Dr. Carmine De Angelis, co-first author of the study, currently an oncologist at the University of Naples Federico II and at the time of this study, a postdoctoral fellow at the Lester and Sue Smith Breast Center. "Further studies will be required to determine the role of IFN signaling in developing resistance."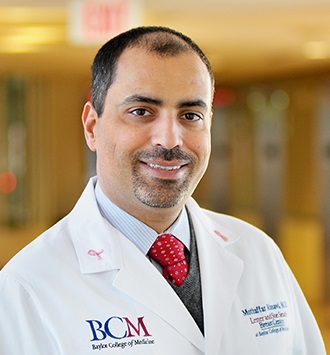 "Targeting these agents to the right patients and learning how to mitigate or overcome resistance is important. These results shed light on a potential important mechanism of resistance that we also observed on correlative studies on samples from the PALLET trial that we collaborated on with NSABP and the Royal Marsden," said Dr. Mothaffar Rimawi, study co-author and professor and executive medical director at the Dan L Duncan Comprehensive Cancer Center.
Read the study in the journal in Clinical Cancer Research.
For a full list of contributing authors and financial support, see the publication.
By Molly Chiu
Receive From the Labs via email